Happy Friday! Megan here.
Weather check: Love it or hate it, the white stuff is on the way
Status check: I'm working on the 2024 Simplified Welcome Guide and looking for businesses who want to be featured. Reply to this email to get more information on available ad packages (or just send me a cute picture of your pet, I'm always down for that).
This weekend, I have it on good authority that it might actually be good for your body to be spooked – as long as you can laugh about it. I've also got a look at how the community is coming together to support a Sioux Falls man who was recently in a serious motorcycle accident. Plus, get smart about the foster care system, and find lots of Halloween fun in our weekly event guide.
And now, news:
How the community is supporting 'everybody's best friend'
Simplified: Ty Vuong, a 34-year-old Sioux Falls man, was in critical condition after an Oct. 15 motorcycle accident. Within just over a week, his friends, family and the broader Sioux Falls community have raised more than $16,000 to support Vuong's medical bills as he remains in the intensive care unit on a long road to recovery.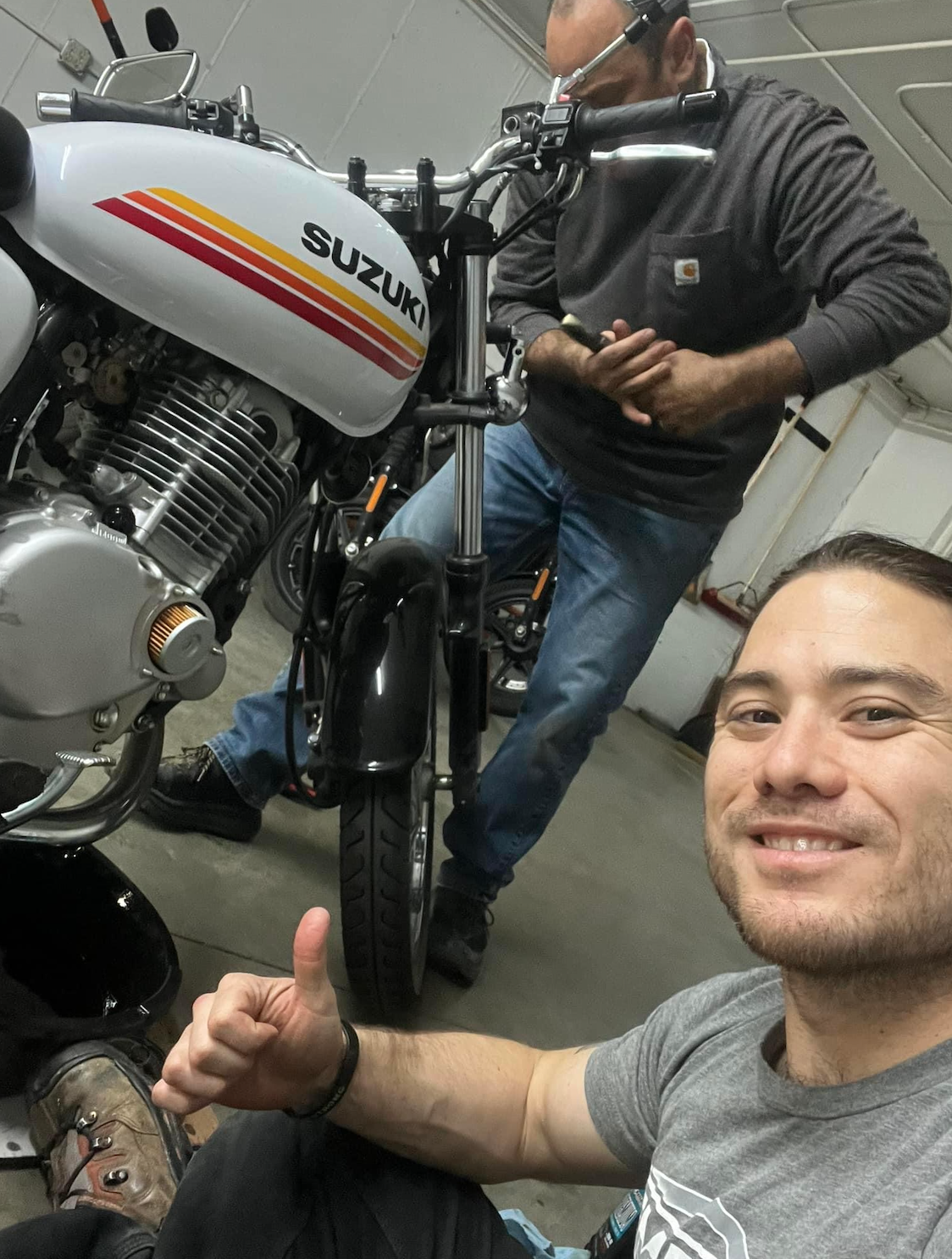 What happened?
The details of the accident are still under investigation. Vuong's friend Nate Boscaljon, who has been coordinating with Vuong's family to help tell his story, said the crash happened on Sunday, Oct. 15 in Sioux Falls, and that's about all they know right now.
What is clear is that Vuong was wearing a helmet, something he consistently advocated for in his role as a motorcycle safety instructor.
"It's probably one of the only reasons he's still with us is because he was wearing a helmet and safety gear," Boscaljon said.
What's happened since?
Vuong was initially admitted to the emergency room in critical condition and needed emergency surgery to address injuries to his spine, and his lungs are very damaged. His brain had only minor injuries, thanks to his helmet.
Vuong's family said they're amazed to see the outpouring of support in the days since the accident.
They know Vuong is involved in a lot of things in the community – from the Think 3D Leaders of Tomorrow program to teaching college courses to working as a motorcycle safety instructor – but in the wake of the accident, they're touched to see just how many lives he's played a role in.
"We believe it's all of those Ty things that bring us together for him," Vuong's family said in a statement to Sioux Falls Simplified. "We feel the support, love, and prayers. We cannot thank you all enough. Ty has an extremely long road ahead still, but with all of the support he has, he's going to get through this."
And learn more about how you can help support his recovery.
---
Get smart about the Foster Network with Holly Renken
Holly Renken is a member of the executive board for The Foster Network in Sioux Falls. She chatted with Sioux Falls Simplified about what it's like to be a foster parent, what kids need and how to support the work the nonprofit is doing in the community.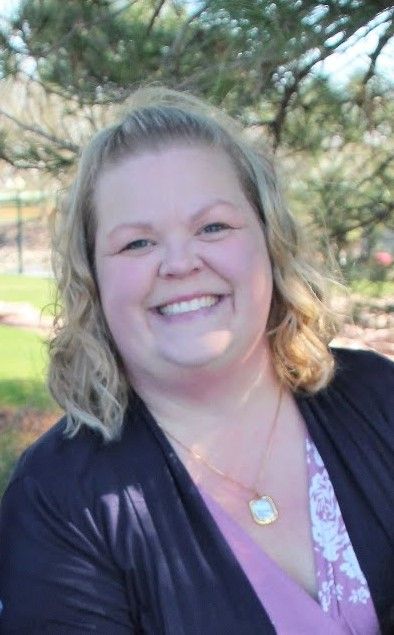 Answers are edited for length and clarity.
Let's start by "getting smart" about you. What in your background prepared you for your work today with The Foster Network?
I have been a foster parent since 2017, and became an adoptive parent through foster care in 2021.
From my very first placement, the Foster Network was there to provide some much-needed clothing for a placement that had arrived at 9 p.m. with just the clothes on their backs. Within 24 hours, I had several items for each child.
While the Foster Network has continued to grow to meet the needs of foster, adoptive, and kinship families in our area, I've been able to volunteer my time to help with their mission. I recently joined the board of directors in April of this year.
We're all about simplicity here. Can you explain the work of the Foster Network in 10 words or fewer?
Provide support to those impacted by foster care, trauma, & crisis.
What do you see as the biggest misconception about foster care? And if you could set the record straight, what would you say?
One of the common things foster parents hear is, "I couldn't do it; I'd get too attached." The entire point is to get attached and to give the children compassion and stability while they are with you.
Foster care focuses on reunification with parents and meeting the children's needs while their parents work on their commitments. While our current foster families are all amazing in their own way, they don't stand out because they have some superhuman ability to not get attached, they stand out because they do what they can to make a difference, despite knowing they will most definitely get attached.
Do you have a sense of how many kids are impacted by the foster care system locally?
There are currently 357 children in foster care in our region.
The Foster Network helped 140 children last month, with 89 of those being first time visitors.
---
What happens to your body when you get spooked?
Simplified: It's the season of haunts and horrors, but have you ever wondered if those spooks have any impact on your health? Sanford Cardiologist Dr. Tom Stys chatted with Sioux Falls Simplified to talk about what happens physiologically when you get scared.
Why it matters
The phrase "scared to death" is pretty extreme, but Stys said too much stress can have an impact on your cardiovascular system. That said, your body is very good at tolerating a scary or stressful situation when you know it's coming.
Feeling scared can cause your body to feel unexplained anxiety, heart palpitations, sweatiness and excitement. That adrenaline is felt more when you're surprised, but the same sensations can happen even with a slow-build fear.
So is being scared bad for your health? It's all about the context. If you've got a preexisting heart condition, you'll want to be careful about unexpected surprise scares. But, on the flip side, sometimes being spooked may actually be good for your health.
"Being scared on Halloween is a very important kind of social thing for us to do and a good opportunity to laugh," Stys said. "That's actually a good thing from a cardiovascular perspective."
---
Trick or treat. There are way more trick-or-treating events than I could round up here, but you can find trick or treating at Western Mall Saturday, downtown on Sunday, at the Big Sioux Rec Area on Saturday, and at the Empire Mall on Tuesday.
Paint pumpkins. Severance Brewing is hosting a "Pints and Painting" event starting at 2 p.m. Saturday where you can enjoy a beer and paint a pumpkin with a chance to win a Severance gift card.
Walk with zombies. Get all done up undead-style and walk with zombies and the Sioux Falls Roller Dollz during the Zombie Walk starting at 4 p.m. Saturday. Makeup starts at noon. More details here.
Spit spooky rhymes. It's the 12th annual Halloween Rap Karaoke event starting 9 p.m. Friday at Pave. Sign up to show off your skills by emailing your song selection to rapkaraoke@gmail.com.
[Insert clever improvised line here.] Improv Falls is hosting a halloween special Friday night at Icon Lounge. It's a night of comedy that promises to be "spooktacular." Details here.
Go full emo. Icon Lounge is hosting a Halloween edition of its Emo Night with a live set of emo cover songs from Shock Value. Tickets and details here.
Party at the Perry Mansion. What better setting for a halloween party than a 100+ year old house? Enjoy food, drinks, tarot card readings, henna tattoos and history during the Halloween party starting 7 p.m. Saturday. Details here.
Sip some cider. Not up for spooks? You can enjoy live music (via stringed instruments) and hard cider at Calico Skies Vinyard's Cider and Strings event starting 11 a.m. Sunday. Details here.
---
ICYMI
More simplified headlines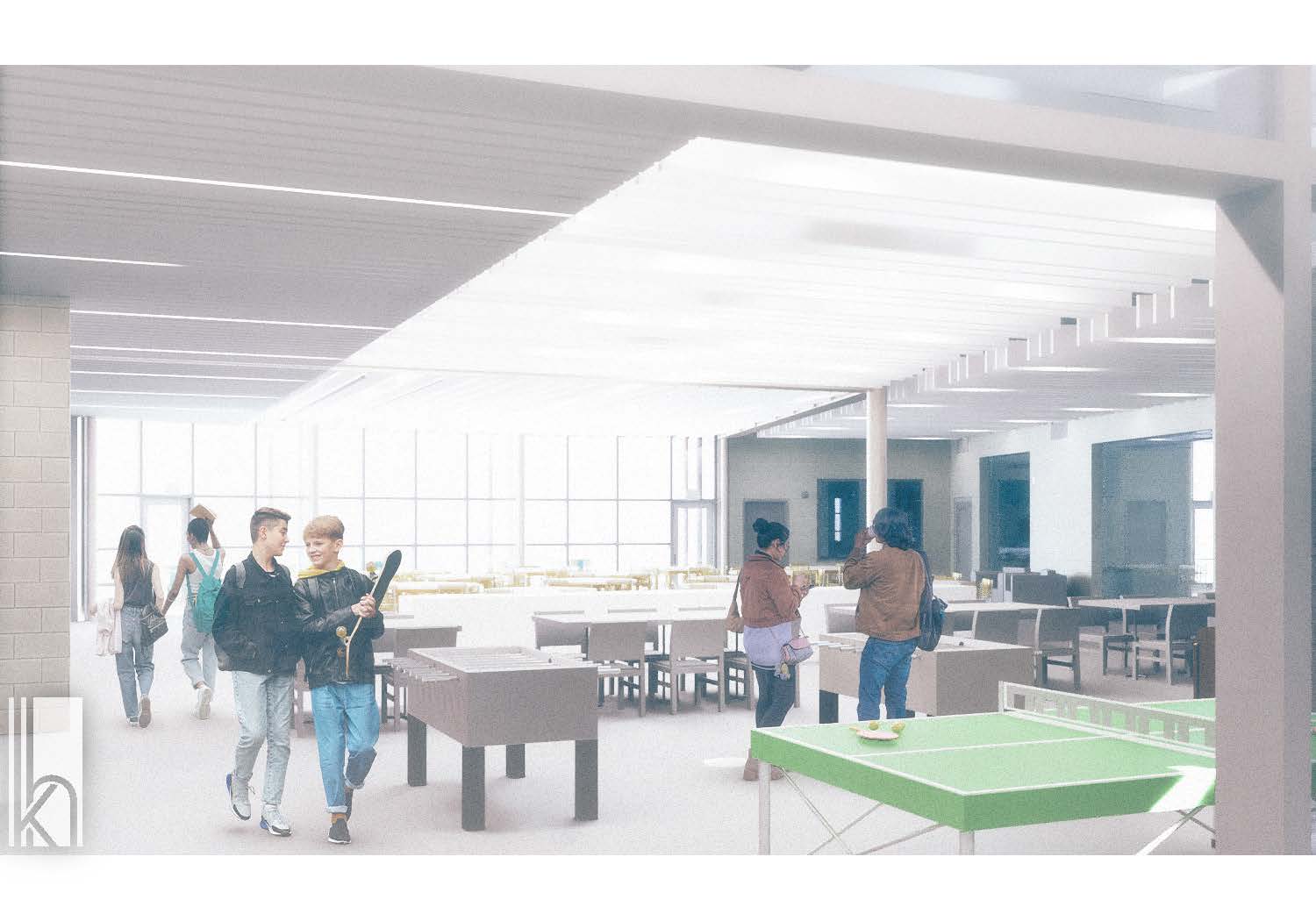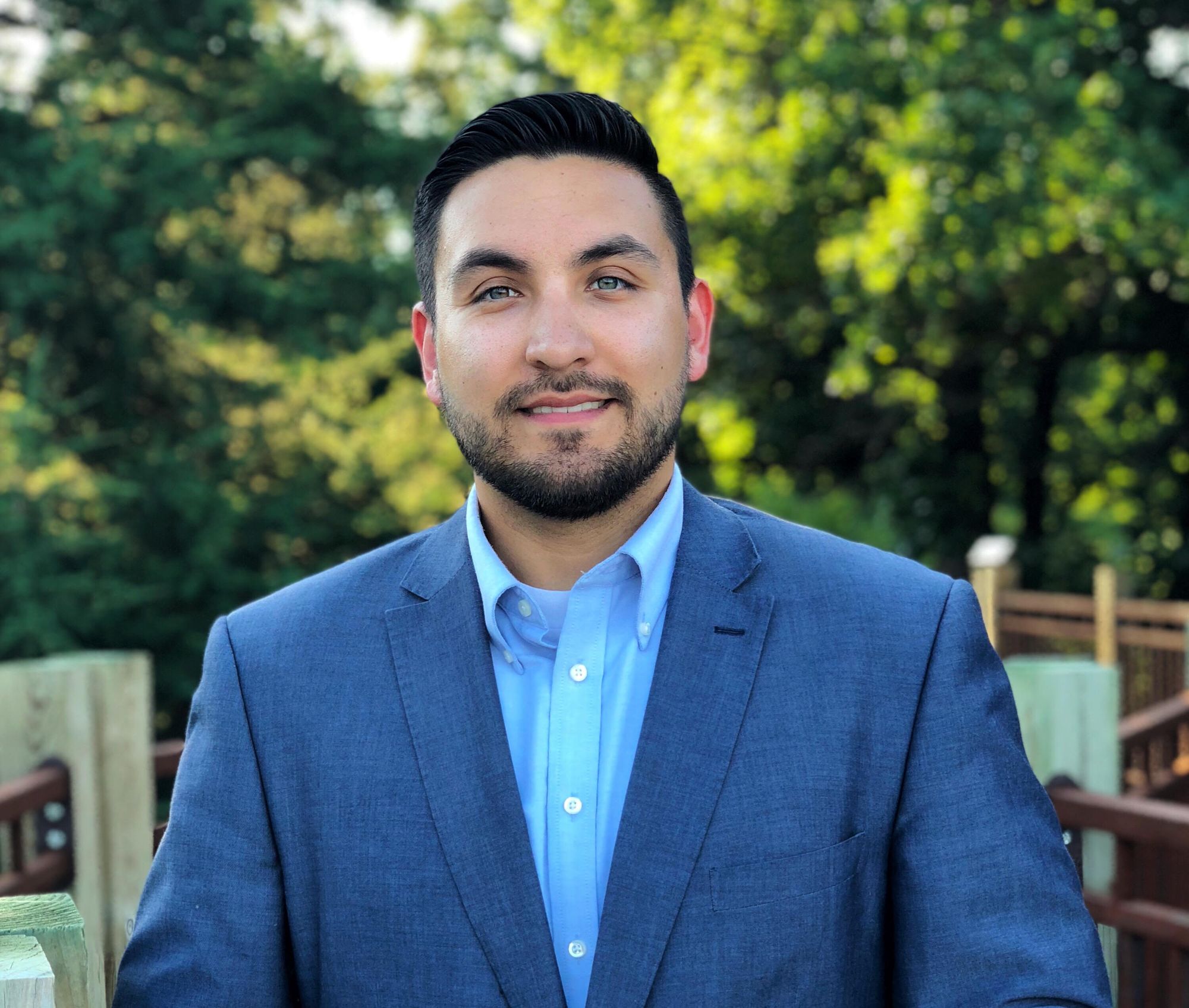 ---
THIS AND THAT
What I'm falling for this weekend:
Immediately switching from pumpkin to peppermint once the snow starts
---
LIKE WHAT YOU'RE READING?
How to support Sioux Falls Simplified
Has Sioux Falls Simplified made you feel smarter about where you live?
Here are a few ways to ensure this smarter, easier local news outlet is here to stay:
Become a member. Consider buying into a smarter Sioux Falls by becoming a member and offering financial support to the no B.S. journalism you've been reading here.
Give a one-time gift. Not ready to commit to a membership? That's OK! If you want to help in a smaller way, you can give a one-time gift via buy me a coffee. :)
Advertise with us. Tell the "simplified" story of your business to your target audience. Want more info? Reach out to Sales & Socials Director Olivia Bertino at olivia@sfsimplified.com or check out our media kit.
---
Reach out
What story do you want to see simplified? Falling for something local? Send any news tips, attaboys, missed typos or all the Almond Joys your kids don't want to megan@sfsimplified.com.
---
Thank you
Thank you to Sioux Falls Simplified sponsors, including the Sioux Falls Development Foundation, Sioux Empire United Way, the Sioux Falls Area Community Foundation, Barre3 Sioux Falls, Midco, the Great Plains Zoo, the Sioux Metro Growth Alliance and Voyage Federal Credit Union. When you support them, you're also supporting Sioux Falls Simplified.