Happy Friday! Megan here.
First things first: This issue is sponsored by Voyage Federal Credit Union.
Voyage Federal Credit Union has all the features of a larger financial institution, but with a smaller team and a personal touch. Right now, you can get started with a free checking account at any of the three locations in Sioux Falls. Learn more here.
Weather check: Hot and breezy
A quick note: I'm taking a little break for Labor Day, so I'll only be in your inbox once next week (on Thursday – whoa!).
Members, that also means I won't be sending my Monday issue this week, but don't hesitate to reply to this email if you have any questions about the week ahead.
This weekend, I'll tell you about the new planetarium (and how you can catch a free show). Also, remember on Wednesday when I told you about the need for food at Feeding South Dakota? Well, my friends over at Startup Sioux Falls and I decided to do something about it. Read all about how you can contribute to our food drive next week! Oh, and don't miss our roundup of events!
And now, news:
How to catch a free show at the new planetarium
Simplified: The freshly renovated Wells Fargo Cinedome and Sweetman Planetarium at the Washington Pavilion is ready to show off what it can do. Here's what you need to know about the new facility and how to catch a free movie this weekend.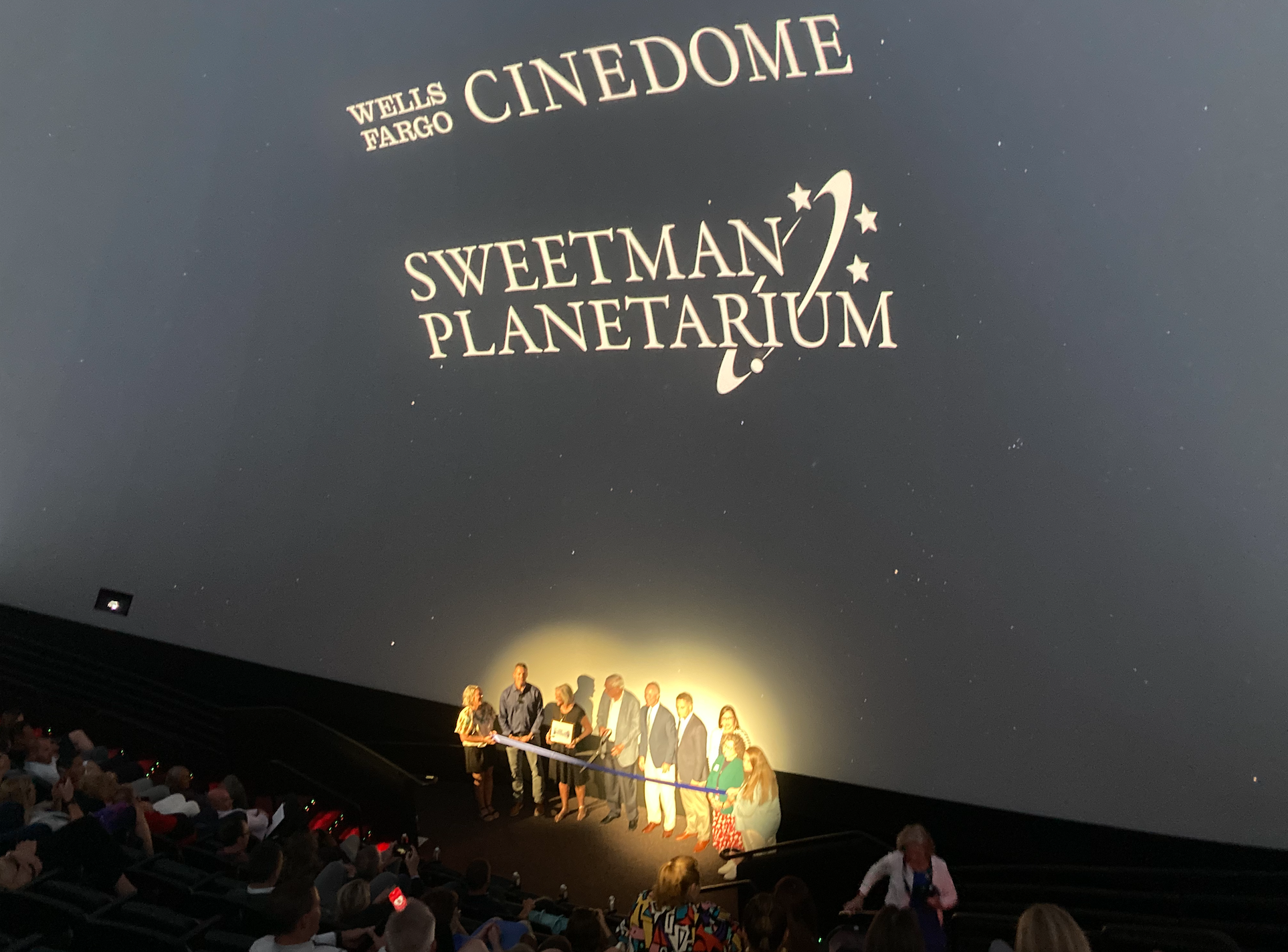 Why it matters
It all started with the largest single donation from an individual in Washington Pavilion history – a $2 million gift from Dick and Kathy Sweetman.
With that, the Pavilion was able to update the existing Cinedome with state-of-the-art technology to bring outer space exploration to Sioux Falls. The planetarium will have the ability to do laser shows, live feeds of space launches and nearly endless programming options.
Mayor Paul TenHaken lauded the donation and the resource the planetarium brings to the community in a ribbon cutting ceremony on Thursday. He cited the importance of private donors in bringing these amenities to town.
"The number of people who step up in this city ... it's not normal," TenHaken said. "This is really, really remarkable."
---
How we're teaming up with Startup Sioux Falls to support Feeding South Dakota
This is a sponsored piece in partnership between Sioux Falls Simplified and Startup Sioux Falls.
Simplified: You read earlier this week about how Feeding South Dakota is seeing fewer donations and higher need. Well, we wanted to make it easy for folks to help out. Here's what you need to know about the Startup Sioux Falls and Sioux Falls Simplified food drive next week – and how you can win prizes for donating.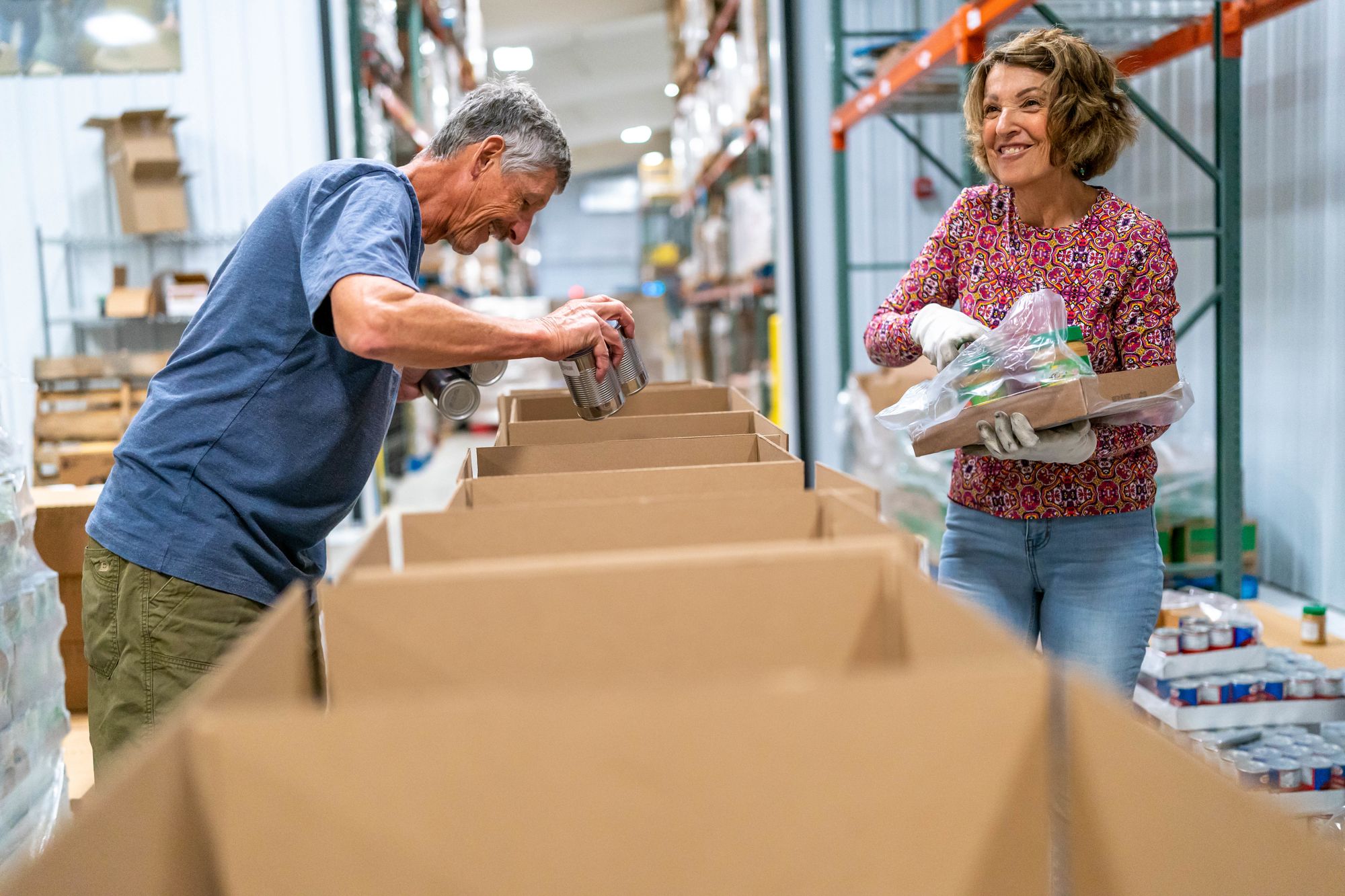 Tell me more
The food drive will run from Tuesday, Sept. 5 to Friday, Sept. 8.
Or, if you're a Startup Sioux Falls co-working member, you can donate anytime from now until Sept. 8.
You can drop off donations at Startup Sioux Falls, located at 100 E. Sixth St.
Bring donations to Startup Sioux Falls between 8-5 pm Tuesday through Friday. Enter at the public entrance on Phillips Ave.
If you donate Wednesday morning during the first-ever Startup Sunrise event, you'll be entered to win prizes. Keep reading to learn more.
What types of food should I bring? And what if I'd rather give money than food?
---
TL;DR
Super Simplified Stories
Polled pork. Seventeen restaurants are participating in the third annual Downtown Pork Showdown, with recipes ranging from tacos to mac 'n cheese to a pork parfait (yeah, go look at the picture of that one). Find a list of restaurants and how to vote for your favorite dish here.
City done with first phase of Minnesota Ave. The city announced this week that it's completed the reconstruction of Minnesota Avenue from Russell to Second Street – including new "accent lighting." Total project cost was $14.07 million.
Paint the plow. Students (K-12) are eligible to apply to paint one of the city plows for the 14th annual "Paint the Plow program." Approximately 30 plows will be available for the program and will be distributed on a first-come, first-served basis. To sign up, email Dustin Hansen at dhansen@siouxfalls.org.
---
---
ICYMI
More Simplified stories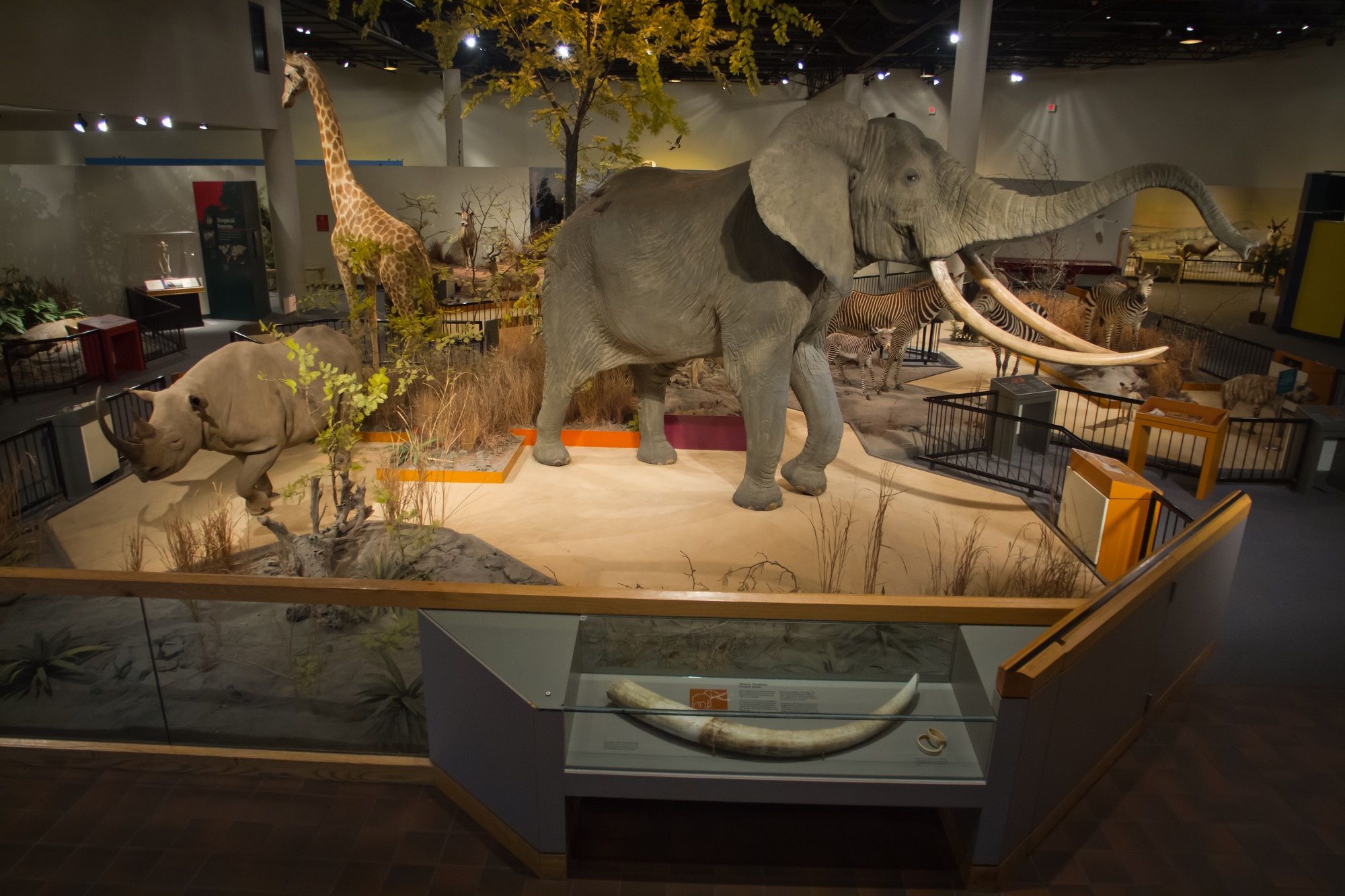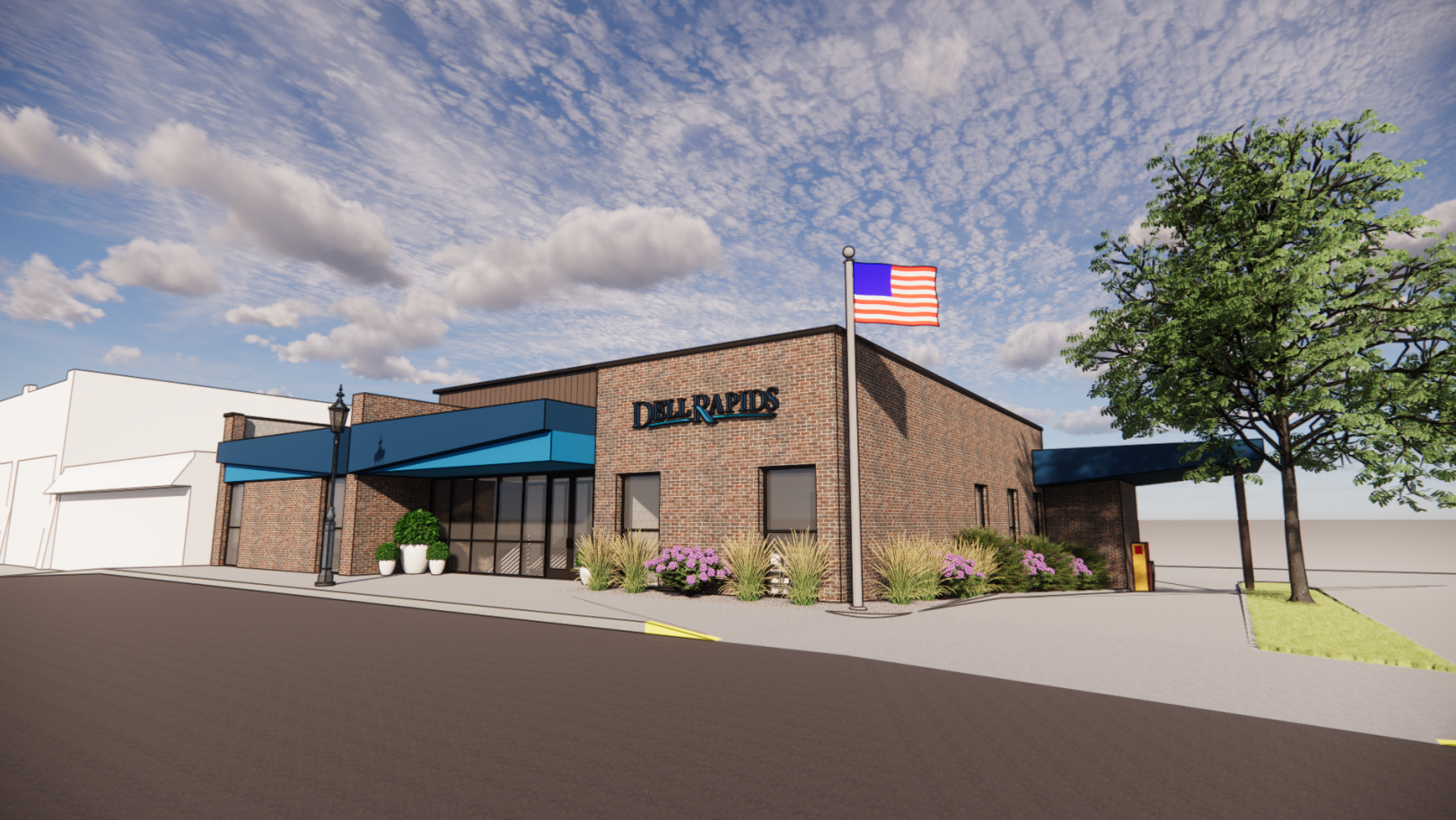 ---
THIS AND THAT
What I'm falling for this weekend:
Become a member
Has Sioux Falls Simplified made you feel smarter about where you live? Consider buying into a smarter Sioux Falls by becoming a member and offering financial support to the no B.S. journalism you've been reading here.