Happy Friday! Megan here.
Weather check: Possible storms today, but largely a clear, sunny Labor Day weekend
Status update: A quick reminder that we'll only hit your inbox once next week due to the holiday and because breaks are important. Cheers!
This weekend, get smart about library cards at the start of Library Card Sign-Up Month (and learn how to get a card if you don't have one already. I've also got a look at the changing local news scene in Sioux Falls. Oh, and the weekly events guide, obvs.
And now, news:
Get smart about library cards with Jodi Fick
It's Library Card Sign-Up Month. So, what better time to get smart about local libraries and their amenities. We chatted with Siouxland Libraries Director Jodi Fick about library card costs (spoiler: $0), her favorite library features and what's on her nightstand right now.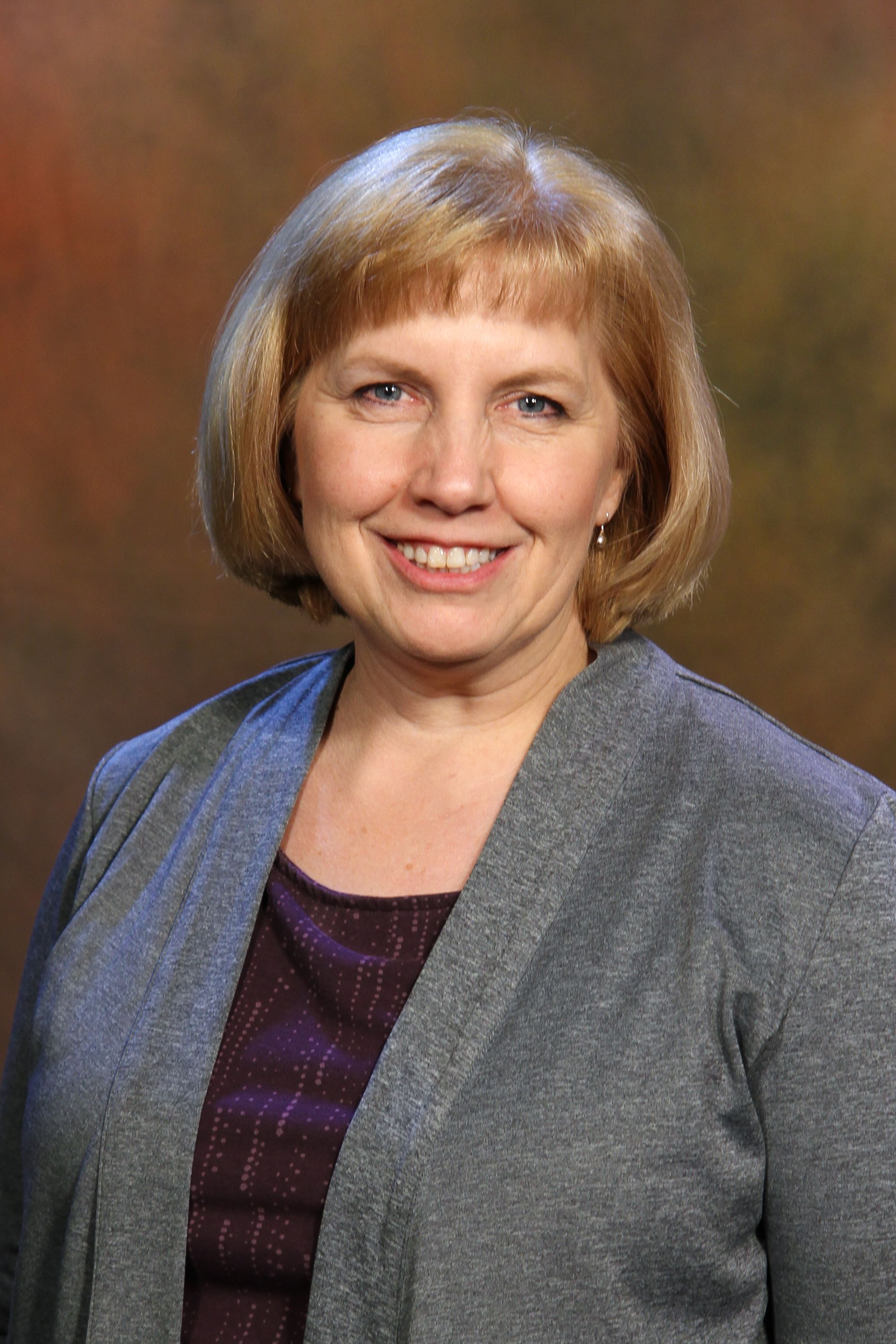 Answers are edited for length and clarity.
How did you 'get smart' about libraries – i.e. what in your background or in your own research/activities prepared you for your job now? 
You know that friend who always has to find out the "what" and "how" and "who"? That's me.
I love learning tidbits of information and then I want to share that information. I also love strategy games, but I can get sidetracked giving my competitors hints so that they do well too.
My education is English/Secondary Education BA from Augustana University and Master of Library Science from Emporia State University, Kansas.
I have worked at Siouxland Libraries since its beginning in 1995 and have been a part of growing a library system that now serves over 240,000 people.
We're all about simplicity here. Can you describe Siouxland Libraries in 10 words or less?
Your place to learn, connect and enrich your life.
What's something people most often misunderstand about libraries and getting a library card? (And, if you could politely correct them, what would you say?) 
There are a couple of big ones.
First - that the library is a quiet, stuffy place filled with dusty books. As soon as you step into the library, you see that this image does not fit.
Yes, there are books, but there is so much more. The library is a vibrant place where people are connecting and growing. And it can be noisy; especially when people are gathering together for story time and author talks and meetings.
Second – that getting a library card costs money. (It doesn't.)
If you moved here from a place that didn't have a public library, you may not understand the basic concepts of a library or that it is a place where you are welcome. Library cards are free to all persons living in our service area and with that card you can borrow books, audiobooks, games, toys and more.
What's the most underrated/little-known feature of a library card that you wish more people knew about?
With your library card, you can use LinkedIn Learning for free. The library has a subscription for the entire community.
LinkedIn Learning provides over 16,000 video courses taught by industry experts in business, creative, and technology to help you meet your personal and professional goals.
Including how you can get a library card if you don't have one already.
---
How local news in Sioux Falls is changing
Simplified: The local news landscape in Sioux Falls is seeing legacy, corporately-owned media outlets shrink as startup, locally-owned news outlets grow. The latest example is The Dakota Scout, a new print and digital newspaper that launched this week.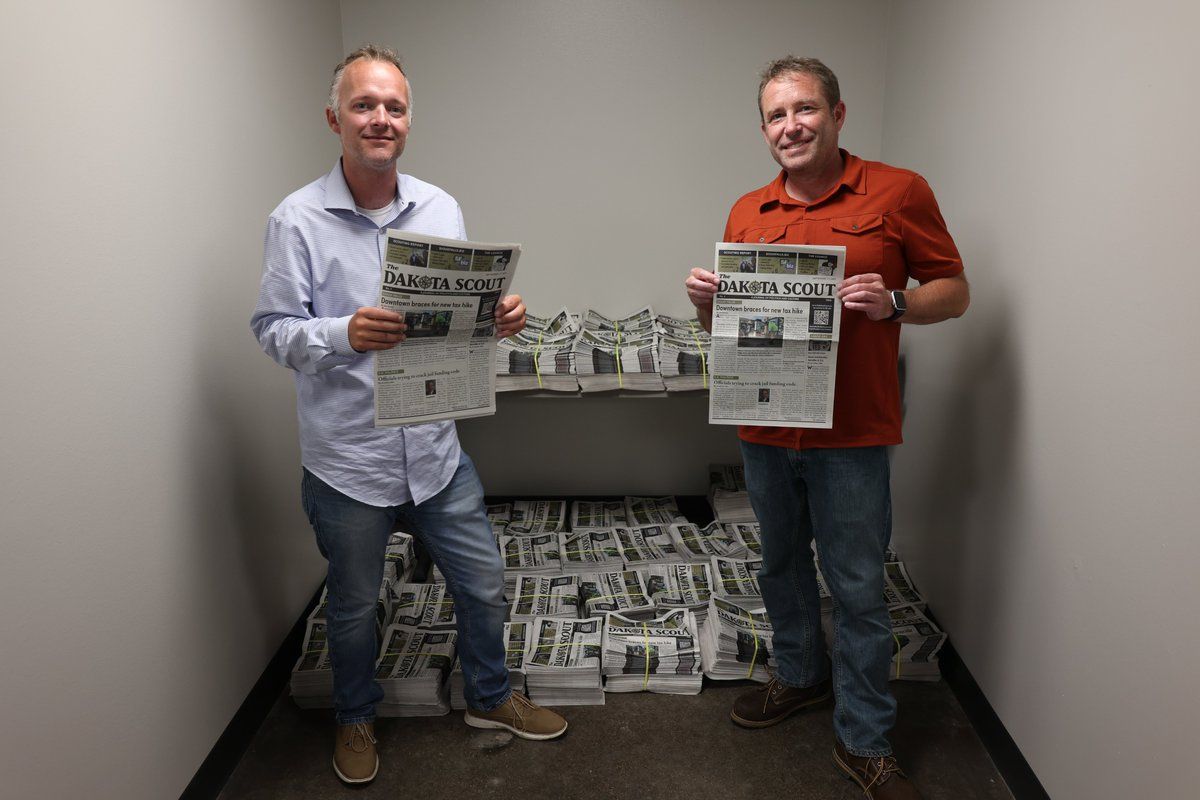 Why it matters
The local news scene in Sioux Falls reflects what's happening nationally. A "Project Oasis" study published last spring showed that between 2010 and 2021, the number of digital-native local news outlets in the country jumped from about 120 to more than 700.
Many of these local news founders – including yours truly and other local Sioux Falls startups – have a background in legacy media outlets and a desire to find a more sustainable business model for local news.
Sioux Falls has seen three new local news sites in the last two years, including Pigeon605, Sioux Falls Simplified (hi!) and –  launched this week – The Dakota Scout, which offers both a print and digital newspaper.
"No one knows a local audience like publishers who live and breathe the local market, which is why it's encouraging to see local news entrepreneurship," said Jodi Schwan, publisher of SiouxFalls.Business and Pigeon605. "I hope the community continues to support it as strongly as I've experienced it."
And, also, hold up – am I reading locally owned local news right now? (spoiler: yup, 100%)
---
TL;DR
Super Simplified Stories
I can't imagine a more beautiful thing. The viral-on-Tik-Tok "Corn Kid" is coming to South Dakota to visit the Mitchell Corn Palace this weekend. It's going to be "corntastic." (Oh, and if you haven't seen this kid, you're missing out. Fix that now.)
Use your free landfill pass by Saturday. It'll expire on Sept. 3 (tomorrow), so it's a good time to make that trip to the dump you've been procrastinating. Learn more at siouxfalls.org/landfill.
Kids Ride Free details announced. Kids 18 and under can ride on Sioux Area Transit for free. Middle- and high-school kids just need to show an ID or a "Freedom Pass" available through SAM. Kids 10 and under don't need to show an ID or pass, but they do need to be accompanied by an adult.
You've got another chance to see the Pomp Room documentary. The well-remembered former Sioux Falls music venue is memorialized in the new documentary. Catch it at West Mall 7 Sept. 16-22. Pigeon605 has the full story.
---
Stuff to do this week:
By Olivia Bertino
---
THIS AND THAT
Become a member
Has Sioux Falls Simplified made you feel smarter about where you live? Consider buying in to a smarter Sioux Falls by becoming a member and offering financial support to the no B.S. journalism you've been reading here.