Happy Friday! Megan here.
First things first, this issue is brought to you by the Inaugural Women's Visionary Summit.
Great things happen when smart women get together. This new event from SD CEO East Women's Business Center will bring women from the region together for a morning of networking, learning, refueling and envisioning the future. Get your tickets here for the Sept. 27 event (and act fast – today is the LAST DAY to buy tickets for this event.)
Weather check: It's giving pumpkin spice, apple cider, flannel sheets, oversized sweaters ALL-AROUND FALL, folks.
This weekend is all about cool people doing cool things. We caught up with Marcela Salas of Salas Salsas to talk about Hispanic Heritage Month, and the lovely intern Olivia will introduce you to a man who's making major impacts in the local immigrant and refugee communities. Plus, catch a roundup of Super Simplified headlines (including early voting details) And, don't miss our weekly events guide!
And now, news:
Get smart about Hispanic Heritage Month with Marcela Salas
Marcela Salas owns and operates Salas Salsas along with her mother. In her business, she's also integrating generations of Mexican culture passed down from her grandmother. Sioux Falls Simplified caught up to chat with Salas about what Hispanic Heritage Month means to her, and, of course, her favorite salsas.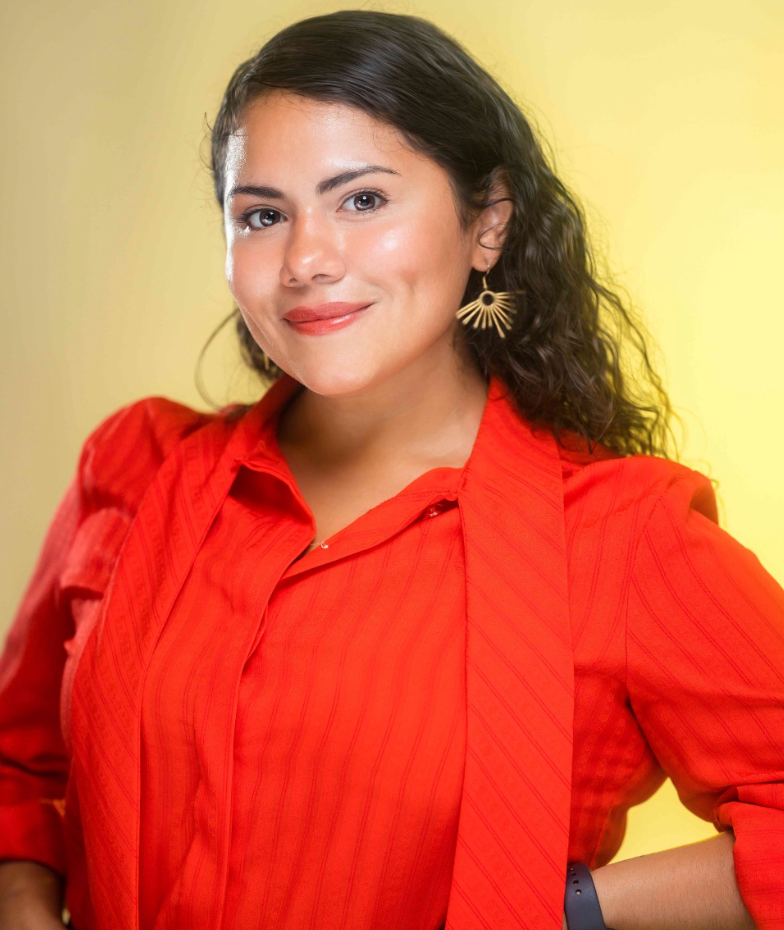 Before we learn about Hispanic Heritage Month, let's 'get smart' about you. You're bringing generations of Mexican culture together in your business – can you talk about how culture and business work together in your life?
I was born in Mexico and spent the earlier part of my life in Veracruz Mexico.
One of my first memories cooking with my abuela was helping her clean and prepare octopus.
She seared pieces of octopus, as the octopus was sizzling she took dried chilis, garlic, onion, and spices blended and poured it over the octopus.
Salas Salsas draws heavily on our culture and rich family history, warm with spice like the embrace and memory of all the strong women that came before me.
Like the practice of praying before a meal, we bless our plate with the perfect pour of salsa on our food. As we craft our salsas we put into practice what the women in my family never had the opportunity to do.
We're all about simplicity here. Can you describe what Hispanic Heritage Month is about in one sentence?  
Hispanic Heritage month is a celebration of rich pride, heritage, histories, and culture of people with lineage or from Mexico, the Caribbean, Central,  and South America.
What's something people most often misunderstand about recognizing Hispanic Heritage Month? (And, if you could politely correct them, what would you say?)
Hispanic indicates from or of Spain.
This term for ethnicity is incorrect and disregards the indigenous roots Latinx peoples have before Spain and Portugal's colonization.
Including the one salsa Salas would pick if she could only pick one.
---
He's connecting immigrants and refugees with health care resources. Meet Moses Idris.
By Olivia Bertino
Simplified: From translation to coaching to photography to education, Moses Idris has been an active member of the refugee and immigrant community for years. Now, he's added health care to his list of expertise while helping launch Avera's neighborhood community health worker office.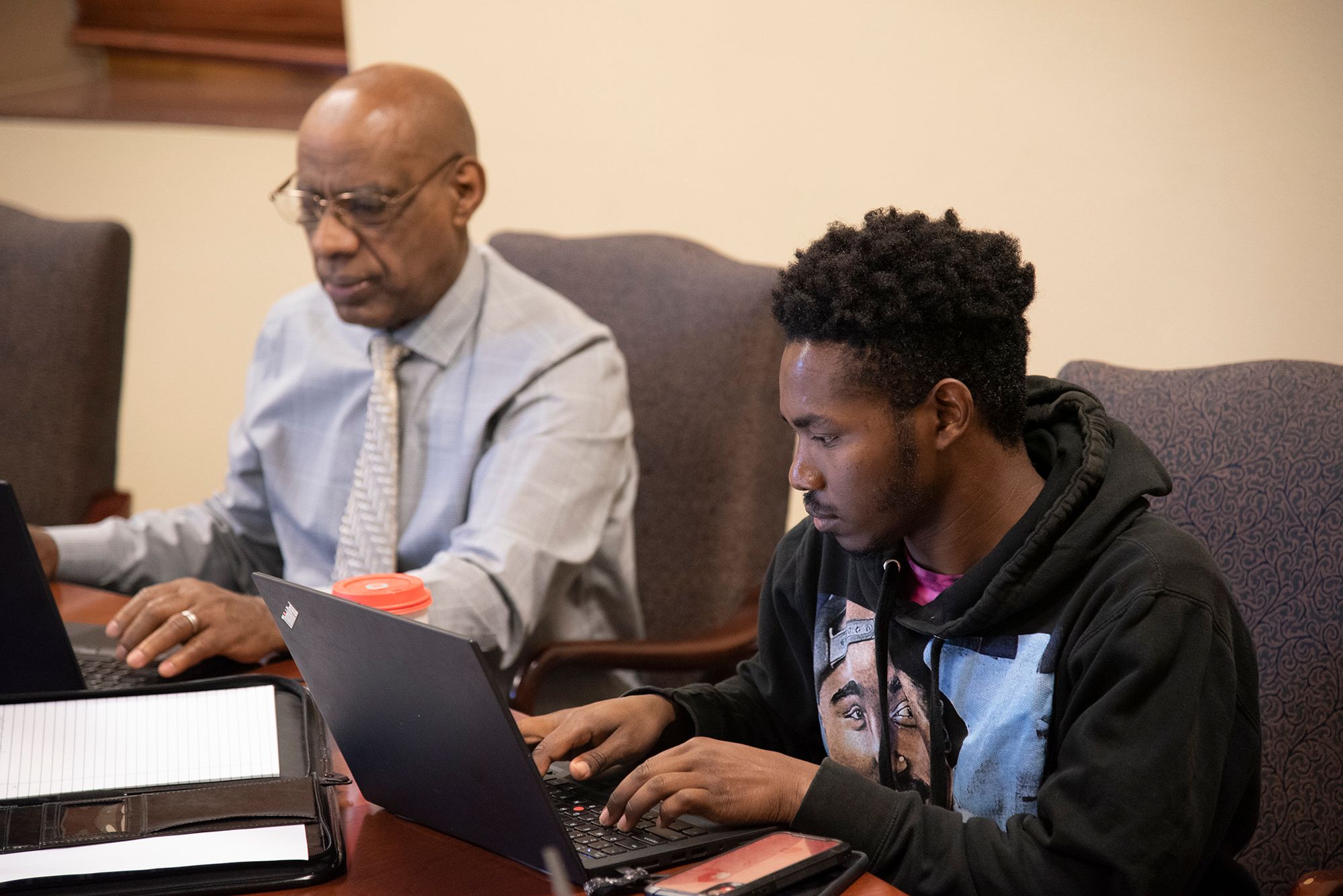 Why it matters
Idris has spent his entire career so far helping the immigrant and refugee communities in Sioux Falls.
He started a community soccer team and, most recently, a volleyball team for Kunama girls. He's also worked as an interpreter and as an educational assistant at Whittier Middle School.
His latest effort is through his job as a community outreach coordinator at Avera Health. He's helping connect immigrants and refugees to health care resources in the community.
"Health care can be so confusing and you just need somebody that can help guide you and understand the system," he said.
And learn how a federal grant is helping him bring health care resources to people by meeting them where they are. More here.
---
TL;DR
Super Simplified Stories
Early voting starts today. There's a lot on the November ballot, from Congress to the governor's race to Statehouse races to recreational marijuana to Medicaid expansion. Phew! So yeah, you can start voting now. (Or, you can wait a couple weeks for the SoDak Simplified Election Guide and feel eeeeeven smarter before you hit the polls). Oh, and are you registered to vote? Check here. If not, follow the steps laid out here.
Multicultural Center officially merges with Lutheran Social Services. The Multicultural Center will keep its name under the Center for New Americans at LSS. Most MCC programs will continue, with the exception of the Career Closet. More details here.
More chances to give feedback on city pools. Missed the first round of public meetings? You've got another chance to give feedback. Plus, you can also give feedback online about what you'd like to see in future pools. Meeting dates and online feedback can both be found here.
Amazon fulfillment center opening soon. A few months after announcing it'd be opening later than planned, Amazon's spokesman is now saying it'll be open "in a few weeks." SiouxFalls.Business has the full story.
---
His car wash job is becoming a career. Meet Jordan Kidd.
This is a paid piece from Silverstar.
Simplified: Jordan Kidd left a job in manufacturing in search of something with the potential to advance in the company and learn new things. He's found both at Silverstar.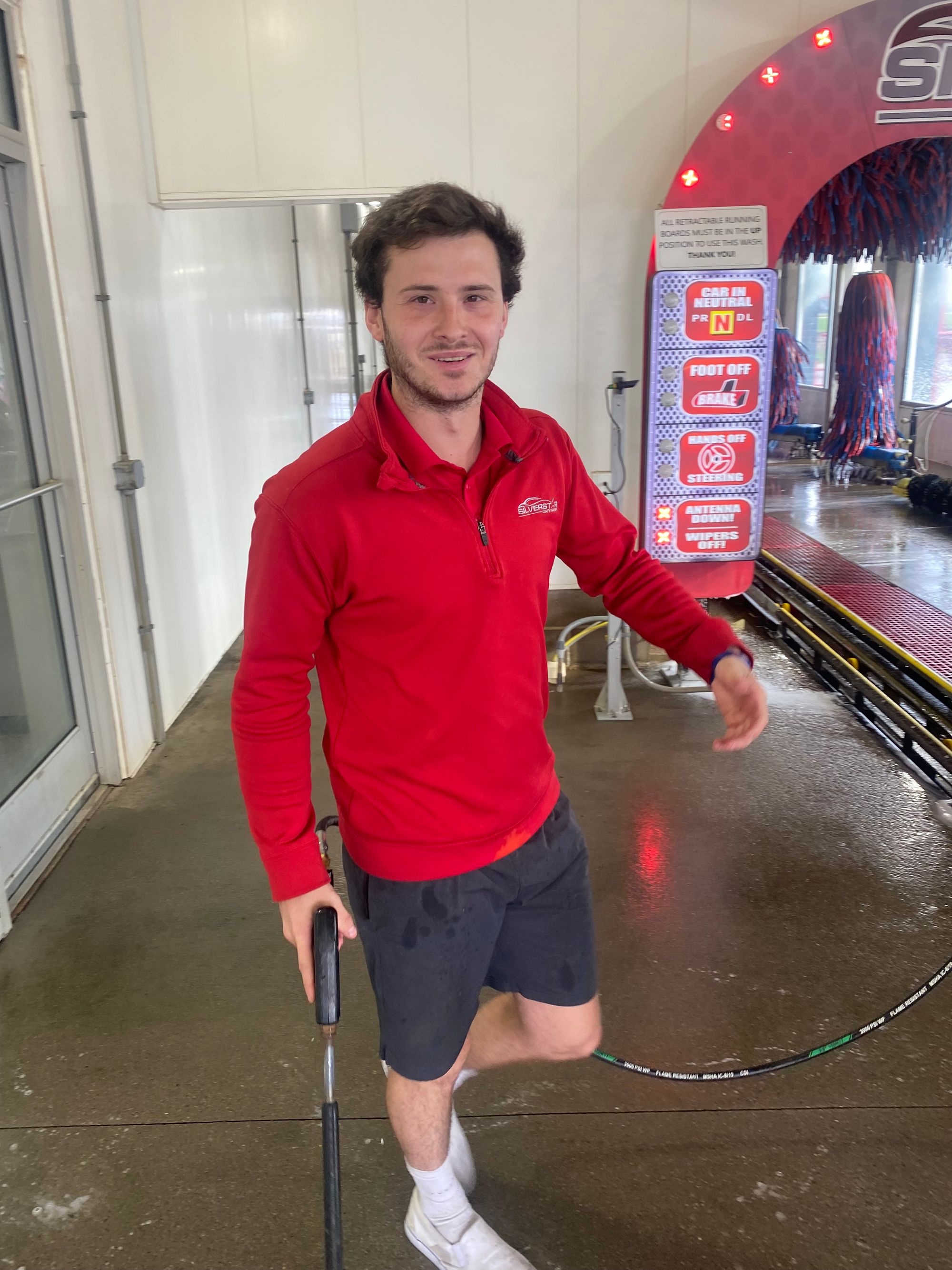 Why it matters
Kidd, 25, started working in the bay at Silverstar's 85th Street and Minnesota Avenue location about a year and a half ago. In that time, he's already moved up in the company as an assistant manager in training.
Not only does he see a career path at Silverstar, but Kidd has also found a fun work environment where he says he's learning lessons that help both in the wash and outside of work.
"It's a big step in the direction that I want to go," Kidd said. "It's kept me stable, in a stable job with a lot of opportunities to keep growing inside the company."
Q&A: Meet Jordan Kidd
---
EVENTS
*denotes a sponsored event post. If you'd like to see your event featured here, email megan@sfsimplified.com.
---
THIS AND THAT
Become a member
Has Sioux Falls Simplified made you feel smarter about where you live? Consider buying in to a smarter Sioux Falls by becoming a member and offering financial support to the no B.S. journalism you've been reading here.