Happy Wednesday! Megan here.
First, a quick correction. Last week I miscounted the number of candidates in the school board election. There are, in fact, five people running for two open seats.
I apologize for the error, but I hope I can make it up to you in the coming weeks as Sioux Falls Simplified looks at a series of issues facing the Sioux Falls School District and gives you each candidate's thoughts and views on those issues.
This week, you'll also find an update on the SculptureWalk, downtown parking and Harrisburg schools' latest mask rules. Plus the usual stuff to watch and what I'm falling for.
And now, news:
EDUCATION
This is part one of three.
Simplified: Five people are vying for two seats on the board overseeing the largest school district in the state. Here's the first piece in a series looking at who they are and where they stand on important issues ahead of the May 18 election.
Why it matters:
School board members are elected to three-year terms.
Votes cast will determine the people responsible for making decisions affecting nearly 24,000 students, more than 1,800 teachers and an annual budget of approximately $276 million
Meet the candidates and learn more about their thoughts on the supports teachers need and how to promote teacher diversity.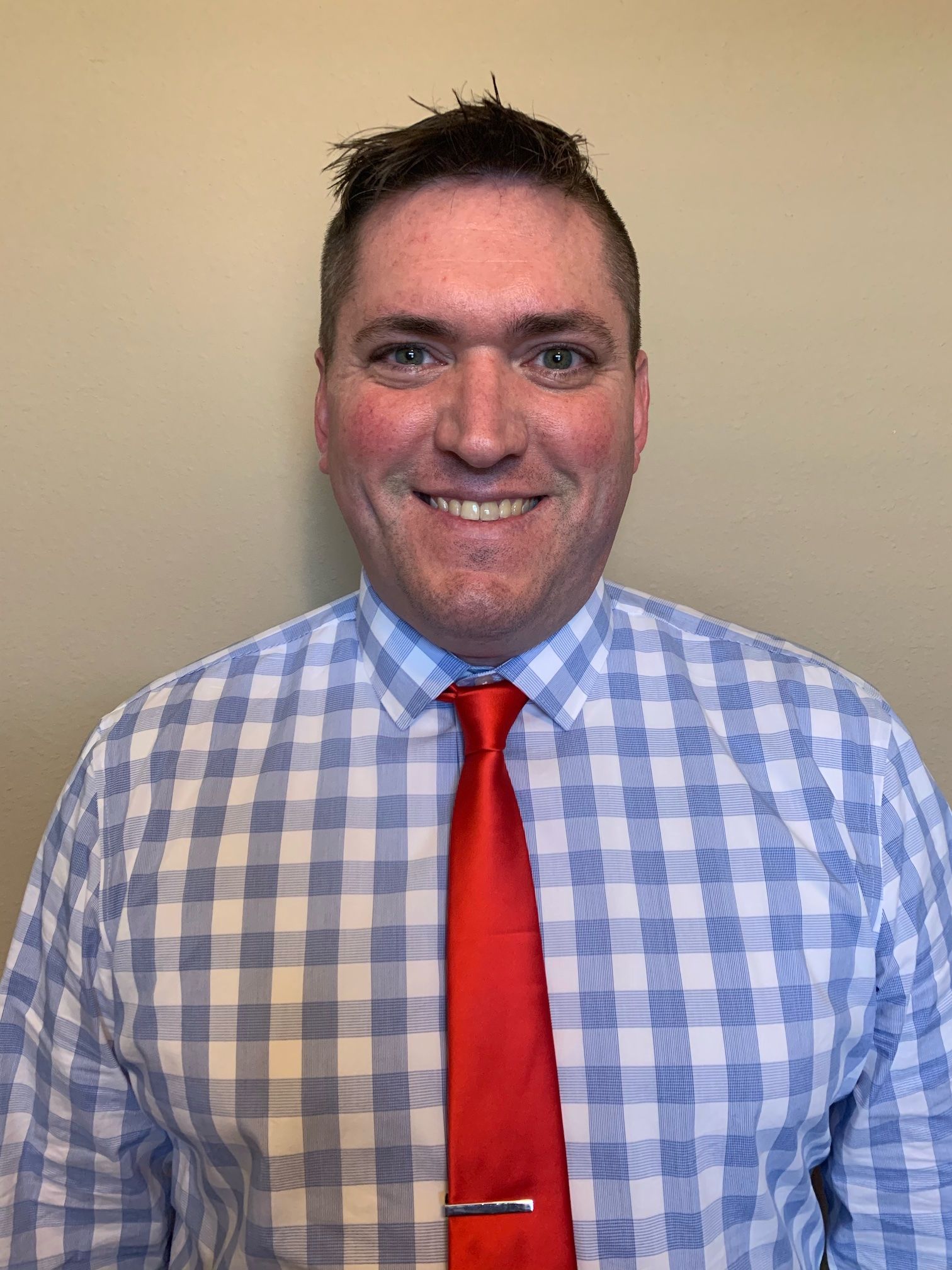 ---
COMMUNITY
SculptureWalk gives artists a second chance to display work
Simplified: The Sioux Falls SculptureWalk is giving artists another chance to showcase their work that wasn't able to be installed last year due to the pandemic.
Why it matters: The SculptureWalk didn't get its usual swath of new sculptures in 2020 because the pandemic made it harder (and in some cases, impossible) for artists to get their work to town.
Last year was a tough one for artists and SculptureWalk alike. Usually the nonprofit sells between eight and 10 pieces each year. In 2020, they sold none.
While 14 sculptures were new in 2020, the remaining 48 selected for last year will get a chance to be displayed in the 2021 SculptureWalk.
"I always say this, but I think it's going to be our best year ever," said Jim Clark, director of the SculptureWalk.
What happens next?
The current sculptures – most of which are from 2019 – will be taken down May 1. Then the 48 new sculptures will be installed May 15.
In late July, the nonprofit will turn its attention to finding new sculptures for the 2022 SculptureWalk.
Hear from a local sculptor here.
---
CITY
Simplified: Developers have submitted at least four formal proposals to build mixed-use developments on two downtown surface lots, and there's "strong interest" overall, said Dustin Powers, community development coordinator.
Why it matters: The city has been talking for some time about redeveloping surface lots in downtown. The most recent example of this discussion in action is the City Center building.
The goal is to create a downtown that's more dense and walkable, city officials say.
The city is currently taking proposals for redevelopment of two lots: 400 S. First Ave., across from Nyberg's Ace, and 301 N. Main Ave., just north of the downtown library.
What happens next?
City officials will evaluate the four proposals on-hand (three for First Avenue and one for Main Avenue), as well as any others that are submitted.
Once a proposal is selected – likely this summer, Powers said – it'll go before the City Council to vote on selling the land to the developer of their choosing.
Learn more on what this means for downtown parking here.
---
Stuff to watch:
---
SIMPLIFIED PRESENTS
Are you ready for some (indoor) football?
This is a paid piece from Silverstar Car Wash.
Simplified: Silverstar Car Wash is teaming up with the Sioux Falls Storm for the first time this season to support the arena football players with sponsorship and free car washes.
Why it matters: Business partnerships are what allow the Sioux Falls Storm to do what they do best: fun and football.
The Storm partnership is the latest example of Silverstar's commitment to giving back to the Sioux Falls community and local organizations.
As part of the partnership, Silverstar will also wash the Storm vehicles, car wash regional manager Andrea Vetos said.
It's a win-win, Vetos added, because it's a way to support the Storm's role in Sioux Falls' entertainment economy, and it also allows Silverstar access to tickets the company can give to local charities and customers.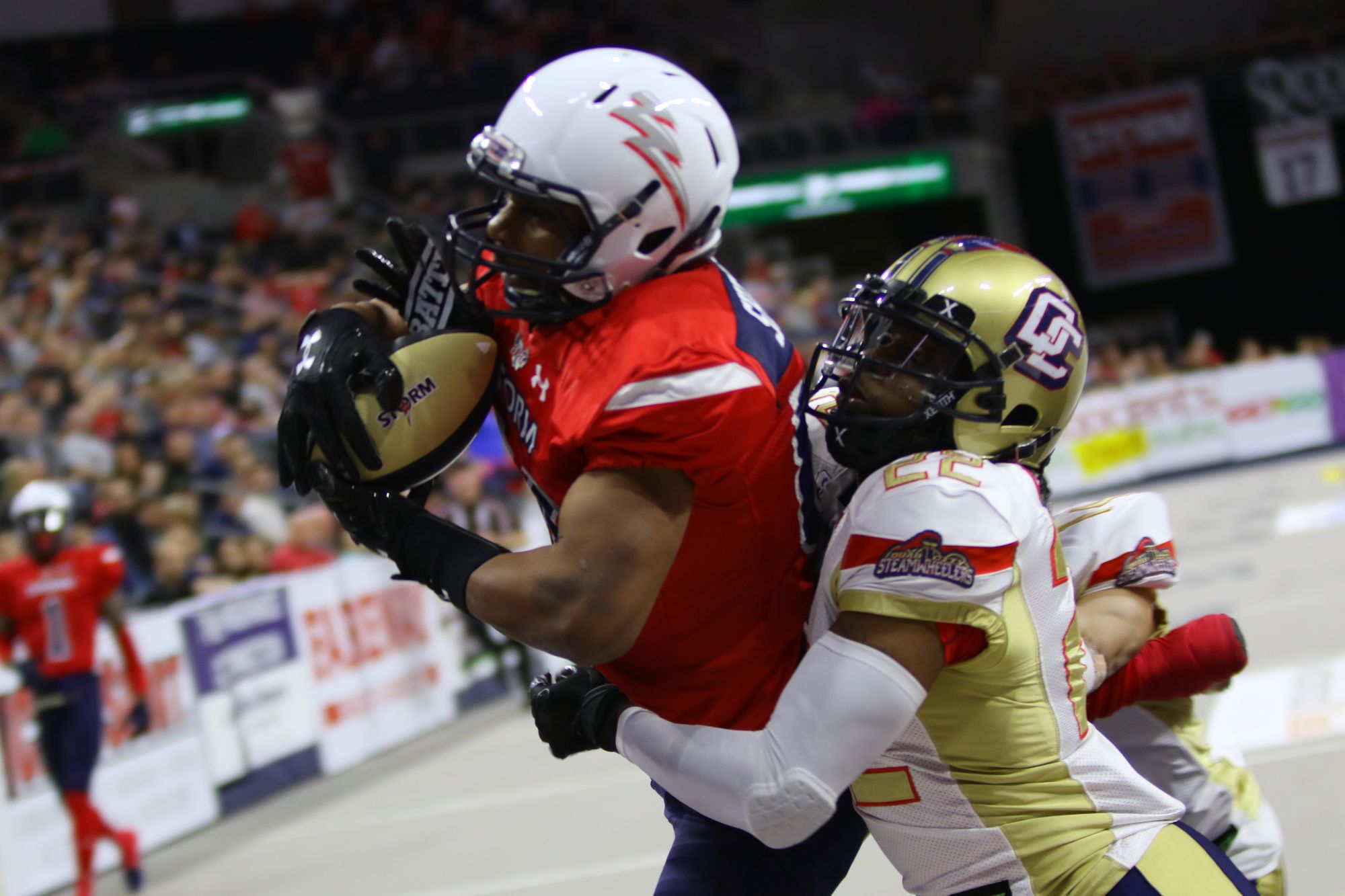 What people are saying:
"The owners of the Storm are local Sioux Falls entrepreneurs and have made a real commitment to keep the Storm here in Sioux Falls, and we want to support them," Vetos said.
"We're in the entertainment business as well as the football business, but we're not in business at all if we don't have partnerships," said Tyler Pederson, director of sales for the Storm. "Partners like Silverstar are exactly what we look for."
Want to become a Sioux Falls Simplified sponsor and see your stories presented here? Email megan@sfsimplified.com.
---
EDUCATION
Simplified: Harrisburg students and teachers will continue to wear masks in schools for at least another two weeks after the school board voted 3-2 to extend the current rules until April 27.
Why it matters: With only about a month left in the school year, board members discussed wanting to stay the course and at least keep the mask rules through prom.
The extra two weeks also gives teachers more time to get vaccinated and develop full immunity after their second vaccine shots, Superintendent Tim Graf noted.
Masks have been required since mid-November.
Tell me more
Before the vote, Graf asked board members to consider continuing to require masks on school buses, in the lunch line and in music class when kids are singing.
He also thanked the board for making mask decisions without getting political.
"It's a difficult issue. It's an issue that I don't think any of us truly know some of the details surrounding," Graf said, adding that both studies and health care professionals do point to the efficacy of masks.
Board members voted to extend with minimal discussion and no public input.
What happens next?
School board members will reevaluate the mask protocol again in their April 26 meeting.
---
THIS AND THAT
What I'm falling for this week:
Still eating leftover Easter candy
Reach out
What story do you want to see simplified? Falling for something local? Send any news tips, attaboys, missed typos or patio weather to megan@sfsimplified.com.
Thank you
Thank you to Sioux Falls Simplified sponsors, including Sioux Metro Growth Alliance, Selah Space and Silverstar Car Wash! When you support them, you're also supporting Sioux Falls Simplified.
Share
Know someone who wants an easy way to feel smarter about Sioux Falls? Help them out by sharing this newsletter.