Happy Wednesday! Megan here.
Status check: Thank you all so much for the kind messages and well-wishes upon the arrival of tiny team member, Juniper! She continues to be an excellent baby, so great that even big sister is warming up to her. ;)
Weather check: Enjoy the double-digit temps. It's gonna get real cold again next week.
This week, we'll catch you up on some drama surrounding the now-$20+ million Sixth Street Bridge renovation, in case you've missed it over the last week and a half. You'll also find our weekly event guide, the latest population and building permit data, and a brief history of the Sioux Falls Development Foundation from Sioux Falls Simplified's newest sponsor.
And now, news:
What's going on with the Sixth Street bridge?
By Olivia Bertino
Simplified: Plans to renovate the Sixth Street bridge that connects Phillips Avenue and Weber Avenue downtown are causing a stir on the City Council for two big reasons. One, the project came in way over its initial estimated budget, and, two, it was signed off on so hurriedly that some councilors didn't realize they were giving it full approval.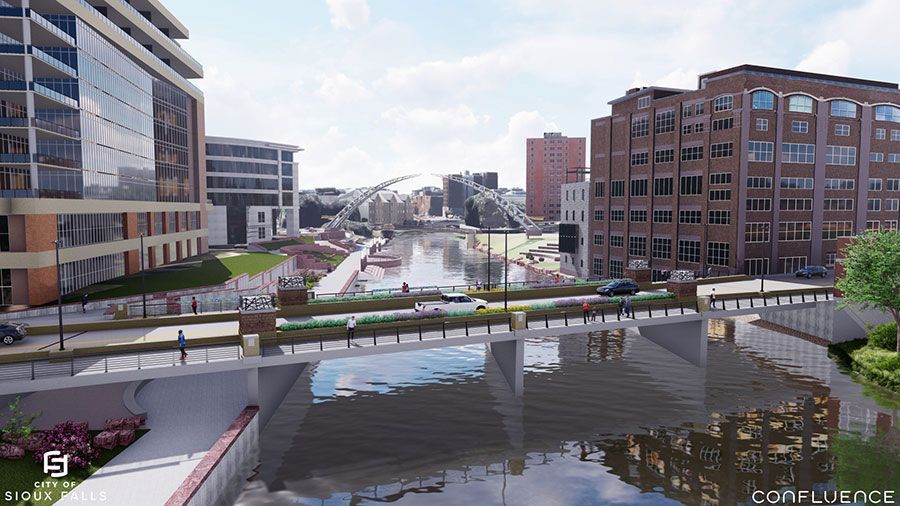 Why it matters
The original estimate to repair the bridge was $12.9 million, but in a meeting last week, the City Council approved a bid of $21.8 million. It's worth noting only one bid for the project was received.
Councilors heard about the bid on Friday, Jan. 13 in an email from Director of Public Works Mark Cotter, and then approved it four days later because the bid was set to expire.
Some councilors, including Rich Merkouris and Sarah Cole, said at a special meeting on Tuesday, Jan. 24 that they didn't realize they were already committed to the bid before funding had been established.
"I strongly but respectfully object how this came to us and how we handled it as a council," Councilor Greg Neitzert said. "The City Council should not tolerate an enormously expensive and important decision being dropped on us at the last minute."
Why is the bridge being renovated, and how will the city pay for it?
Yeah, there's a lot more info here. Plus, hear from councilors about their frustrations with the process.
---
How the Sioux Falls Development Foundation has brought growth since the '50s
This is a paid piece from the Sioux Falls Development Foundation.
Simplified: It started as a small group of business leaders looking to improve the Sioux Falls economy. Nearly 70 years later, the Sioux Falls Development Foundation is a pillar of growth in the city – responsible for bringing hundreds of businesses and thousands of jobs to the area.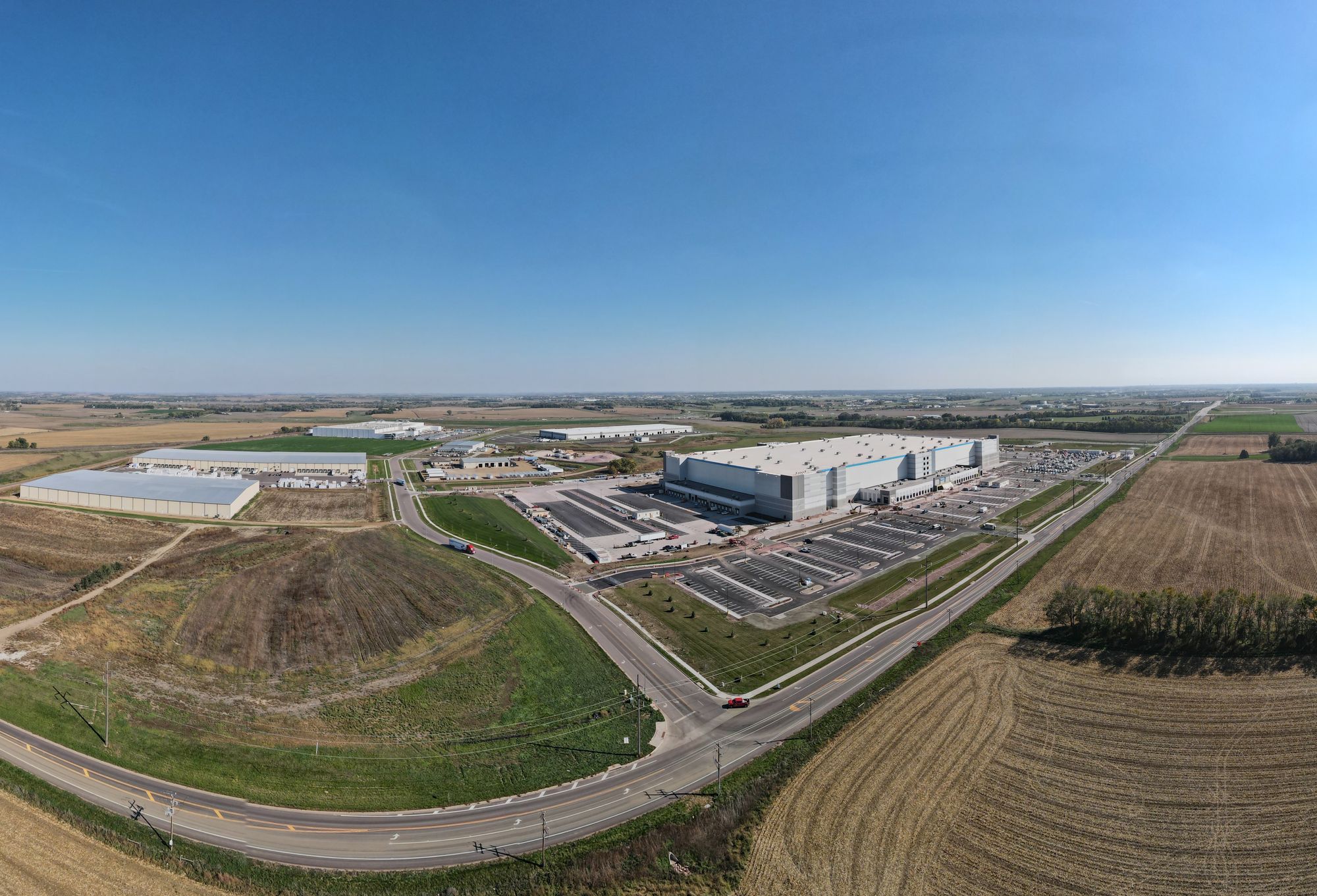 Why it matters
The Sioux Falls Development Foundation's goal is to recruit new companies to town – primarily through creating industrial parks that make it easy for a business to come to town and start up with infrastructure in place.
The Foundation has had a hand in bringing industry to town from the EROS Data Center in the '70s to the recently-opened Amazon distribution center.
Over the years, the Foundation has also expanded to focus on helping find workers for Sioux Falls businesses – from recruiting college students to training high schoolers to getting Sioux Falls jobs on workers' radars far and wide.
"The overall mentality and attitude Sioux Falls has towards progress is really what makes us successful," Foundation President and CEO Bob Mundt said. "I think it takes all of us – the city, the foundation and industry – working together to make that happen."
So, what exactly does the Development Foundation do?
And what should I be watching in the future? Learn more here.
---
TL;DR
Super Simplified Stories
Sioux Falls is adding more people. The city earlier this month released 2022 data on population growth. More than 6,200 people moved to Sioux Falls last year, which bumps the total estimated population up to 208,884.
Sioux Falls is adding more buildings. The city also shared building permit data for 2022 this month, and it's bonkers. In 2022, the city saw $1.9 billion in building permit valuations. That's a 75 percent increase from the record-setting billion-dollar year in 2021.
High schoolers earning more college credits. The number of Sioux Falls high schoolers taking dual-credit courses – i.e. classes that count for both high school and college credit – has stayed relatively flat the last couple years, but the number of total credits earned continues to increase. Dig into the data here.
Harrisburg kids selling 'crayons for a cause.' Horizon Elementary students this week are making a "Crayon Factory" to make and sell crayons as a fundraiser. Money raised will support the Horizon Cares Fund. More details here.
---
How to turn your car wash job into a career
This is a paid piece from Silverstar Car Wash.
Simplified: It doesn't matter what role you start in, a job at Silverstar Car Wash has a clear path to help you grow your career within the company.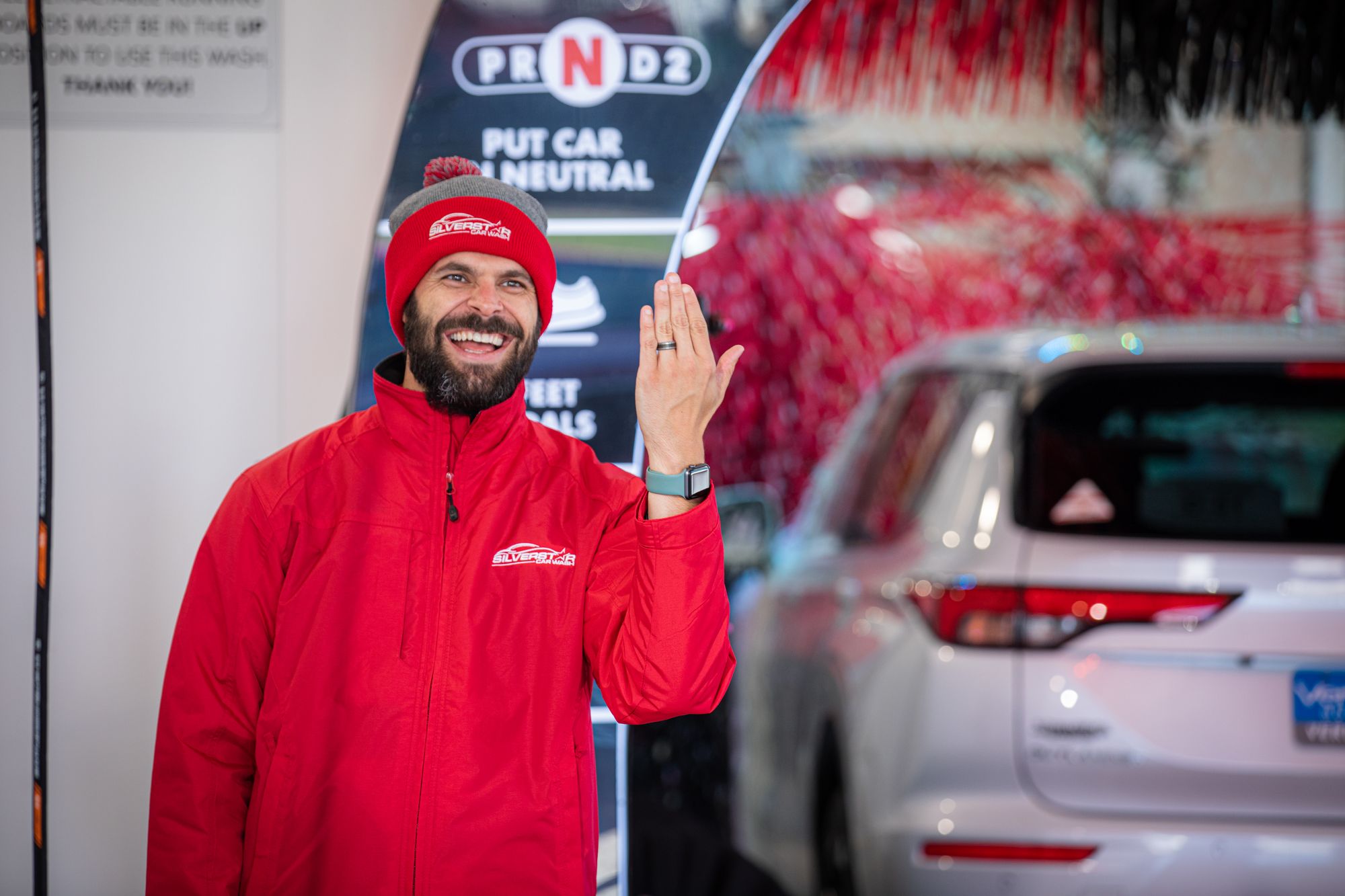 Why it matters
Silverstar encourages employees to grow their career within the company.
Those hired in entry-level positions – including a wash bay attendant or cashier – are given opportunities to cross-train and also learn more advanced skills like sales tracking or basic repairs.
Often, those who start in these entry-level jobs are able to move up – and sometimes quite quickly – to becoming a lead position, an assistant manager, and even a site manager.
"We love seeing our employees grow and develop within the company," Operations Director Andrea Vetos said. "It's important that we're providing the training and support they need every step of the way."
Tell me more about a typical career path
And learn how you can apply. More here.
---
EVENTS
Stuff to do: Jan. 25-31
---
THIS AND THAT
What I'm falling for this week:
---
Become a member
Has Sioux Falls Simplified made you feel smarter about where you live? Consider buying into a smarter Sioux Falls by becoming a member and offering financial support to the no B.S. journalism you've been reading here.