Happy Wednesday! Megan here.
First thing's first, this issue is sponsored by Millennium Recycling.
Millennium Recycling recycles a wide variety of materials from across the region, and they're working to drive up the recycling rate through education and innovation. Learn more on how you can help today.
Weather check: Hot, but not like, heat advisory hot.
Also, one quick correction: Last week, I left some placeholder text that made it to publication. Apologies! And thanks to those who pointed it out! The actual name for the tennis complex at Tomar Park is the "GreatLIFE Cares Foundation Tennis Complex at Tomar Park."
This week, I'll tell you about a new coalition looking to increase local food access. Olivia's got an explainer of all things COVID-19 vaccines for parents of kids under age 5, and we'll also tell you about how the YMCA plans to spend about half a million in city funds.
And now, news:
This group wants to help Sioux Falls produce more food locally
Simplified: A new community group – including city officials, local food producers and conservationists – is looking to increase urban agriculture in Sioux Falls. Meet the Urban Agriculture Coalition.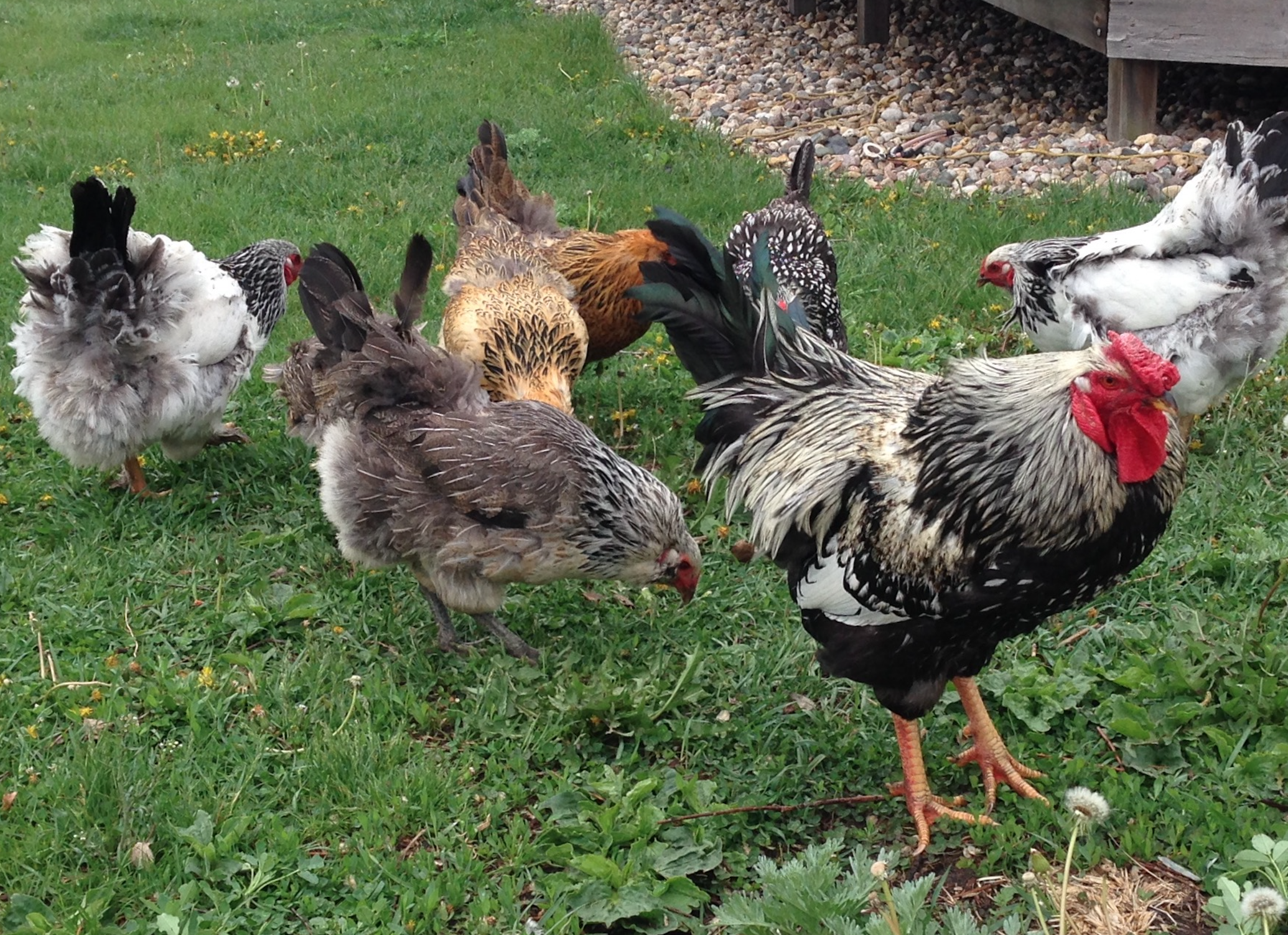 Why it matters
The coalition formed in part as a result of the work done so far on Sioux Falls' master plan for sustainability (a plan currently in-the-works after the city pressed pause on the first draft).
The new group is already showing some momentum before its first meeting next week. Holly Meier, sustainability coordinator for the city, said the coalition already has its first two meetings scheduled – one to introduce the group and the second to outline action areas.
By focusing on producing more food locally, Sioux Falls can make itself more resilient when things like supply chain issues hit on the national scale, said Stephanie Peterson, owner of Fruit of the Coop.
"It's just really a win-win-win for our community," Meier said. "It helps address food access, which is an increasing priority … it helps support local businesses. It protects our environment in a number of ways. It helps us be an even more vibrant community."
What is urban agriculture?
And what happens next? More here.
---
What parents need to know about COVID-19 vaccines for young kids
Simplified: After completing clinical trials, both the Pfizer and Moderna COVID-19 vaccines were approved for children younger than 5. Kids will need two to three shots for an effective immune response, and the vaccine could be available for kids as early as this week in Sioux Falls.
Why it matters
This is the first time kids under 5 have an approved vaccine against COVID-19. The virus was the highest infectious cause of death for children last year, according to Dr. David Basel, vice president for clinical quality at Avera.
Parents should be able to schedule vaccination for their children as early as the end of the week, Sanford's chief physician Jeremy Cauwels said. But it'll take a few days to get shipments in and get everything set up, so he advised parents to wait until later in the week to call their family doctors.
The approval process took longer for young kids for two main reasons. One, older age groups were prioritized, and, two, the correct dosage took longer to determine as children's immune systems need more exposure to respond correctly to a vaccine.
"We wanted to make sure that if we were going to give them a vaccine, it would result in the immunity that we wanted," Cauwels said.
Tell me more about the vaccines – does my kid need one?
Hear from some local doctors here.
---
How zoo animals - and guests - are beating the heat for Zippity Zoo Day
This is a paid piece from the Great Plains Zoo & Delbridge Museum of Natural History.
Simplified: With triple-digit temperatures this week, the staff at the zoo is working hard to make sure animals are comfortable. And with Saturday's annual Zippity Zoo Day event, there will be lots of fun ways for guests to cool off and enjoy the animals, too.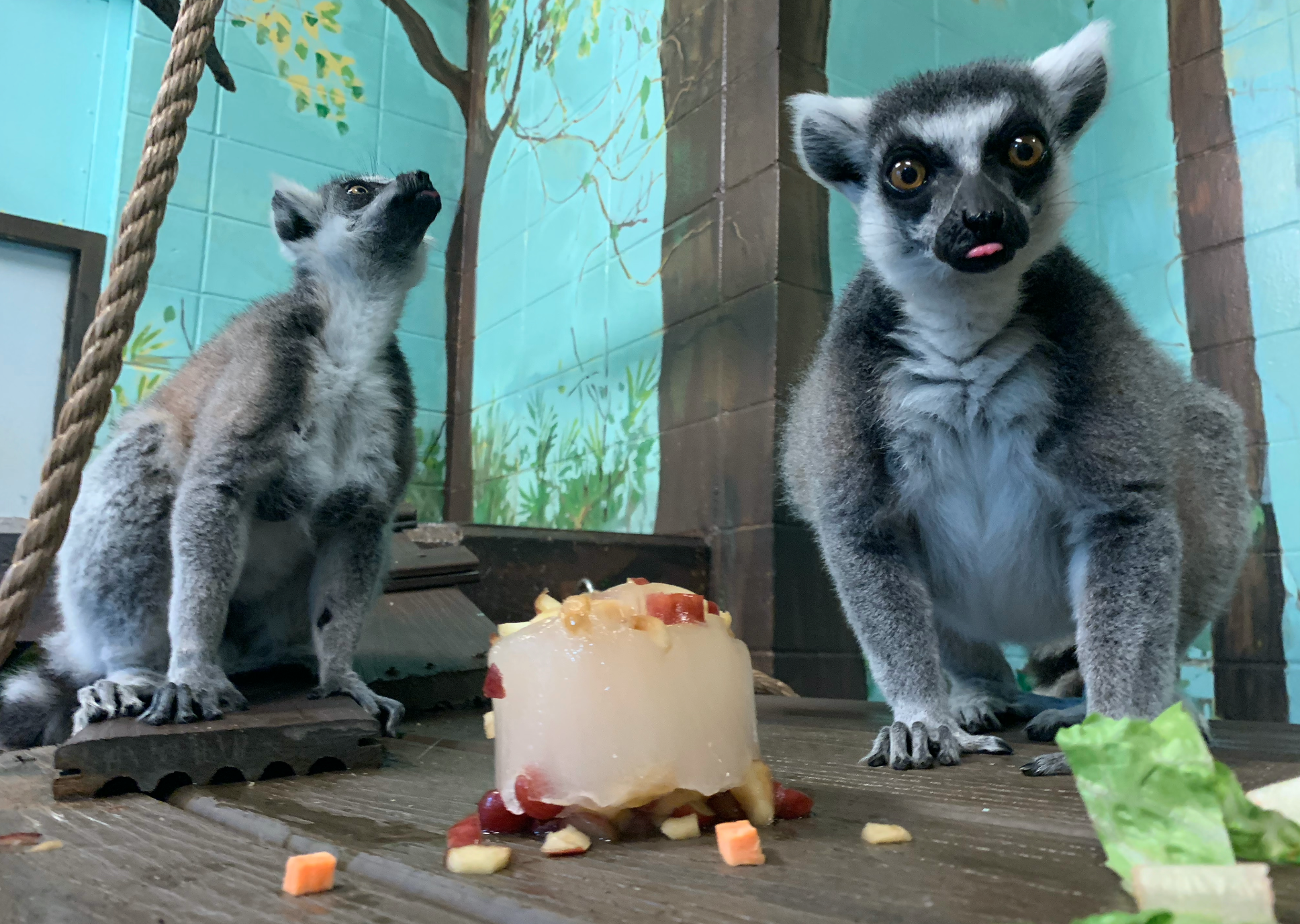 Why it matters
The Great Plains Zoo is accredited by the Association of Zoos and Aquariums (AZA) – a recognition given to only about 10 percent of zoos. With that accreditation comes specific AZA standards on what temperatures are appropriate for each animal.
Most animals already have both indoor and outdoor access in any weather, and the goal is to give animals as much choice and control over their environment as possible.
Zookeepers also find creative ways to keep animals cool with fan misters and ice treats filled with foods they like – sweet potato popsicles, anyone?
"If it's too hot or too cold, we're going to make the proper decisions to care for these animals correctly," said Denise DePaolo, director of PR and engagement for the zoo.
Tell me more about Zippity Zoo Day.
And how do specific animals beat the heat? More here.
---
TL;DR
Super simplified stories
S.D. Attorney General impeached. The South Dakota Senate voted Tuesday to impeach Attorney General Jason Ravnsborg. Their decision comes nearly two years after Ravnsborg struck and killed Jason Boever. The Argus Leader has a deep dive into Tuesday's impeachment trial.
Council approves spending on parks studies. City Councilors voted 7-0 to give final approval to a plan to spend $137,000 of Park Foundation money to study the future of city pools as well as how the city can better use naming rights to attract donors. More on that here.
---
How the YMCA plans to spend a $500,000 grant from the city
Simplified: The city plans to give the Sioux Falls YMCA $500,000 of federal pandemic relief money over the next three years to help with the youth center programming.
Why it matters
The money comes from the city's Sioux Falls for All initiative, which has a pool of about $42 million in city funds.
The funding agreement was created with government relief money from the American Rescue Plan Act (ARPA), which means this was funded through federal government grants, but allocated by the city.
It'll mainly go to support the YMCA's youth center program, which launched four years ago at the downtown campus. The center is a free, walk-in program to help children have a safe place to go after school or during the summer. It also connects children with mentors and other resources.
"We can make that facility be a safe place for youth to go after school, during the summer, and during other high-risk times where youth might be able to find other, less impactful places to spend their time," said Jason Appel, chairman of the YMCA board of directors.
How will the money help?
---
His passion for serving customers led him to Silverstar. Meet Kobe.
This is a paid post from Silverstar Car Wash.
Simplified: At age 14, Kobe Veland discovered his love of customer service in his first-ever job as a cashier for a concession stand. Now, he feels that passion every day in his role as a cashier at Silverstar Car Wash.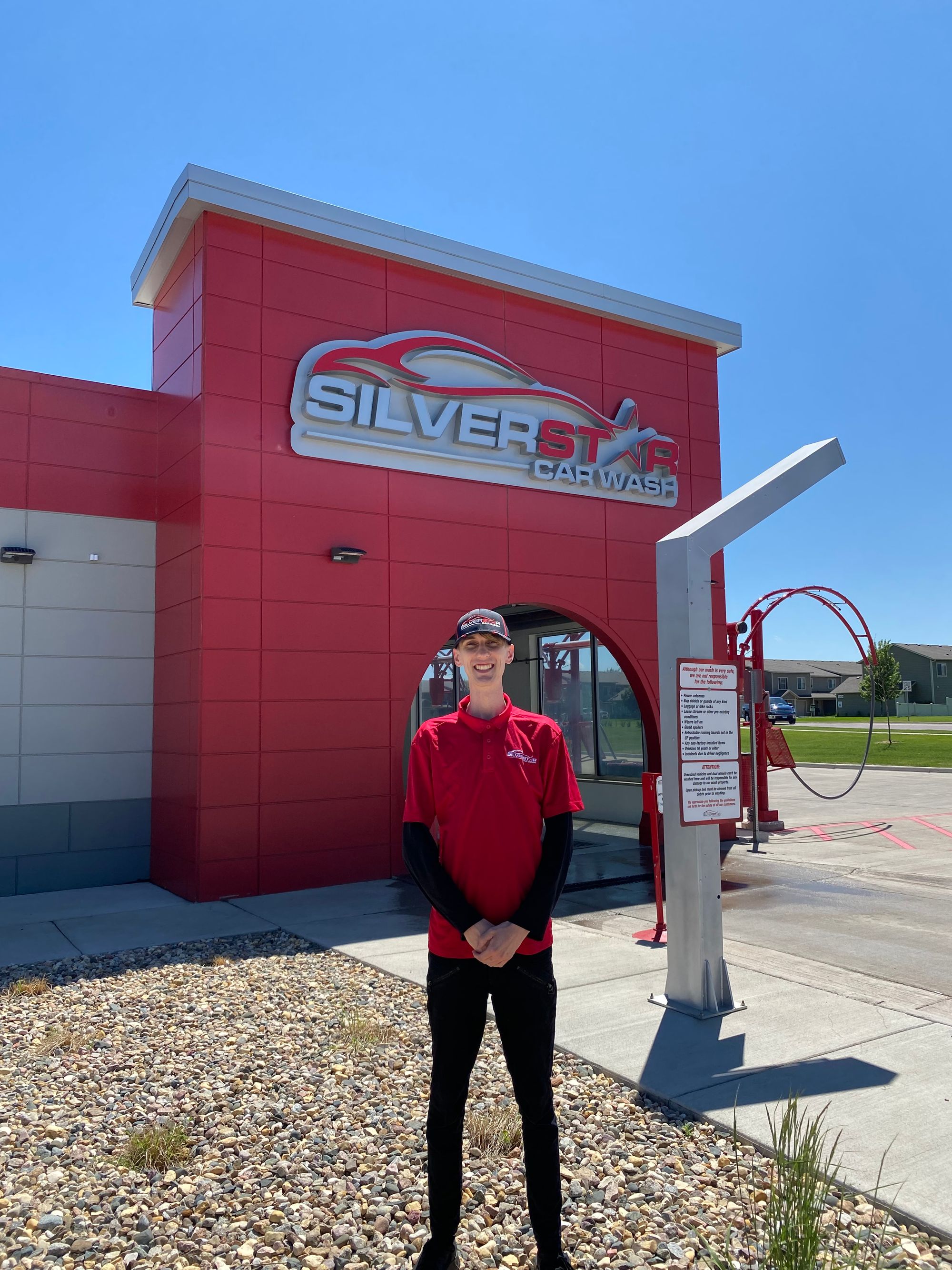 Why it matters
Veland, now 22, started at the 57th Street and Graystone Avenue Silverstar location about eight months ago and says he's really enjoyed his time there.
As a cashier, he's often the first point of contact for Silverstar customers, and he enjoys being able to help them with whatever they need.
And while his passion for customers is strong, Veland is equally passionate about maintaining relationships with his coworkers and learning from them, too.
"Just watching their work ethic inspires me to work harder as well," he said.
Q&A: Meet Kobe Veland
---
THIS AND THAT
---
What I'm falling for this week:
---
Become a member
Has Sioux Falls Simplified made you feel smarter about where you live? Consider buying in to a smarter Sioux Falls by becoming a member and offering financial support to the no B.S. journalism you've been reading here.