Happy Friday! Megan here.
A personal note: It's my grandmother's birthday today, the third my family is celebrating without her after her death in June 2020. She was a relentless gift-giver (and not too shy to admit she liked receiving gifts, to0). It was 100% her love language.
Why am I telling you this? Because one way I like to remember her is by getting small gifts for people I love today, and I want to invite you to do the same. Venmo a friend $5 for a fun coffee, or grab a candy bar for a coworker. Or just tell the folks you love that you love them because life is short. ❤️
Back to our regular programming ...
Weather check: A bit rainy this weekend with a warm sunny Sunday
This weekend, you'll get smart about the future of downtown and learn about some new tech coming to downtown parking. Plus, we'll give you a roundup of local events to hit.
And now, news:
Get smart about the 2035 downtown plan with Dustin Powers
Dustin Powers is the city's business development coordinator, and he's the main man behind-the-scenes of Sioux Falls' downtown 2035 plan. We caught up with him to talk about what's next for downtown and learn about that one time folks almost tore down the Old Courthouse Museum to put up a parking lot.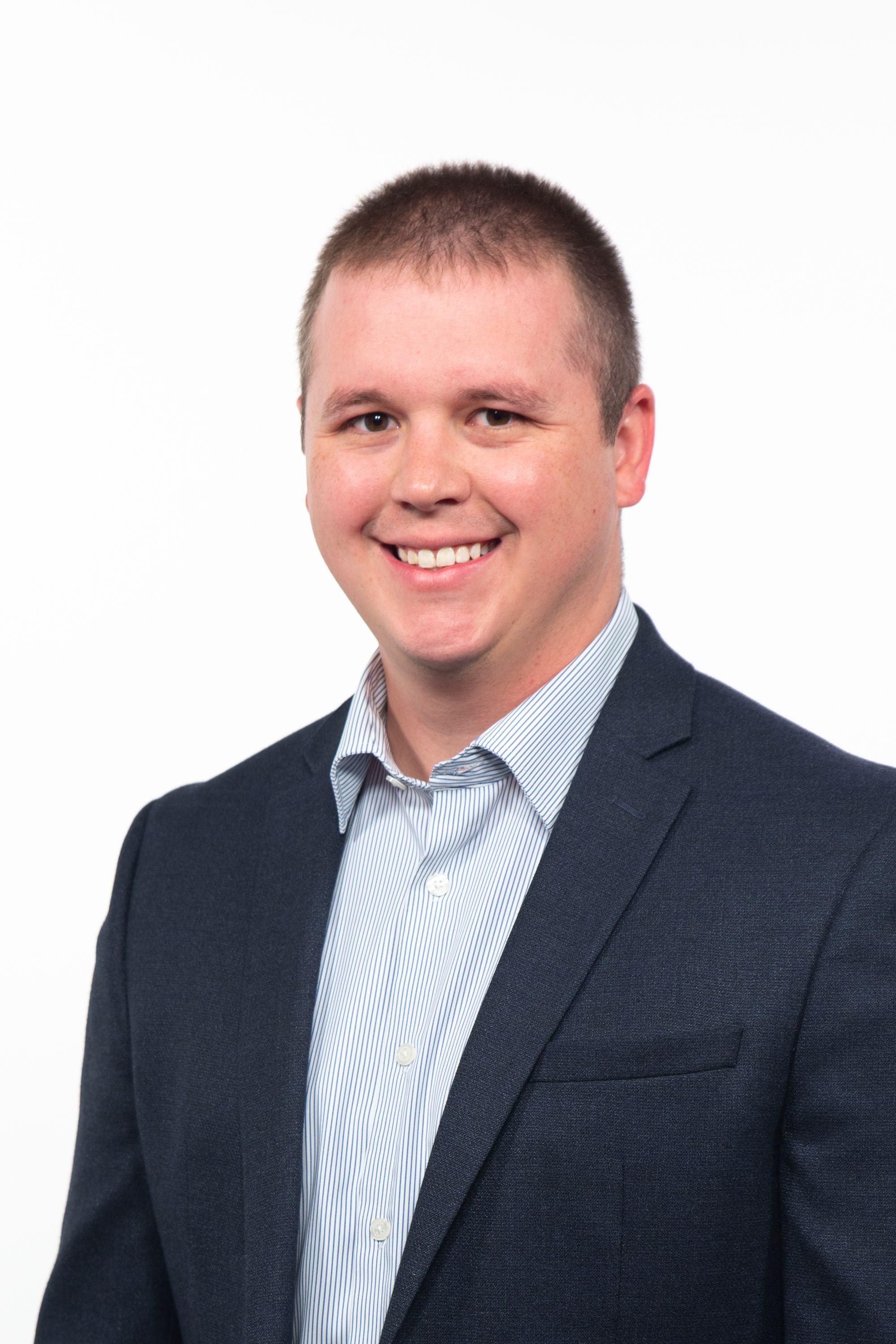 Answers are direct quotes from Powers and have been edited for length and clarity.
How did you 'get smart' about city planning/development? – i.e. what in your background or in your own research/activities prepared you for your job today?
My college degree is in community and regional planning which prepared me with the foundation to effectively plan for a community.
Every community is different. Living and working in Sioux Falls, learning the historic context of the city, being observant and listening to the community has given me the knowledge and vast background to support the community's planning and development efforts.
We're all about simplicity here. Can you describe what the goal of the Downtown 2035 plan is in 10 words or less?
To set the community's 2035 vision for downtown.
What's something people most often misunderstand about downtown planning in the city? (And, if you could politely correct them, what would you say?)
Our downtown plans are not just plans for city government, but are plans that reflect the aspirations of the community members who get involved through the engagement processes.
These plans not only guide future public decisions but private investment as well.
If you could personally pick one new feature to bring to downtown, what would it be?
I would love to see a year-round indoor public market.
Learn more
Click here for the full interview.
---
How Valley Springs is preparing for growth
This is a paid piece from the Sioux Metro Growth Alliance.
Simplified: Valley Springs has been upgrading infrastructure and planning for new houses as the metro area continues to grow. Here's what you need to know.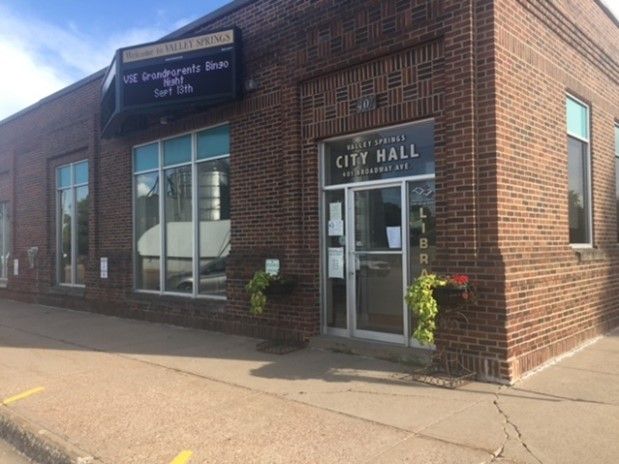 Why it matters
Valley Springs has invested about $6 million into infrastructure projects in recent years between sewer upgrades and a project to connect the two wells currently serving the area.
The city has also recently hired a new finance officer to help in positioning Valley Springs for future growth.
And, an ongoing housing project has the capacity to bring up to 75 homes to Valley Springs.
"We're growing real nice with this housing project," Mayor Carl Moss said. "People are liking the small-town living."
Tell me more about these projects
---
How downtown parking is getting more high tech
Simplified: The city's public parking team is focusing less on capacity and more on convenience as more people flock to downtown. That means new technology is on the way to make paying for parking easier.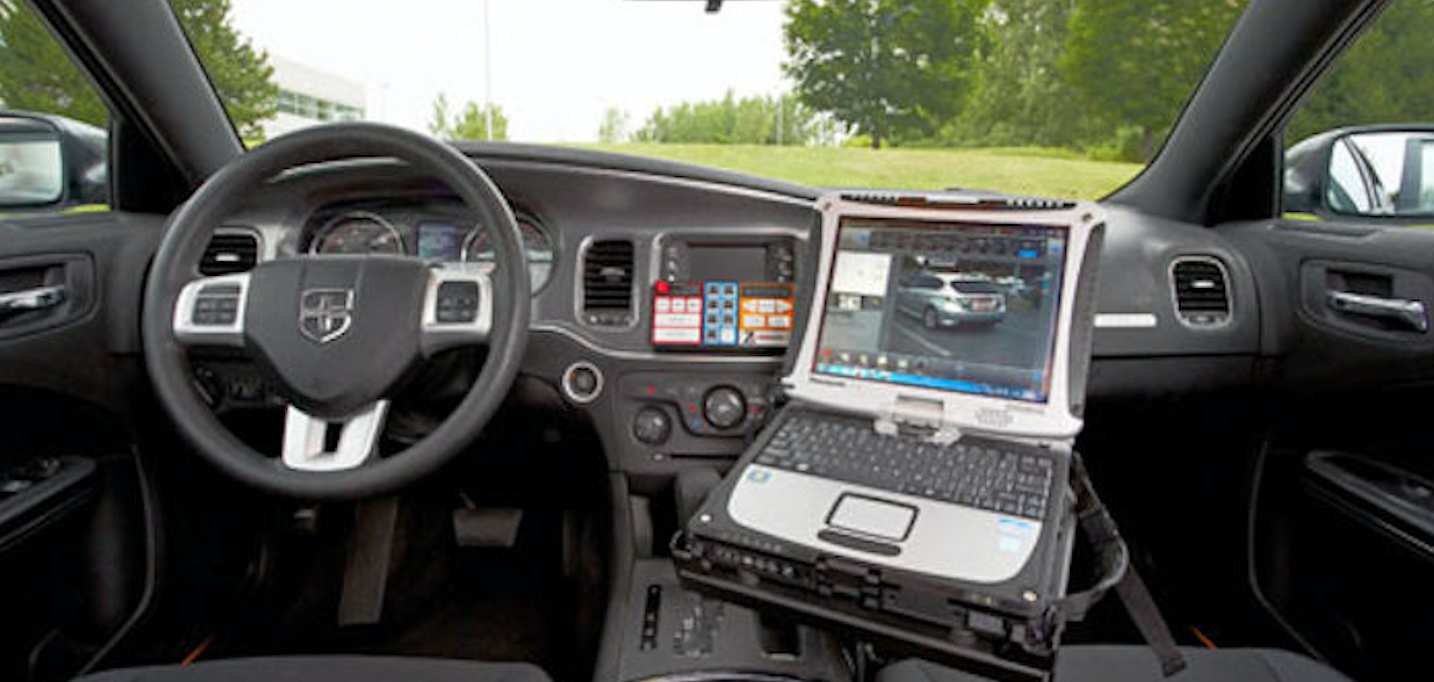 Why it matters
Traffic to downtown is increasing. And while many streets have meters that accept credit cards and app payments, in several areas the meters still require coins.
That's changing with new smart meters coming to town that'll have 5G speeds and options to make payments faster and easier, said Matt Nelson, parking manager with the city.
The parking department is also getting a new vehicle that can track license plates, but both the new meters and the vehicle have been delayed amid supply chain shortages.
"Normally we'd get those (parking meters) turned around in a week," Nelson said. "Now we're literally running months behind."
Tell me more about the new tech
And when will we see it downtown?
---
TL;DR
Super simplified stories
What's the buzz? City Council this week gave final approval to an ordinance allowing bees on school campuses. Here's a look at the Augie folks behind the measure.
Planned skatepark gets a name. The Sioux Falls Skatepark Association will name its new skatepark after Barb Iverson, a former middle school teacher remembered for her advocacy for skateboarders. Pigeon605 has a beautiful story about her life and legacy.
---
EVENTS
Cycle and see. Up for biking a few miles on Saturday morning? Join the "Pedaling the Past" bike tour that loops around the Old Court House Museum and stops at a few Sioux Falls landmarks. It's $10 to register, and you can call the Old Court House museum or find details here.
Party on the river. The 9th annual Downtown Riverfest will be at Fawick Park this year on Saturday at 4:30 p.m. Come for the music, stay for the ice cream, petting zoo and beer bingo. Details here.
Snag a sweet summer treat. Send off summer this Sunday at Stensland Family Farms Central with $2 dipped cones, face painting and baked goodies. Details here.
Talk about community. Join the Multi-Cultural Center and Think 3D solutions to have a round table chat about cross-cultural struggles in the community. The doors will open on Thursday at 5 p.m. and some snacks and drinks will be provided. Registration details here.
Check out some art. See (and buy) some local art during Bazaart from 1 to 5 p.m. Saturday at Sunny's Pizzeria.
Enjoy this Twitter thread of downtown Sioux Falls historical markers as Taylor Swift songs from DTSF, Inc.'s Tenley Schwartz. Because, yeah, sometimes you just want to scroll social media for a minute – I feel you.
---
THIS AND THAT
Become a member
Has Sioux Falls Simplified made you feel smarter about where you live? Consider buying in to a smarter Sioux Falls by becoming a member and offering financial support to the no B.S. journalism you've been reading here.