Happy Friday! Megan here.
First, a quick correction: In Wednesday's issue, I told you the wrong number of survey responses and public comments the city received on public pools. The correct number is about 1,200.
Weather check: Cold and windy
Cool thing: I still have advertising and sponsorship slots available in the 2023 Simplified Welcome Guide. If you're part of a locally owned business that wants to be featured, let me know by responding to this email. :)
This week, we'll show you the latest renderings for the new skatepark coming to Sioux Falls. You'll also get smart about a new statewide child care business collaborative, and don't forget the weekly roundup of local events.
And now, news:
See the latest renderings of Sioux Falls' new skate park
By Olivia Bertino
Simplified: A new $2 million skate park will start taking shape at Nelson Park in the spring with plans to be fully completed in another year. Here's an updated look at the design from the Sioux Falls Skatepark Association.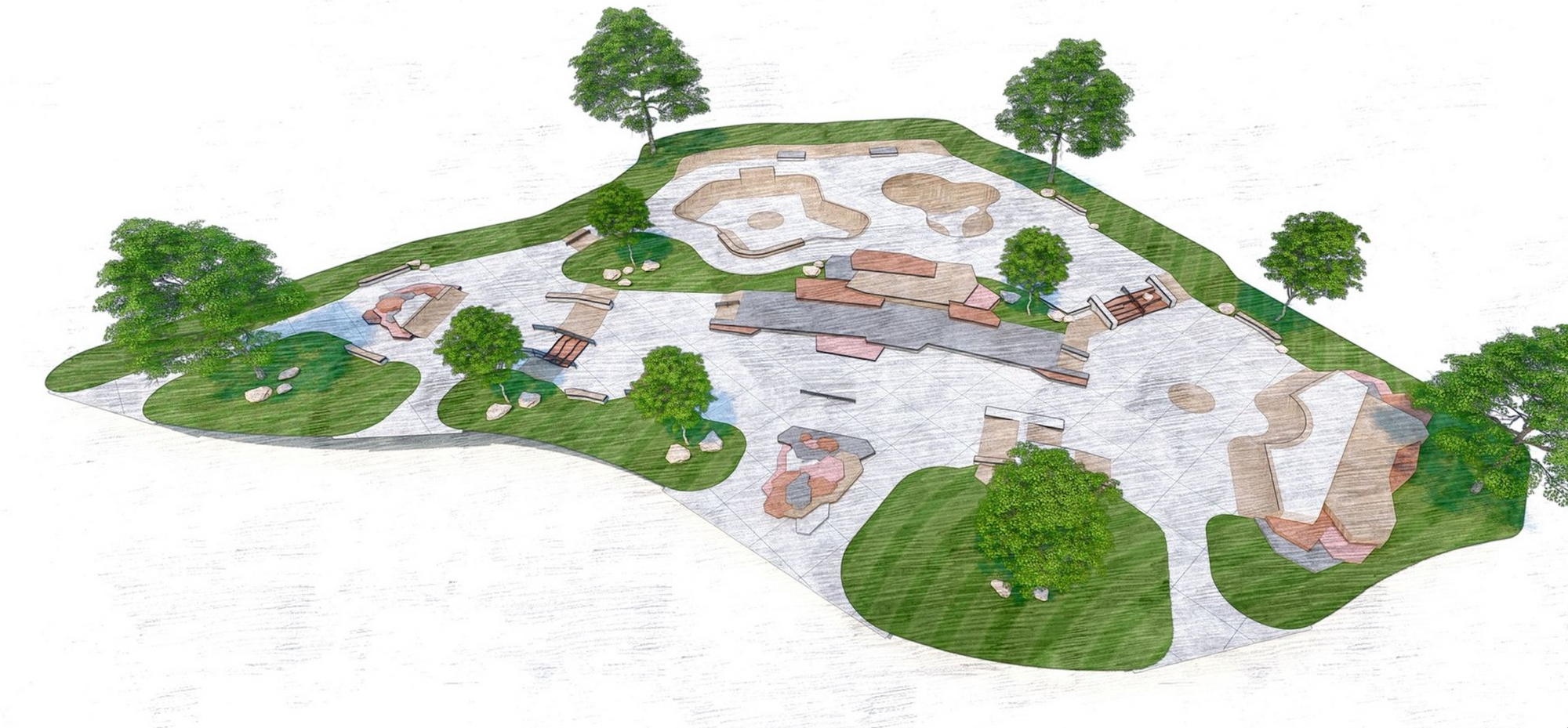 Why it matters
The skate park is a project that's been on Executive Director Walter Portz' radar for years now. Having grown up in the city, he was surprised that Sioux Falls still didn't have a nice skating area.
The Sioux Falls Skatepark Association raised about $1.7 million on their own and received $800,000 from the city to build the skatepark.
Portz said having a skate park will be an opportunity for children that otherwise don't have access to sports because of transportation or money.
"The biggest reason for me to be involved in building this park is to provide opportunities for kids in the neighborhoods I grew up in, around Whittier and Hilltop and Riverside, and providing them with opportunities because I see what kids are going through," Portz said.
What features will the park have?
---
Get smart about a new statewide childcare collaborative with Kayla Klein
Kayla Klein is the director of Early Learner South Dakota, one of the partners in the new South Dakota Child Care Business Collaborative. The collaborative will bring businesses across the state together to address the current child care crisis. Klein chatted with Sioux Falls Simplified to share the details.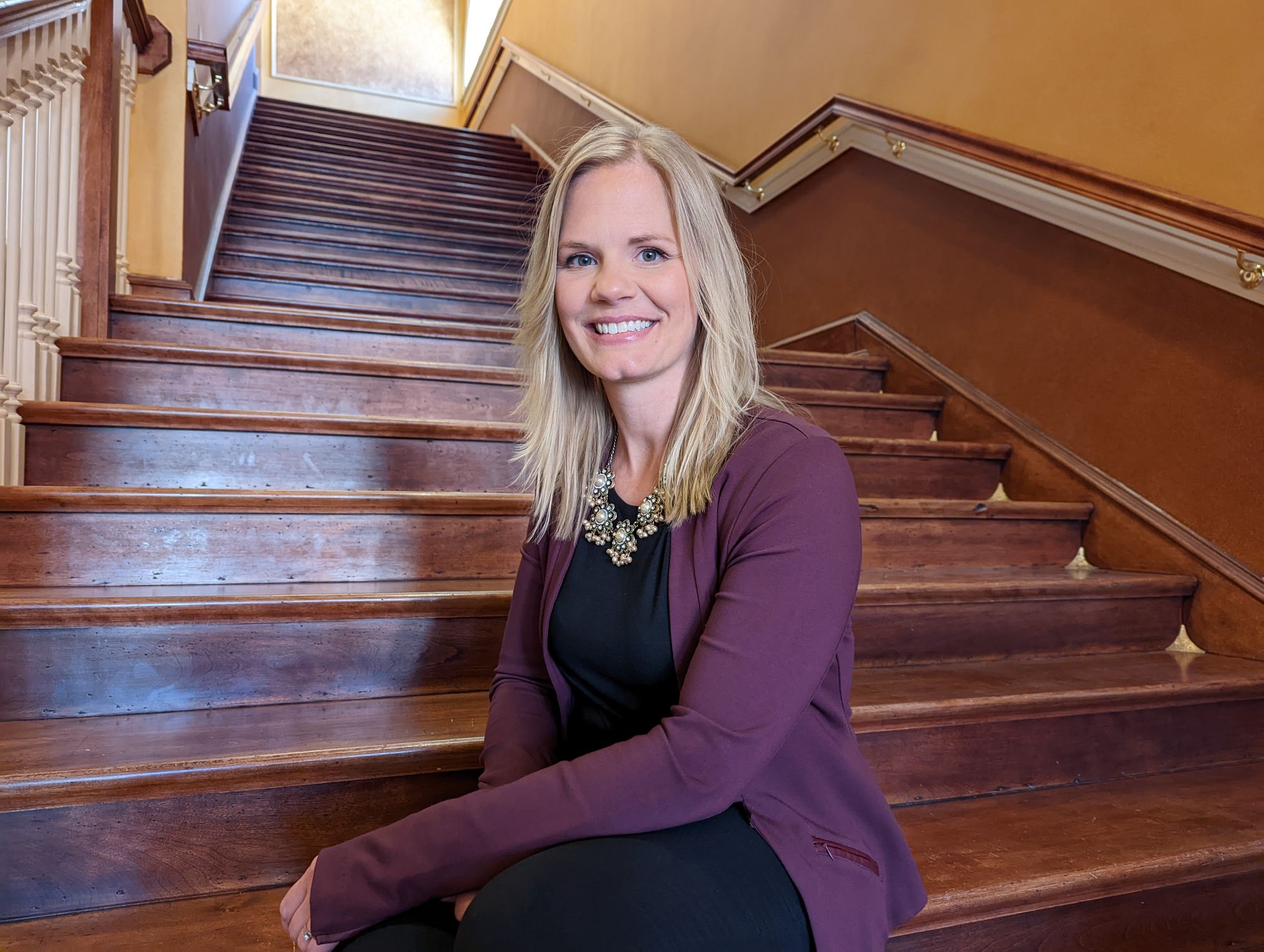 Answers are edited for length and clarity. All responses are quotes from Klein.
How did you 'get smart' about childcare – i.e. what in your background or in your own research/activities prepared you for your job with Early Learner South Dakota and the business collaborative?
I was actually born in a town of 500 in East River. There was no childcare center or in-home. My mom ran an in-home licensed care facility.
She's always been in childcare. She's been my inspiration.
I got the opportunity right out of college to manage a nonprofit child care center. It was brand new, the first of its kind in Lead-Deadwood.
During my time at the childcare center is when I started advocating, and I realized how much parents were struggling to pay the fees we were charging. I was quite frankly embarrassed at how (little) we were paying our staff and knew something had to change in the field.
I started advocating, and it's just in my blood now.
We're all about simplicity here. Can you describe what this new collaborative will focus on in 10 words or less?
Educating, problem solving and finding long-term sustainable solutions.
What's something people most often misunderstand about child care in South Dakota? (And, if you could politely correct them, what would you say?)
The first thing I would say is child care is a broken business model that cannot be fixed in a normal corporate business fashion.
Second of all, we don't have enough providers for the children we have in South Dakota now.
We don't have any state funding that goes to childcare.
Another big one is that the child care crisis is costing businesses lost earnings of $146 million on an annual basis (according to a January 2022 report from Ready Nation).
And learn more about what to expect from this new collaborative.
---
This growing manufacturing business is expanding in Humboldt
This is a paid piece from the Sioux Metro Growth Alliance.
Simplified: Kevin and Emily Berg started their business, First Manufacturing, in a garage in California in the early 2000s. In 2007, they decided to move everything to Humboldt, and now, they're adding a brand new building to accommodate the growth they're seeing.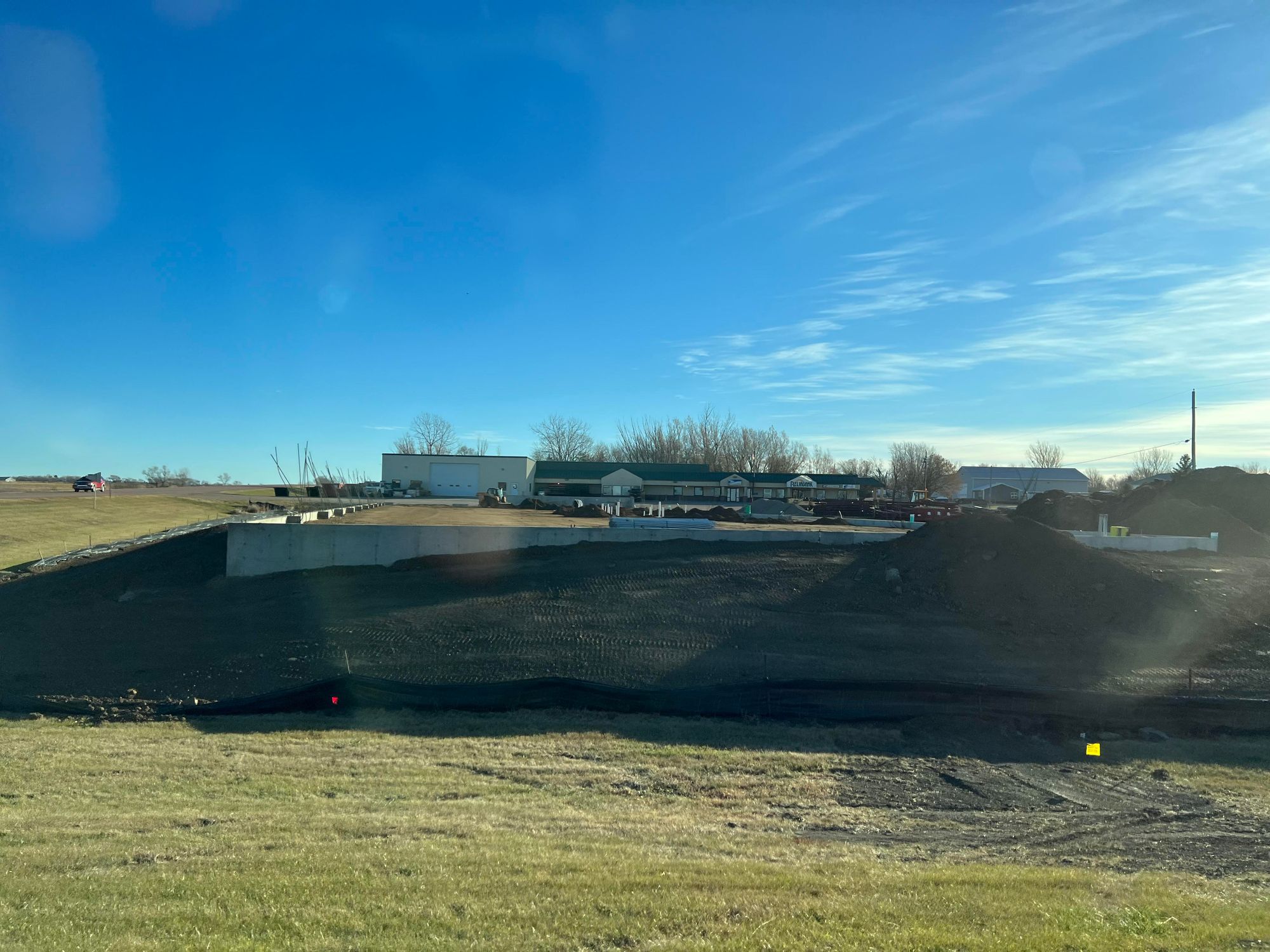 Why it matters
First Manufacturing and the Bergs' other business, Copperhead Agricultural Products, employ a combined 40 people in the region.
They credit the growth of both businesses to the business-friendly climate in Humboldt, a community that's given them the space and the support to grow organically over the years.
Their new building – located across the street from their existing facility on the west side of Humboldt – will be 22,000 square feet and will house their sales and marketing teams as well as warehouse and distribution space.
"We looked at different options around the Sioux Falls metro area," Kevin Berg said of the plans to add a new building. "And we just decided for this stepping stone that Humboldt would be the best fit for this growth step."
And learn what happens next here.
---
EVENTS
*Denotes a paid event listing. Want to see your event featured? Email megan@sfsimplified.com.
---
THIS AND THAT
Become a member
Has Sioux Falls Simplified made you feel smarter about where you live? Consider buying in to a smarter Sioux Falls by becoming a member and offering financial support to the no B.S. journalism you've been reading here.