Happy Friday! Megan here.
🤞Wish me luck: I'm in Austin this weekend for the Independent News Sustainability Summit this weekend! And tonight I'll be attending an award ceremony at which Sioux Falls Simplified's Welcome Guide is a finalist for "Product of the Year."
It's a massive honor to be recognized on a national scale like this, but like, how amazing would it be if we won! (Don't worry – I'll keep you posted!!) In the meantime, get the guide here:
Weather check: Fall-y as ever
This weekend, we are keeping it short and sweet! You'll get smart about Sioux Falls' short-term rental market with Kayla Huizing. We've also got a roundup of Halloweekend events.
And now, news:
Get smart about short-term rentals with Kayla Huizing
by Olivia Bertino
Kayla Huizing runs SoDak Stays with her husband Albert Huizing. We chatted with her about the local Airbnb and short-term rental scene.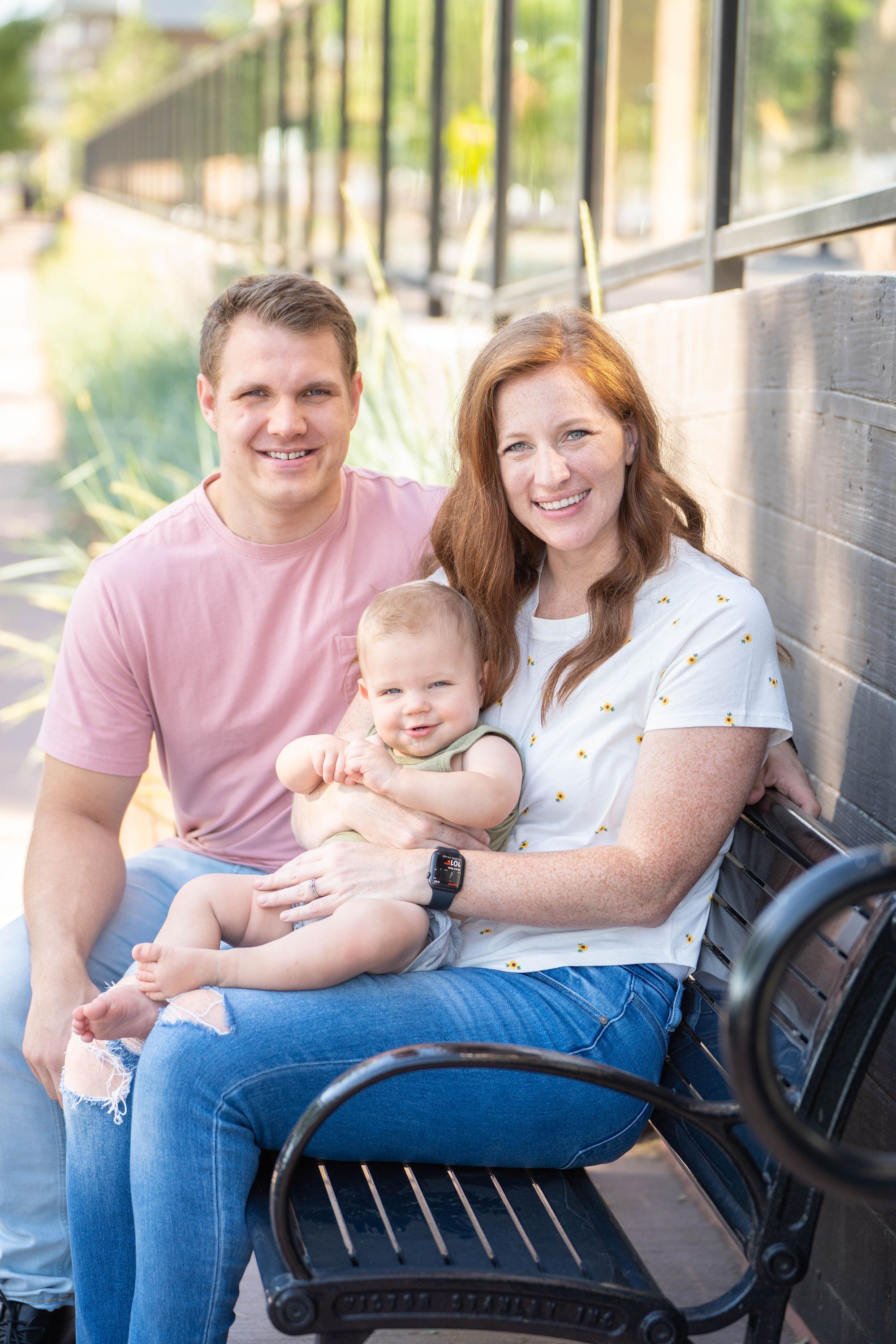 Answers are edited for length and clarity.
Tell me about yourself. Where are you from? How did you end up in Sioux Falls? What's your family like?
I was born on a farm just outside of Inwood, Iowa. I attended Dordt College in Sioux Center, Iowa were I met my now husband Albert.
After graduation we got married and moved to Sioux Falls as I had gotten a position as the Greater Sioux Falls Chamber of Commerce.
In 2021, we had our first child – our son, Henry and we are expecting our second, a girl, in early January.
We're all about simplicity here. Can you describe how short term rentals work in 10 words or less?
STR's provide furnished living spaces for guests when they need it.
How did you end up in the short-term rental world?
We always knew we wanted to start a business, but would have never guessed that it would be in the short-term-rental world.
We bought our first home in 2019 and quickly realized that we didn't use over half of the space in the house.
In March of 2020 we decided to rent out our basement on Airbnb.
It was wildly successful and we loved the thrill of getting bookings and preparing for guests.
Now we are managing over 16 properties in the Sioux Falls area.
How do we "get smart" about short-term rentals?
It's important for guests to know that Airbnbs are very different from hotels.
Each have their own unique characteristics and quirks – which is what makes it so fun.
To get the most out of the experience, guests should feel free to ask their hosts about their favorite local spots to visit and restaurants to eat at. We hosts love showing off our city to guests.
And get even smarter.
---
This new event hall aims to bring community, legacy to Lennox
This is a paid piece from the Sioux Metro Growth Alliance.
Simplified: A new 9,500-square-foot event space is coming to Lennox, and owner Allie McLouth hopes it becomes a legacy she can leave behind for her children.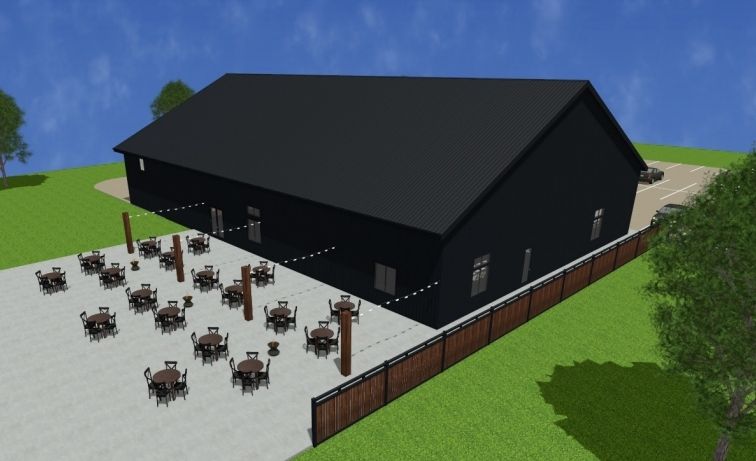 Why it matters
The new venue will be called Prosper Country Warehouse and Event Hall – located just east of Lennox on 278th Street.
Having an event space gives Lennox a chance to expand its tourism offerings in the city with community events, weddings, parties, and more.
The new space also fulfills McLouth's goal of having a career that aligns with her faith and family values. She's worked the last eight years running an in-home daycare, and previously worked as an oral surgery assistant. Her husband and co-owner Dustin McLouth is a teacher in Lennox.
"I started to pray about it," Allie McLouth said of finding her next career move. "And one day I woke up, and I was like, 'Dustin, we're going to open an event hall.'"
And how can I book an event?
---
EVENTS
*denotes a sponsored event post. If you'd like to see your event featured here, email megan@sfsimplified.com.
---
THIS AND THAT
Become a member
Has Sioux Falls Simplified made you feel smarter about where you live? Consider buying in to a smarter Sioux Falls by becoming a member and offering financial support to the no B.S. journalism you've been reading here.