Happy Wednesday! Megan here.
Here's something wild: Sioux Falls Simplified is SIX MONTHS OLD this week. If you'd told me a year ago I would quit my newspaper job and start my own hyperlocal news outlet, I ... well, I might've believed you because 2020 was just that wild.
Anyway, thanks if you've been reading for six months. Thanks, too, if this is your first issue! Welcome, and I hope this makes you feel smarter about where you live.
If you like what you're reading, the best compliment you can pay me is to share this with a friend.
**I'd also like to learn more about you. Please take a minute to fill out this survey if ya don't mind.**
This week, we'll take a look at why more folks are hitting the links, learn why Augustana University is eyeing a Costa Rica campus and tour the new Ben Reifel Middle School.
And now, news.
CITY
City eyes improvements as golfers get out more
Simplified: Sioux Falls' city golf courses saw a 15 percent increase in rounds of golf played during the summer of 2020, and the uptick in demand comes as the city looks at replacing the aging Elmwood Clubhouse.
Why it matters
Golfers played nearly 13,000 more rounds in 2020 than in the year prior, according to a report from the city Parks and Recreation Department.
And the trend has continued into 2021, according to Justin Arlt, market general manager for Landscapes Golf Management – the company that oversees city courses.
The extra traffic on city courses has shown even more plainly the need for updates to the 55-year-old Elmwood Clubhouse, Mayor Paul TenHaken said.
"Our golf courses are smoked," TenHaken said. "We don't see that changing anytime soon, so continuing to invest in our golf course facilities is a great (return on investment) because those make us money."
What will the improvements entail, what happens next, and just how passionate are Sioux Falls golfers?
---
COMMUNITY
What's new at the Sioux Empire Fair
Simplified: The Sioux Empire Fair starts Thursday. Here's a look at some new and noteworthy food, events and exhibits to check out over the next week.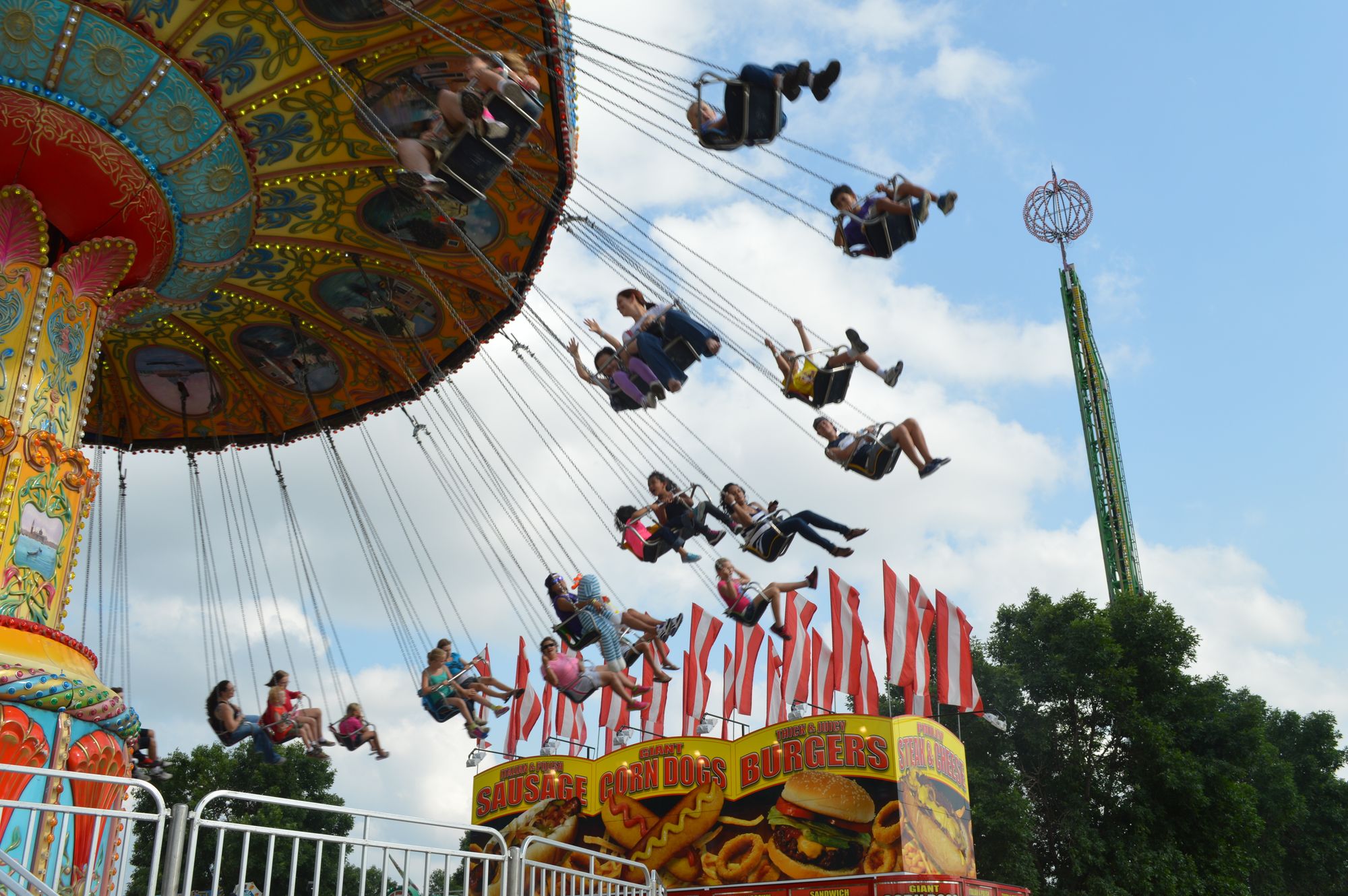 Why it matters
The Sioux Empire Fair dates back to 1938 when Winona A. Lyon donated nearly 50 acres of land west of the river to be named after her husband William H. Lyon. This year marks the 82nd annual fair.
It's a place where art, music, agriculture and fried food combine, and this year has some new offerings, some brought back after a year off due to the pandemic and some favorites returning.
Get a look at new food and entertainment options, as well as admission details, here.
---
Stuff to watch:
Theater tickets. The Sioux Empire Community Theater announced single-ticket sales for its 19th season. Details here. Single tickets are also now on sale for the Washington Pavilion's broadway series.
Budget hearings. The Sioux Falls City Council held its first of several budget hearings Tuesday looking at topics including finance, public parking and technology. These hearings will continue in the coming weeks as the council assembles a final budget to vote on.
Old district, new logo. The Sioux Falls School District is celebrating its 150th anniversary – sesquicentennial, for the word nerds – with a new logo and a soon-to-launch new website. It's also holding an anniversary celebration Tuesday, Aug. 10 starting at 4:30 p.m. at the new Jefferson High School. Oh, and you can celebrate by sponsoring a tree.
---
SIMPLIFIED PRESENTS
What to know about Tri-Valley's upcoming bond vote
This is a paid piece from the Sioux Metro Growth Alliance
Simplified: Voters in Tri-Valley are set to decide whether to spend $52 million to build a new high school, complete a new elementary school and renovate the current facility.
Why it matters:
The Tri-Valley School District northwest of Sioux Falls is expecting to see its student body double in the next decade, and at just under 1,000 students, the existing building is already over capacity, according to a recent report.
Tri-Valley has tried and failed to pass bonds for smaller-scale projects in recent years, but Superintendent Mike Lodmel said the difference is more people know the extent of facilities needs this time around.
The new schools and improvements would also allow Tri-Valley to better keep up with growth.
"Schools form the foundation of local communities, and a strong school system in Tri-Valley will support continued economic growth as both homes and businesses come to the area," said Jesse Fonkert, president and CEO of the Sioux Metro Growth Alliance.
Get the details on what the bond will fund, what happens if it doesn't pass and where to vote.
---
EDUCATION
Augustana to open Costa Rica campus
Simplified: Augustana University this week announced plans to open a physical campus in Costa Rica by Spring 2023.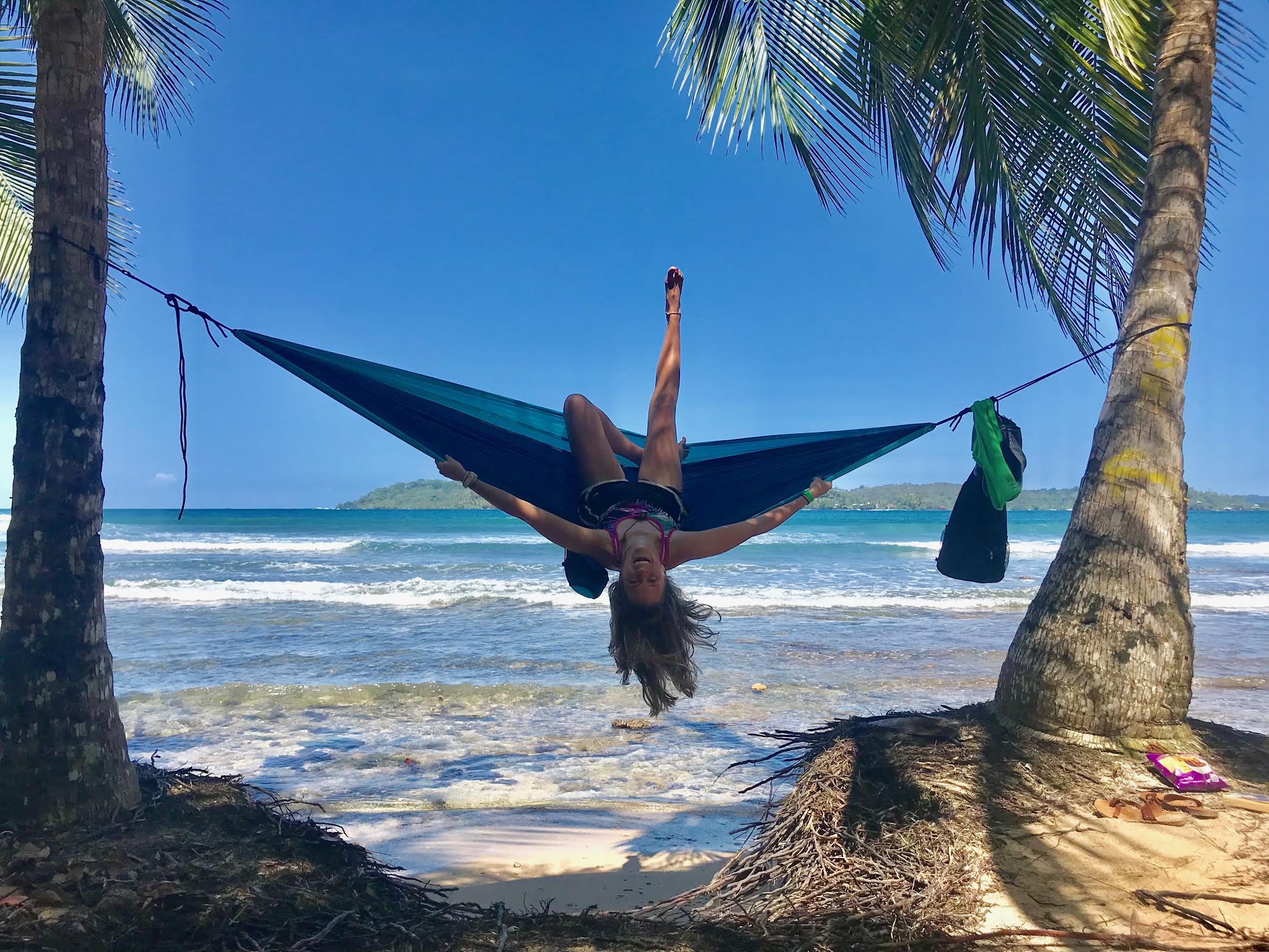 Why it matters
The Costa Rica campus is just one of the ways Augie is looking to grow its footprint. The university earlier this year announced plans for a Division 1 hockey program, and construction is underway on a new residence hall.
Studying abroad has long been a tenet of Augie's education philosophy, said Ben Iverson, director of international programs for the university. And Costa Rica is one of the most popular destinations students choose.
The goal is not only to encourage more students to study abroad but also, down the line, to attract more Central American students to attend Augustana, Iverson said.
"We really didn't have a lot of debate about other possible locations," Iverson said. "It was just a really obvious opportunity."
How will the new campus be structured? And why Costa Rica?
---
More stuff to watch
Cannabis zoning. The Sioux Falls Planning Commission is expected on Wednesday to weigh in on zoning regulations for future cannabis businesses. The Argus Leader has a breakdown of where these facilities could be under current rules being considered.
TIFs. A more than $25 million tax-increment financing plan for the Cherapa II development downtown cleared its first hurdle in this week's City Council meeting. Final approval is still to come on the plan and the TIF district boundary.
Bridge lighting. As part of this weekend's First Friday celebration, the city will hold a ceremony at 8:30 p.m. for the inaugural lighting of the arches on the Eighth Street Bridge.
EDUCATION
Take a look at the new Ben Reifel Middle School
Simplified: The Sioux Falls School District's newest middle school is set to open in a few weeks. Here's a look at the brand new building.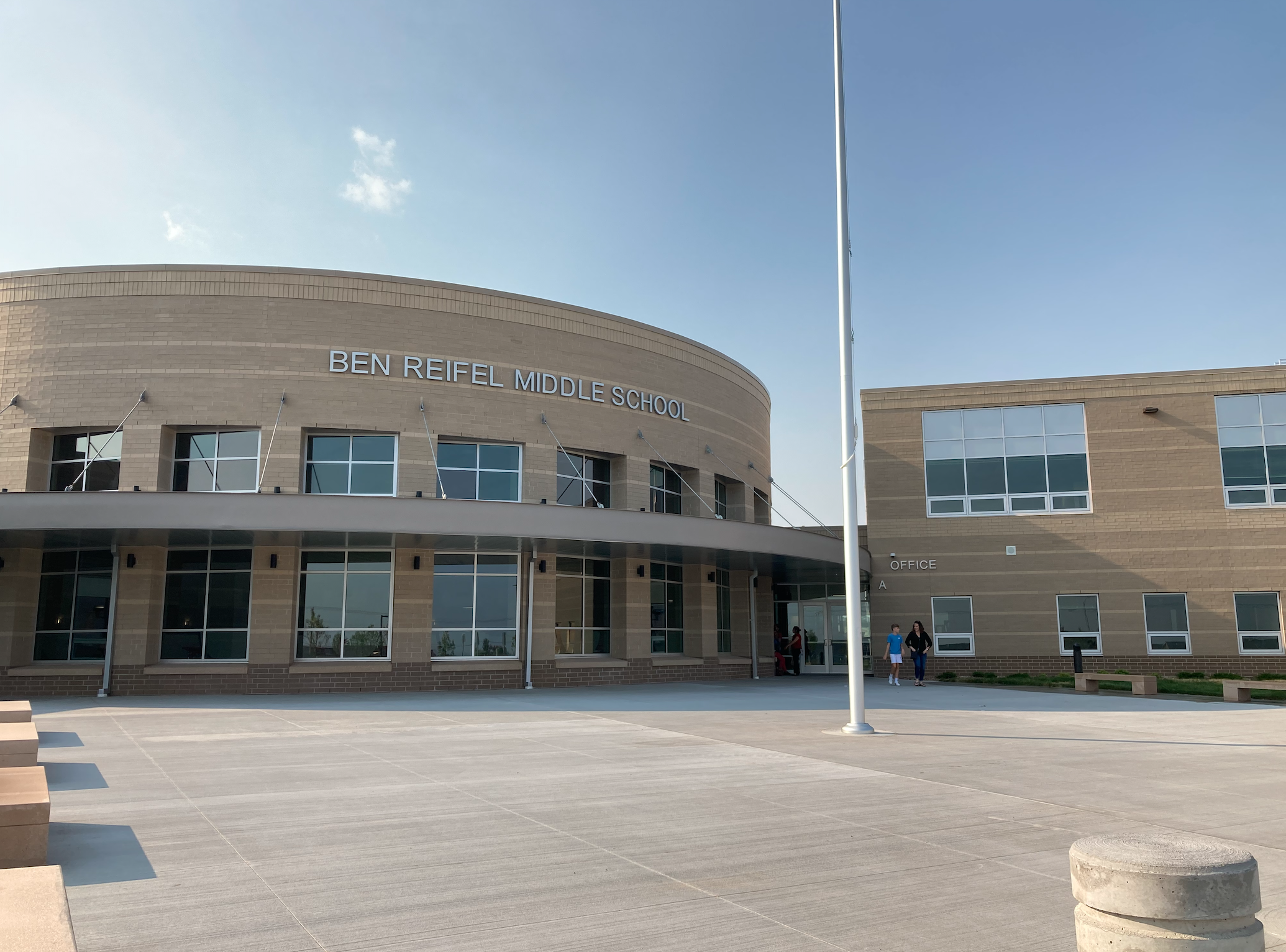 Why it matters
Ben Reifel Middle School is one of two newly constructed buildings set to open this year, the other being Jefferson High School (pics here).
Both schools were funded through a $190 million bond passed by voters in 2018.
Principal Shane Hieronimus says he wants to create a culture where the new building feels like a home for students.
"Every kid who walks through the door has a dream, and our job is to bring that dream to life," he said.
---
THIS AND THAT
What I'm falling for this week
---
Become a member
Has Sioux Falls Simplified made you feel smarter about where you live? Consider buying in to a smarter Sioux Falls by becoming a member and offering financial support to the no B.S. journalism you've been reading here.