Happy Wednesday! Megan here.
Weather check: Cold.
Status check: This is the last issue of 2021! It's been an incredible year, and I can't believe this started in February with about 100 email subscribers and grew to more than 2,200 in just under 11 months. Thank you.
I'll be sharing my Simplified 2022 resolutions with you in this issue, but also be sure to check next week's (Jan. 5) issue for a special "What to watch in 2022" report.
This week, I'll also break down what exactly we're talking about when we, as a community, talk about the housing crisis, and I'll bring you a story in partnership with the Sioux Metro Growth Alliance looking at record growth in the region.
And now, news:
CITY
What we talk about when we talk about Sioux Falls' housing crisis
Simplified: Sioux Falls needs more housing, but the solution isn't as simple as building more homes. Here's a look at the challenges to find housing across incomes, but especially for people who make the least money.
Why it matters
Affordable housing is a pressing issue as Sioux Falls' population grows. Between January and November, the Helpline Center reported more than 15,000 people needed housing assistance. That's about 20 percent of all identified needs in the city this year.
While homelessness is certainly part of the discussion – and perhaps where the mind goes initially when the topic of affordable housing comes up – it's not the entire picture.
There are increasing gaps in the system in what the city calls "workforce" housing, or housing in low to middle-income brackets (Think: folks who make about $16-ish per hour as a starting point). There are also significant gaps among extremely low income households, according to an Augustana Research Institute study released this year.
There are housing challenges across incomes, but solutions will be easier for people who have more money, said Jeff Eckhoff, planning director with the city.
"Those folks are being housed," Eckhoff said. "The concern gets to be about what about those folks who just kind of fall through the gaps, who don't qualify for the (housing assistance) programs, and even folks who do qualify but (assistance) isn't enough."
Here's a look at the challenges people face in finding housing, regardless of their income, as well as some definitions of what exactly "affordable housing" means.
---
COMMUNITY
Meet the nonprofit that quadrupled revenue during the pandemic
Simplified: While many nonprofits struggled in recent years, Lost & Found – a South Dakota-based nonprofit focused on suicide prevention, especially among college students – more than quadrupled its revenue during the pandemic.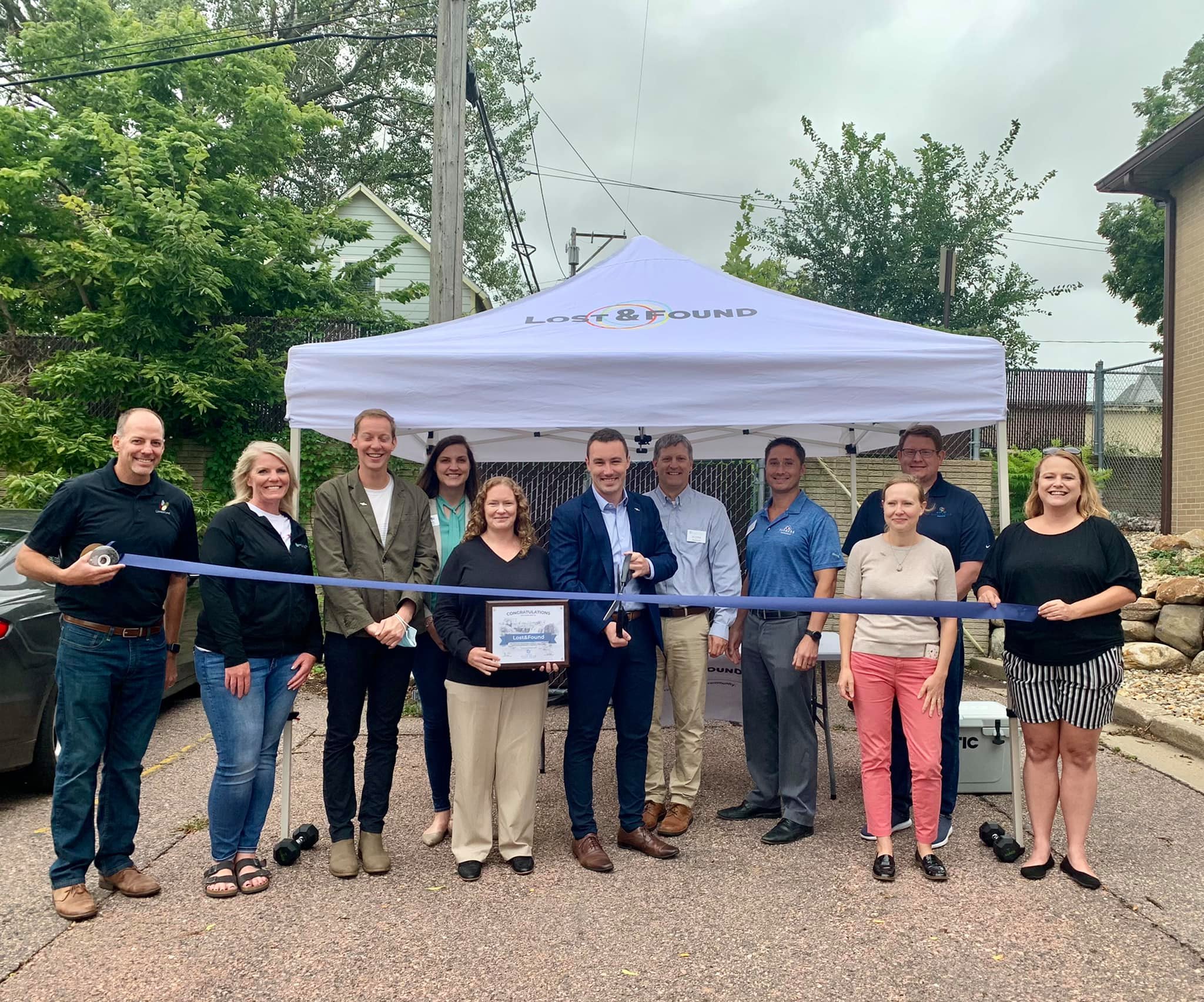 Why it matters
Suicide prevention is as important as it's ever been in South Dakota. The state Department of Health said 2020 brought the second-highest number of suicides on record.
The department data also shows the group with the highest suicide rate is people age 20-29, generally the age bracket most college students fall into.
Lost & Found's growth is due in part to more financial contributions, and it's also expanded its services to include research. Its Campus Resiliency Index aims to help universities across the state (and beyond) get a clearer picture of student mental health.
"When we talk about resiliency, we're talking about skills students have ... to be able to deal with difficulties," Director of Programs Susan Kroger said. "I think of that as a strengths-based approach. That's how we frame all of our work."
What's behind the growth? And what happens next?
---
SIMPLIFIED PRESENTS
Silverstar opens new wash, offices on Minnesota Avenue
This is a paid piece from Silverstar Car Wash.
Simplified: Silverstar Car Wash's new Minnesota Avenue location opened Tuesday, and the business is running a free wash special to give people a chance to try out the new spot.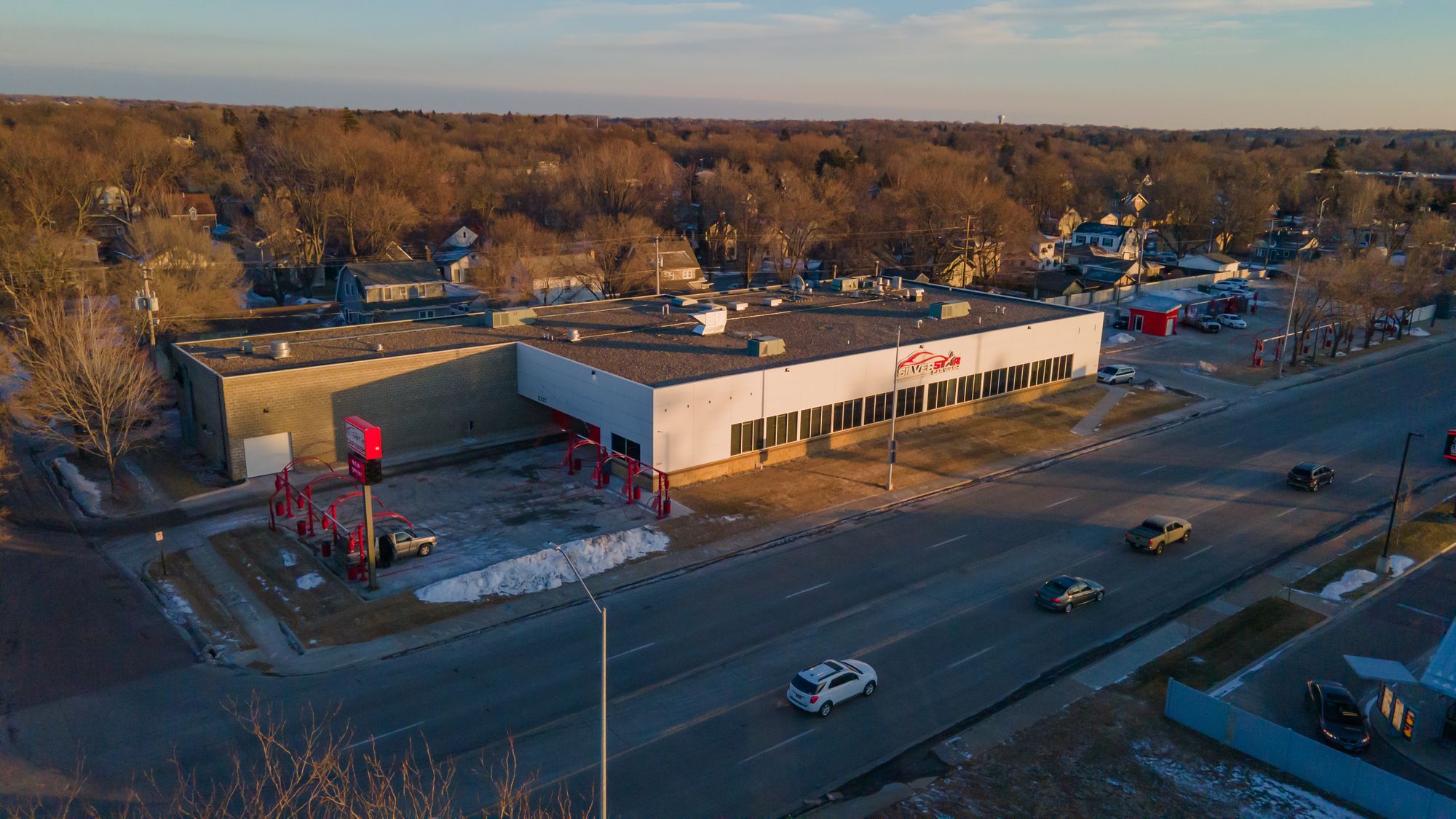 Why it matters
The new wash – the ninth in Sioux Falls – is located in the former Vern Eide location between 22nd Street and 26th Street on Minnesota Avenue.
The site delayed construction last year and instead leased the building to Avera to use as a COVID-19 testing site.
Silverstar's new location will also house its corporate offices, and it'll house leadership and operations teams as well as employee training for the region.
"We're thrilled to open this new wash, and we're looking forward to seeing our customers add this to the growing list of Silverstar locations they can visit," Regional Manager Andrea Vetos said.  
And learn more about the nonprofit – Emily's Hope – Silverstar is supporting alongside the new wash opening.
---
TL;DR
Super (super) simplified stories
Great Bear opens this week. Downhill skiing will open Dec. 30 (tomorrow) with limited tickets available – 300 per day. Lift tickets must be purchased online, and the park will have extended hours over the holiday weekend.
---
SIMPLIFIED PRESENTS
As Sioux Falls surpasses $1 billion in building permits, here's how the rest of the metro is growing
This is a paid piece from the Sioux Metro Growth Alliance.
Simplified: Sioux Falls surpassed $1 billion in building permits for the first time in the city's history. And the record-setting growth isn't limited to Sioux Falls. Metro-area communities also saw tens of millions in building permit valuation in 2021.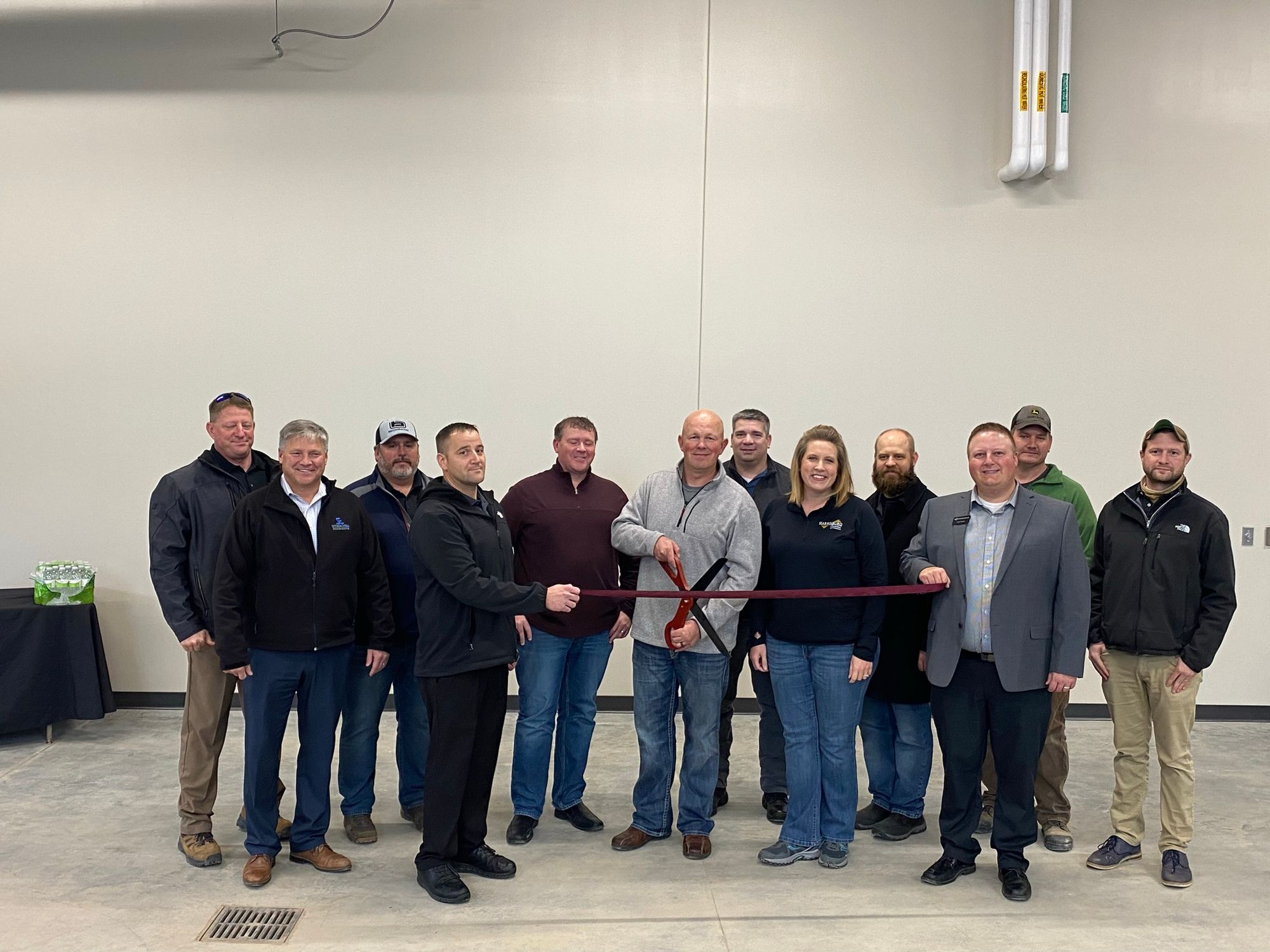 Why it matters
More building permits equals growth, obviously. But the permits also give us a more specific look at how communities are growing, including where they're adding homes and businesses.
It's no secret that the metro area is growing beyond Sioux Falls. Earlier this year, a look at census data showed that about 20 percent of new people coming to Lincoln and Minnehaha Counties since 2010 moved to areas outside city limits.
The metro area building permits also show a sign of economic development successes both in individual communities and overall with the help of the Sioux Metro Growth Alliance.
"We're bringing new people and businesses to the metro area," said Jesse Fonkert, president and CEO of the alliance. "These numbers confirm what we already know about the tremendous growth happening around Sioux Falls."
Record-setting growth was the theme across the board for 2021. Here's a closer look at the data compiled by the Sioux Metro Growth Alliance.
---
NEWS
This is what Sioux Falls Simplified will look like in 2022
Simplified: This publication launched in February 2021 with a goal to bring smarter, easier news to Sioux Falls. Here's a look at how we're growing and what's in store for the next year.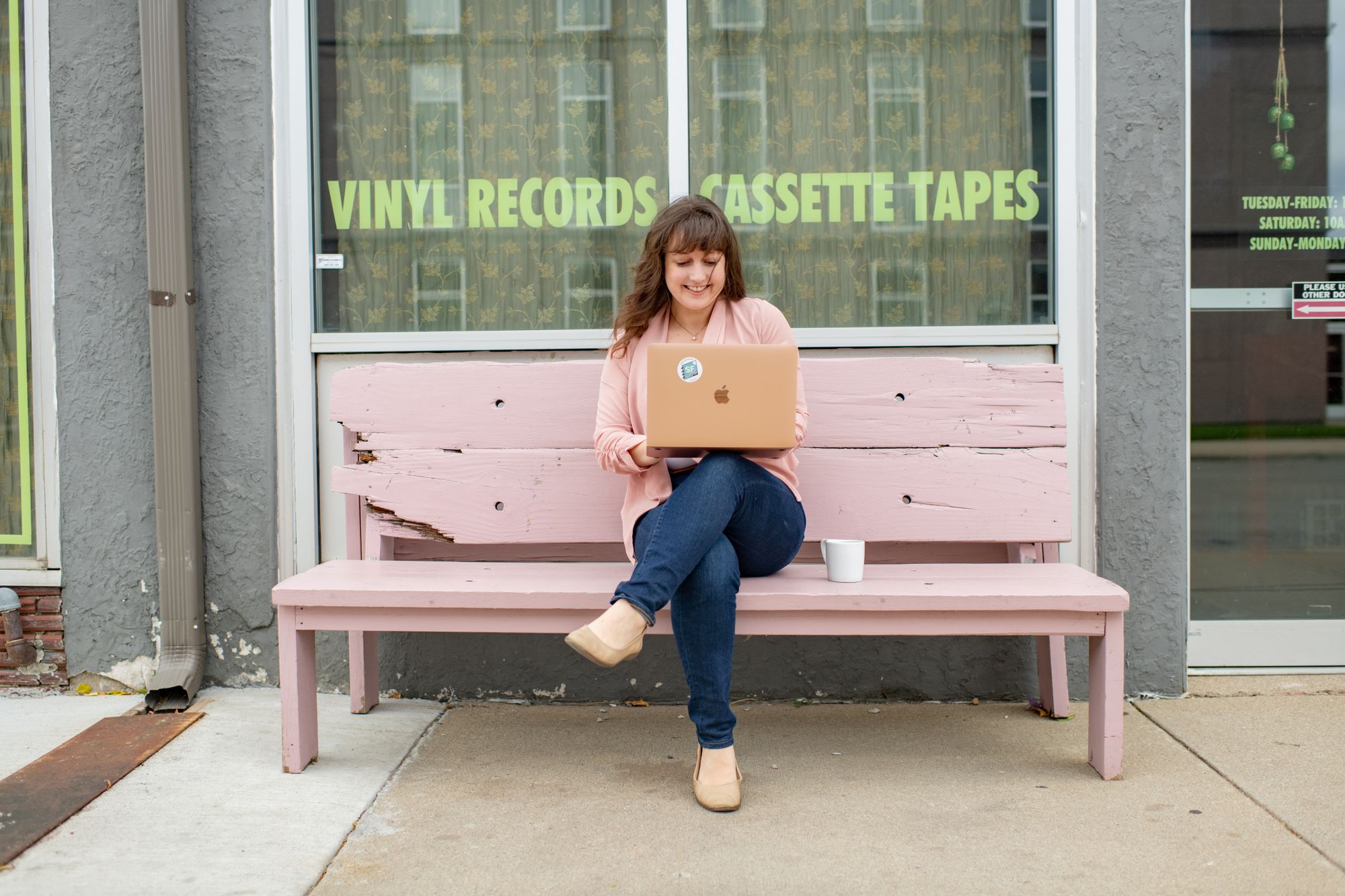 Why it matters
Local news matters. It helps keep folks informed, and people who are informed about the forces that shape their community are more likely to participate and engage in that community.
The world of journalism is changing. More and more locally owned, digital-only news outlets are popping up across the country (just look at this study). Sioux Falls Simplified is bringing this next-generation local news to the Sioux Falls metro area.
Sioux Falls Simplified grew to more than 2,200 subscribers in less than a year. In 2022, that growth will continue, as will the amount of news coverage.
See some of my New Year's resolutions (i.e. what you can expect in 2022) here.
---
THIS AND THAT
Stuff to do – NYE edition:
If you want beer and music, Remedy will have local artist Denham performing until midnight, along with some crab cake and shrimp cocktail food specials. Severance Brewing will also have live music from Brock Dexter from 7 p.m. to 9 p.m.
If you want to party, PAve is going to have a dance party complete with coat check and champagne. The District will also have a big party – their 21+ masquerade ball will have a balloon drop and a countdown clock.
If you want some outdoor fun, Great Bear's annual New Year's Eve celebration will feature discounted lift tickets after 5 p.m. (if the weather allows for snow sports) and fireworks from the top of the ski hill at midnight.
If you have kids who won't make it to midnight, the Washington Pavilion has you covered. Their Noon Year's Eve celebration – which, as advertised, is at noon on Dec. 31 – includes a balloon drop in the Kirby Science Discovery Center.
If your love language is food, DaDa Gastropub is hosting a four-course dinner and beverage pairing. Be prepared to dress up. Find tickets here.
---
What I'm falling for this week:
---
*Ask me about the Simplified Welcome Guide
This will come out early next year as a one-stop resource for information on the forces shaping Sioux Falls from information on how local government operates to community resources to city history to "Sioux Falls-isms" that show the local culture.
Ask me how your business can get involved. Just reply to this email, and I'll send you more info.
*My goal is to finalize advertising partners by the end of the year, so don't sleep on this if you're interested.
---
Become a member
Has Sioux Falls Simplified made you feel smarter about where you live? Consider buying in to a smarter Sioux Falls by becoming a member and offering financial support to the no B.S. journalism you've been reading here.