Happy Wednesday! Megan here.
If you're reading this, I'm assuming you made it through these frigid days without turning into a Jack Nicholson-at-the-end-of-The-Shining ice block, so congrats!
Technology wasn't my friend last week, and the survey link I sent out may not have worked for you. Here it is, again. Please give it another go if you've got a minute to spare.
And now, news:
COMMUNITY
A $2 million donation from longtime Sioux Falls business owners is paving the way for new recreational developments in the city's namesake park.
Simplified: The money, if matched by another $2 million from the city, would fund an ice "ribbon" – like a windy sidewalk made of ice – and an inclusive playground to the area of Falls Park between the Levitt Shell and the actual falls.
Why it matters: City officials say the proposed facilities would raise the bar for downtown, attract more people to the area and provide recreation options for children of all abilities.
What happens next? The plans still need approval from both the parks board and the City Council, but if early response is any indication, councilors are fans of the idea.
Learn more about the donors and the inspiration for the park here.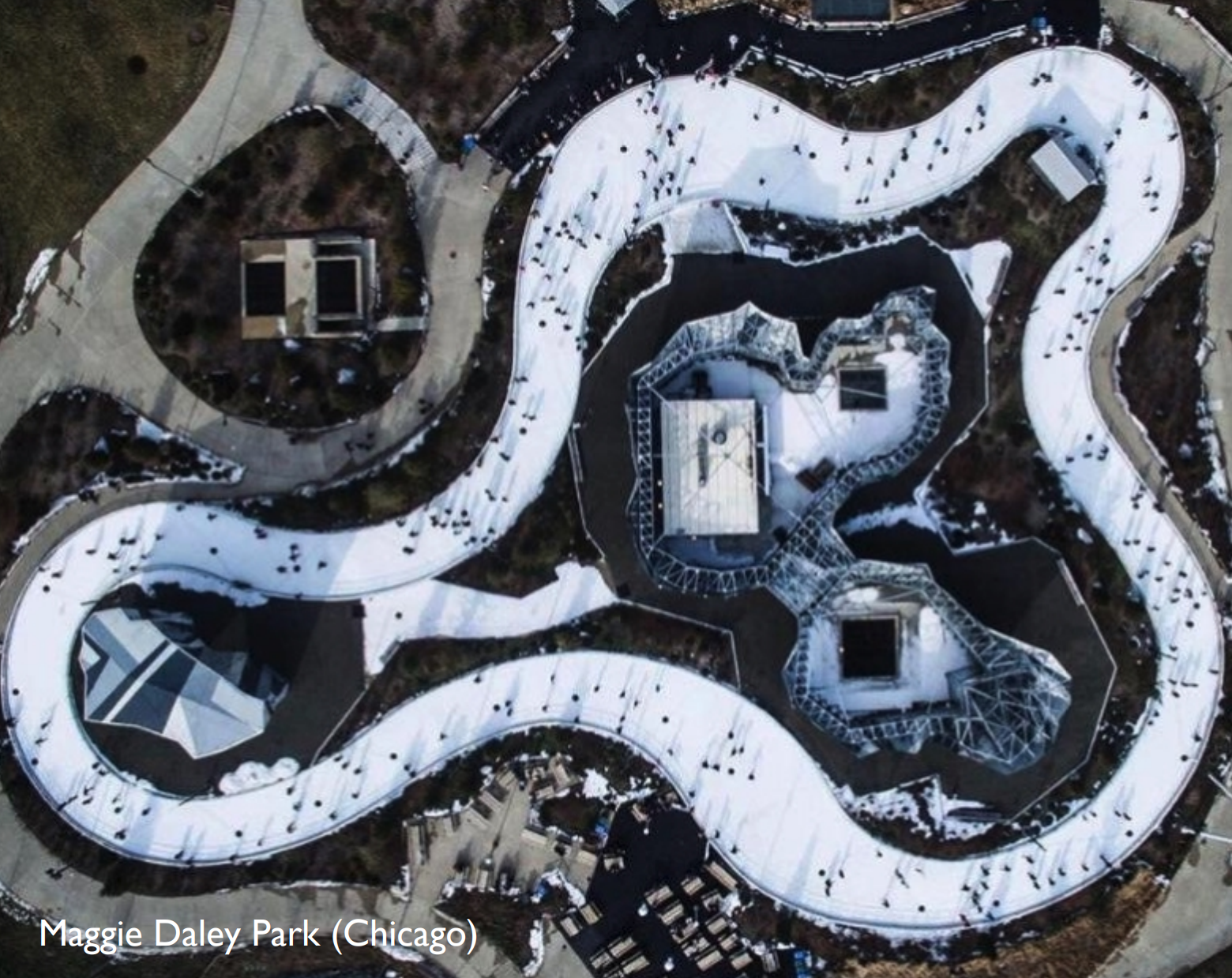 NEWS
Herseth Sandlin sworn in as federal lawyer
Augustana University President and former U.S. Congresswoman Stephanie Herseth Sandlin was recently sworn in to the federal bar in South Dakota, the Argus Leader reports.
Why it matters: As part of the federal bar, Herseth Sandlin could be nominated to be a U.S. attorney or a federal judge.
Herseth Sandlin says she's fully committed to the university, but also that she has an "obligation to pause and respectfully listen to potential opportunities to serve that are placed before me," per a statement sent to Sioux Falls Simplified.
HEALTH
Tens of thousands of vaccines have been administered so far in Sioux Falls, with plenty more to come.
There's a ton of information out there on what you need to know about the coronavirus vaccine. Here it is (mostly) in one place.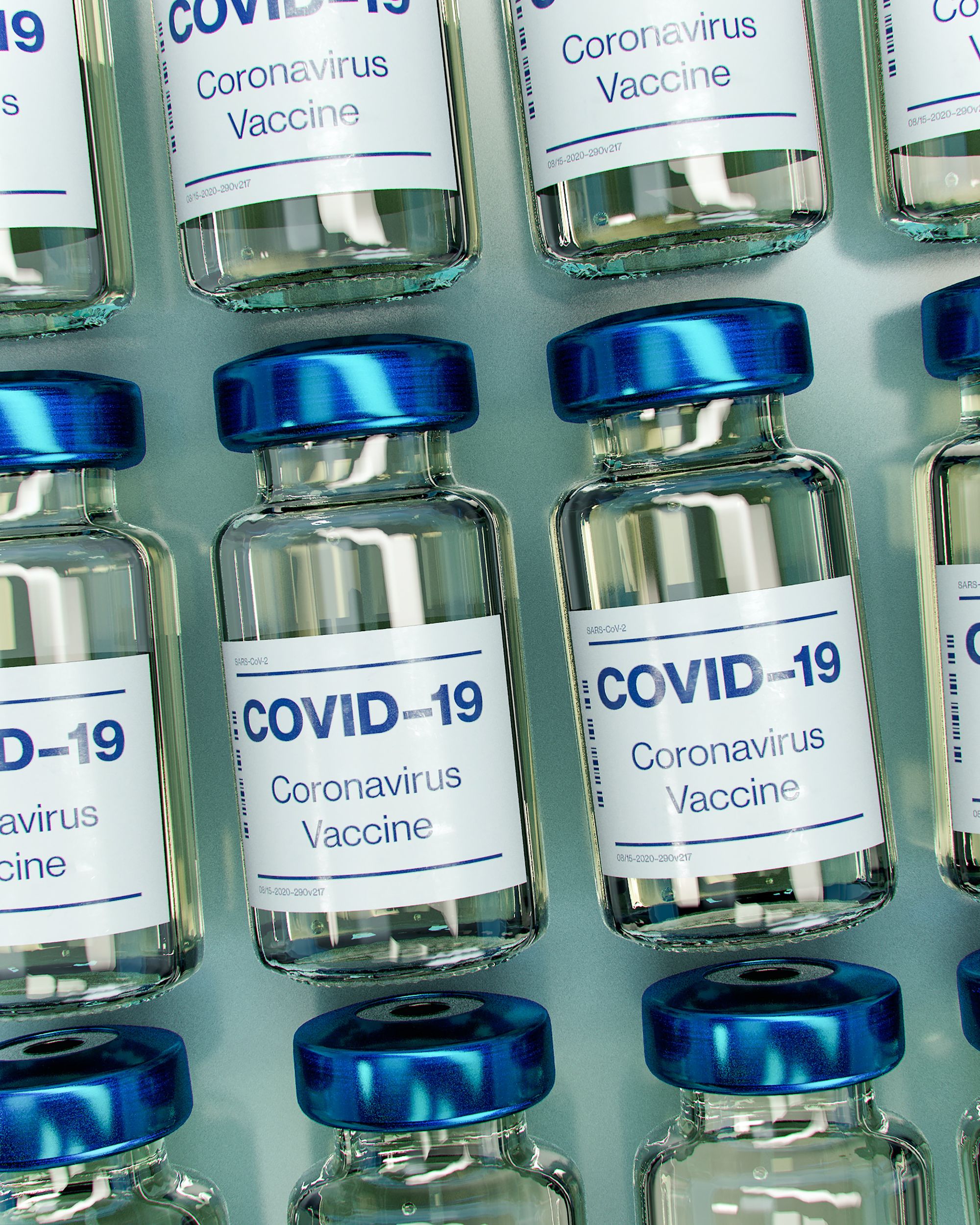 SIMPLIFIED PRESENTS*
Five reasons you should join a co-working space
Maybe you're sick of working from home. Maybe you just want a change of scenery, or maybe you just need a little quiet time in a soundproof phone booth.
Here are five reasons to look at The Kitchen, a part of holistic wellness cooperative Selah Space. (Basically, if you want to work in a place where you can go do a quick yoga class, massage or meditation on your break, this is for you.)
*Simplified Presents shares paid content from Sioux Falls Simplified sponsors. To become a sponsor, email megan@sfsimplified.com
Stuff to watch
Education-related bills in the South Dakota Legislature. Sioux Falls School Board members track key bills each year. Here's what they're watching (and how they feel about it) this year.
Foundation Park. The City Council on Tuesday approved the TIF plan for the district, which opens the door for more businesses to join Amazon and CJ Foods in the development. (What's a TIF? Let me tell you.)
The municipal band officially has a new leader in the Washington Pavilion after a unanimous City Council vote Tuesday.
What I'm falling for this week:
EDUCATION
Sioux Falls superintendent starts podcast
She took over the largest school district in the state during a pandemic. Now, Superintendent Jane Stavem is looking to connect with her new community.
Her new podcast, "Spotlight" showcases parts of the school district not everyone sees, from the work it takes to clean more than 4 million square feet of school buildings to how student mental health is impacted by the pandemic.
REACH OUT
What story do you want to see simplified? Falling for something local? Send any news tips, attaboys, missed typos or mugs of hot chocolate to megan@sfsimplified.com.