Happy Wednesday! Megan here.
🏆 WE WON!! The Simplified Welcome Guide won "Product of the Year" at the LION Publishers annual award ceremony this past weekend. I'm so incredibly proud and excited to see this little-newsletter-that-could get some national recognition.
AND it's perfect timing because I'm looking at the 2023 version right now – want to see your business in an award-winning guide aimed at making it easy for newcomers to feel smart and connected with Sioux Falls? Email me at megan@sfsimplified.com. OH, and if you don't know what I'm talking about, get the guide here:
Weather check: Awfully warm for November (but cooler temps coming this weekend.)
This week, I've got tips for staying healthy during the current RSV spike, and you'll learn why the city is looking to buy more land around the event center complex. Oh! And don't miss the last part of our election guide! We're less than a week away from the Nov. 8 election.
And now, news:
Your guide to Minnehaha County races
Note: This is part of a series looking at the Nov. 8 election. Meet legislative candidates here, state-wide candidates here, and read up on ballot measures here.
Simplified: With so many big statewide races on the ballot, you'd be forgiven for forgetting there are also county-level races. But, fear not. There's still time to meet all of the candidates seeking office in Minnehaha County before you go cast a ballot.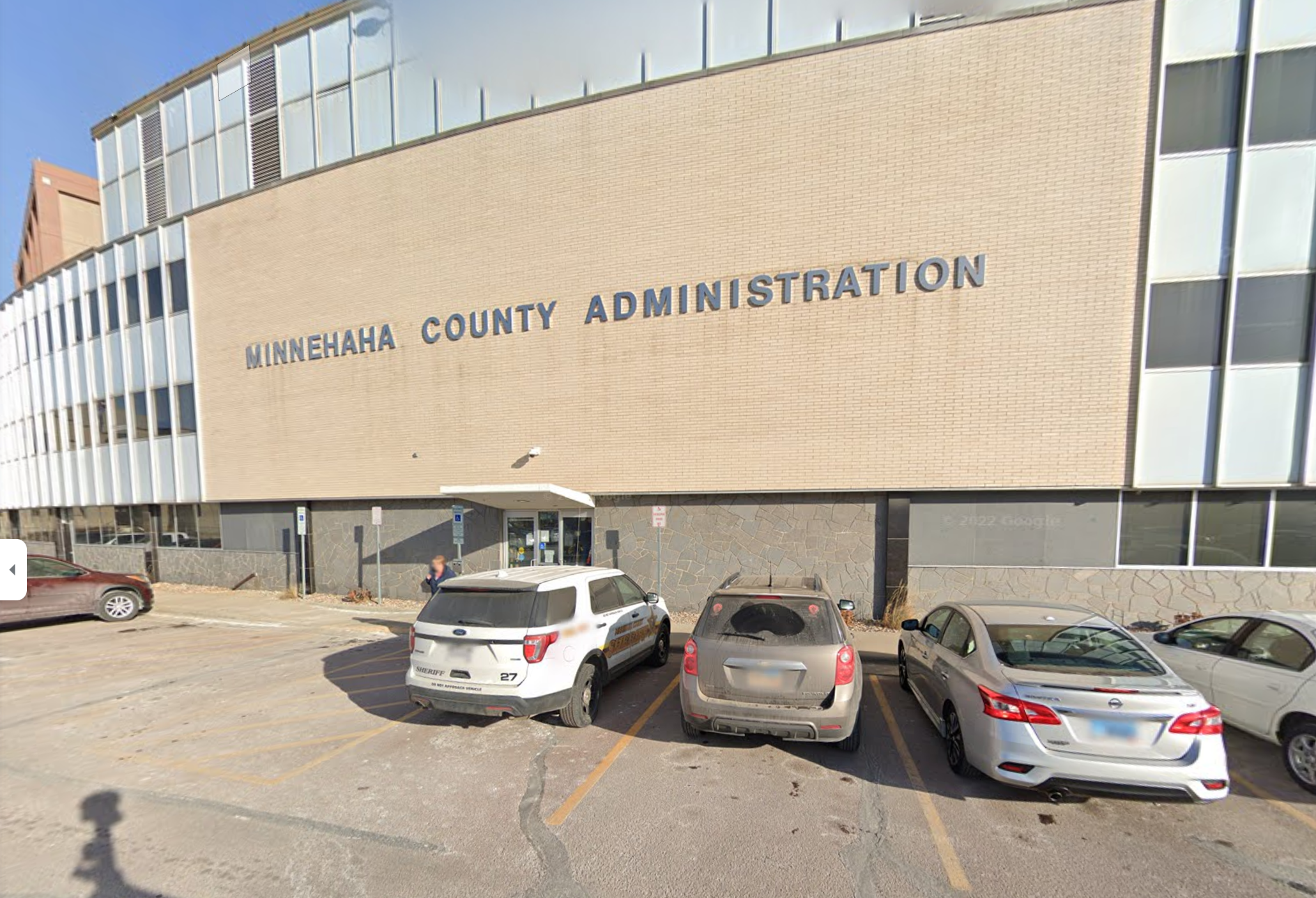 Why it matters
Minnehaha County is the most populous county in the state, and its elected officials have a say in everything from property taxes to public security needs to infrastructure projects.
In this guide, you'll meet five people vying for three seats on the Minnehaha County Commission.
You'll also meet two people hoping to win office as the County Auditor – a position which oversees elections in Minnehaha County.
And, of course, get to know the candidates for County Auditor as well.
---
What to know about the current spike in RSV cases
Simplified: Sioux Falls hospitals (and hospitals across the country) are seeing a spike in RSV cases much earlier in the year than normal. Here's what you need to know.
Why it matters
RSV cases spike every year. That spike usually happens in January or February, but this year, it's happening right now, said Dr. Carl Galloway, pediatric hospitalist medical director for Sanford Children's Hospital.
Avera spokesman Michelle Pellman confirmed the other major hospital system in town is also seeing a spike in RSV cases at this time.
Most kids are able to be treated for the very common virus at home, Galloway said. But it's the very youngest kids who have the greatest risk of having trouble breathing or needing to be hospitalized.
"The hospital is very busy right now," Galloway said. "It's been certainly some stressors with staffing and room numbers. But it's not unusual (compared to annual spikes in past winters).  It's what we deal with every year. It's not something to panic about by any means."
What is RSV?
And how do I know when it's time to call a doctor?  
---
Why the city is looking to get more land by the events center campus
Simplified: The City of Sioux Falls is looking to acquire two parcels of land from the county. Both parcels are near the existing event center campus – i.e. the Denny Sanford Premier Center, Birdcage, convention center and the arena. Here's a look at the why behind the proposed acquisition.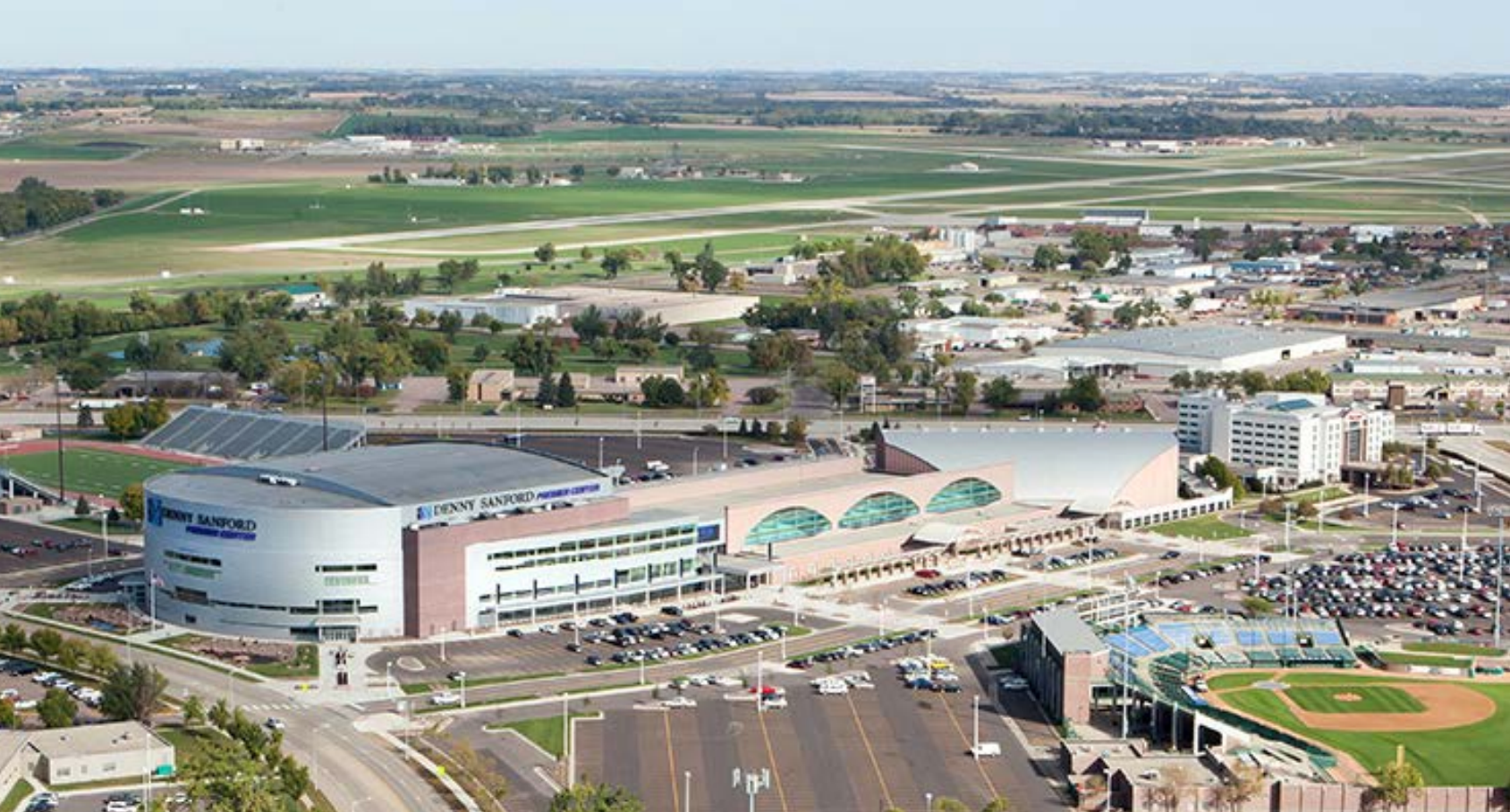 Why it matters
The timing comes as the most recent events center task force shared recommendations with the City Council. (More on those recommendations later).
Because both parcels of land were owned by the county, the city is hoping to work out a trade deal where the city gets the land, and the county no longer has to pay for $1.25 million of equipment it was supposed to buy for the new law enforcement training center.
There's no plan for the parcels yet, which has some councilors expressing concern that this might not end up meaning anything without a clear vision on the future of the campus.
"If I was to have any chance of getting on board, this would have to be really visionary," Councilor Greg Neitzert said. "It can't be just, 'Oh, we'll just put a restaurant there'... and hope for the best. We've been proven wrong twice (with that approach)."
What parcels of land are we talking about?
And tell me more about some of the future planning for the events campus.
---
TL;DR
Super Simplified Stories
Downtown parking ramp officially going up for sale/lease. The City Council voted 8-0 to pass a resolution of intent to lease or sell the unfinished parking ramp on 10th Street downtown. Next steps? Applications are expected to open up Nov. 7 and be reviewed starting in early January. More background here.
Ticket prices may soon go up for events at city-owned facilities. Previously, places like the Premier Center, Washington Pavilion, etc. could charge up to $3 per ticket in public facility fees. Now, that number is one step closer to being up to $5 per ticket after councilors unanimously approved the first reading of the change Tuesday night. (Note: Finance Director Shawn Pritchett stressed that not all ticket fees will be $5 – it has and will continue to vary by event. But the facilities could charge up to $5 if they want to).
🧔🏻It's for cHAIRity. The community (and city leaders) are invited to grow out their sideburns for a "Novem-burn" fundraiser to raise money and awareness of the Operation Hope Fund. The fund was established in 2022 to assist those seeking help for addiction, anxiety, and depression, through the 988 Lifeline at the Helpline Center and The Link. Need some inspiration? Look to Police Chief Jon Thum.
Give your input on Sioux Falls' sustainability plan. The city is hosting five public engagement sessions for the public to help inform the development of the Sustainable Sioux Falls plan. This plan was initially unveiled earlier this year, but after pushback from various groups, it went back to the drawing board. See meeting dates and times here.
---
THIS AND THAT
What I'm falling for this week:
---
Become a member
Has Sioux Falls Simplified made you feel smarter about where you live? Consider buying in to a smarter Sioux Falls by becoming a member and offering financial support to the no B.S. journalism you've been reading here.