Happy Friday! Megan here.
Holy moly! You guys are incredible. Our summer member drive this week raised $3,180 to support a smarter Sioux Falls. Thank you SO, so, so, so much to our 34 new supporters! You don't have to pay to read this news, but you do anyway because you're awesome. Thank you for your commitment to local news!
Also, per a random drawing generator I found online, the winners of the Great Plains Zoo tickets and Sioux Falls Simplified tote bag are * drumrollllllll * Afton Woodward and Judy Bauman! (Afton & Judy – reply to this email, and I'll get you your prizes!)
Weather check: Ending our hotter-than-normal June with more of the same
A quick note: You'll only see one issue next week because of the holiday – and in a fun lil twist it'll be on Thursday instead of Wednesday. :)
This weekend, I've got a look at local fireworks shows and ways to celebrate the Fourth of July. Plus, get smart about a new local coffee shop, catch upon Super Simplified Stories and find our weekly roundup of events.
And now, news
Get smart about helping unhoused people with Rep. Kadyn Wittman
Kadyn Wittman is a Democratic state lawmaker representing District 15 in Sioux Falls. She was also one of about 20 state lawmakers from throughout the country to attend a Homeless Fellowship conference hosted by the National Conference of State Legislatures earlier this week. We caught up with her about what she learned and what she's bringing back to South Dakota.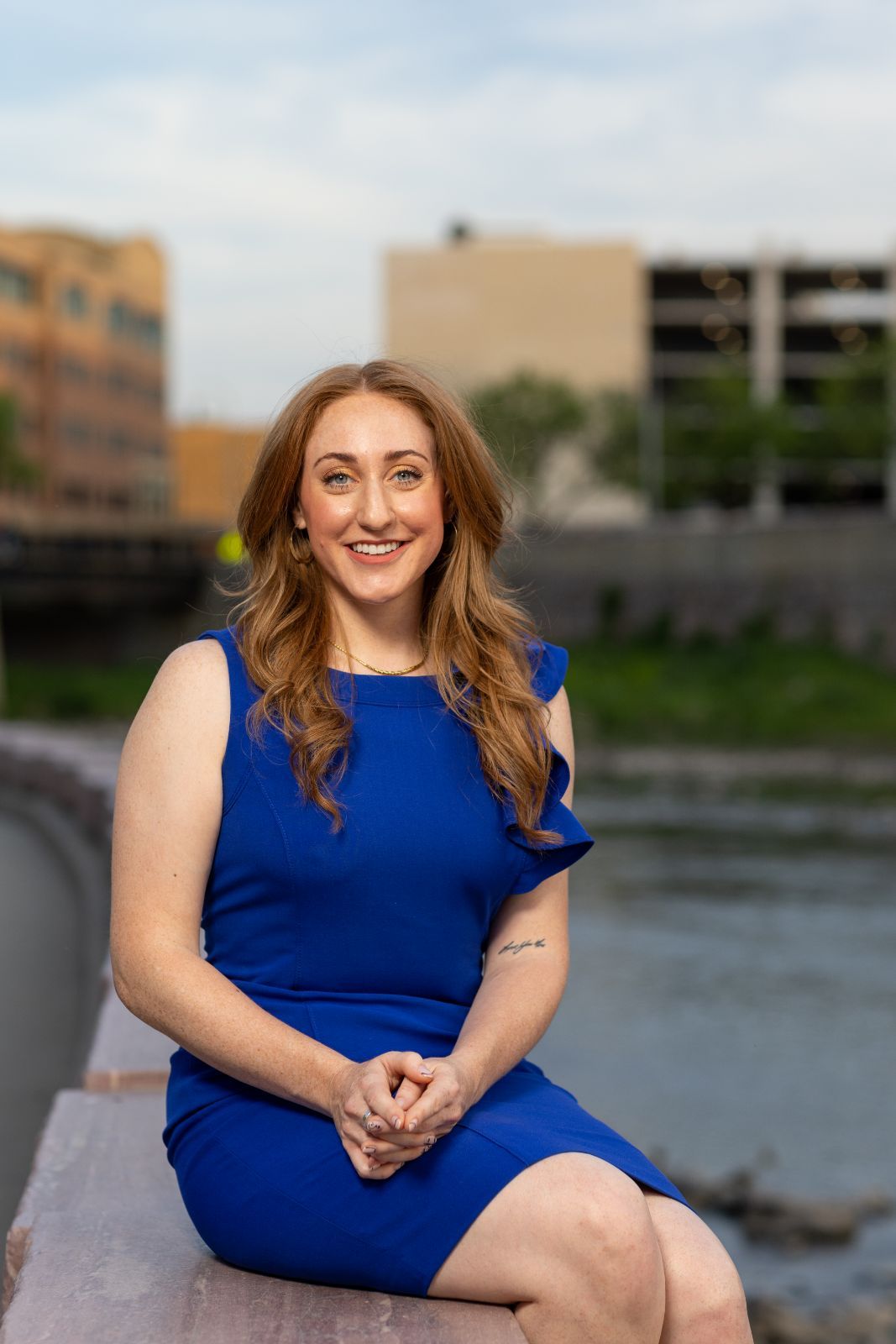 Answers are edited for length and clarity.
First, how did you 'get smart' about this topic? What in your background and in your work as a state legislator has informed your understanding of homelessness as it affects Sioux Falls?
My experience with unhoused community members in Sioux Falls started in March 2020 when I started working at the Bishop Dudley Hospitality House. It was a really intense time to work at a homeless shelter.
It was an incredible learning experience because I got to walk along these really vulnerable unhoused community members and get a better understanding of what programs are run and what resources are out there.
The reason I ended up running for office was because I realized we have very few resources and programs available for unhoused community members.
I still feel very much connected to those individuals who I created relationships with.
We're all about simplicity here. Even though it's not a simple topic, do you think you could give us the 10-word version of the current situation unhoused people in Sioux Falls face?
While there are limited resources, there are opportunities and avenues towards progress and success.
What's a common misconception about homelessness that you see in our community? And how could you help dispel that misconception?
I think a lot of people don't realize how easy it is to find yourself homeless the way society is currently structured. The path to homelessness is not as long as we think it is for many of us.
What I would tell people and what I try to educate people on is seeing the humanity in unhoused community members.
When we see ourselves in them, we're able to create more empathy and advocate for people who are in a vulnerable position.
---
How to celebrate the Fourth of July in Sioux Falls
Simplified: There's plenty of fun to be had to celebrate the Fourth of July in Sioux Falls. Here's a look at what's happening.
Tell me more
The City of Sioux Falls is hosting a variety of events starting with a fun run and walk at 8 a.m. (registration starting at 7:30 a.m.)
The annual Independence Day parade will begin downtown at 10 a.m. at 13th Street and Phillips Avenue and will run north on Phillips to about Sixth Street.
The end of the parade route leads right to a picnic at Levitt at the Falls with hot dogs, chips and water available for the first 3,000 attendees.
The Municipal Band will perform during the 11 a.m. picnic, and at noon, local band Mogen's Heroes will take the stage.
What about fireworks?
Oh, there will definitely be fireworks. Get the details here.
---
TL;DR
Super Simplified Stories
Is Sioux Falls ready for more electric vehicles? The city is hosting an Electric Vehicle Readiness Open House from 4:30 p.m. to 6:30 p.m. on Wednesday, July 12 at the downtown library. It's part of an ongoing study to get a vibe on how many people want to get electric vehicles, resulting infrastructure needs and ways the community can prepare for more EVs on the road. Can't make the event? Watch for a chance to give feedback online here.
Medicaid is expanding. Starting July 1 (that's tomorrow), South Dakota's Medicaid expansion takes effect. An estimated 50,000 more adults in the state will be eligible for coverage. Find more info in a recent Simplified explainer.
---
How public-private partnerships are transforming a Brandon park
This is a paid piece from the Sioux Metro Growth Alliance.
Simplified: Brandon's Aspen Park has seen some big changes in the last five years with an impressive baseball field and a $1.6 million pool renovation. And more changes are likely to come with some even bigger public-private partnerships in the works. Here's what you need to know.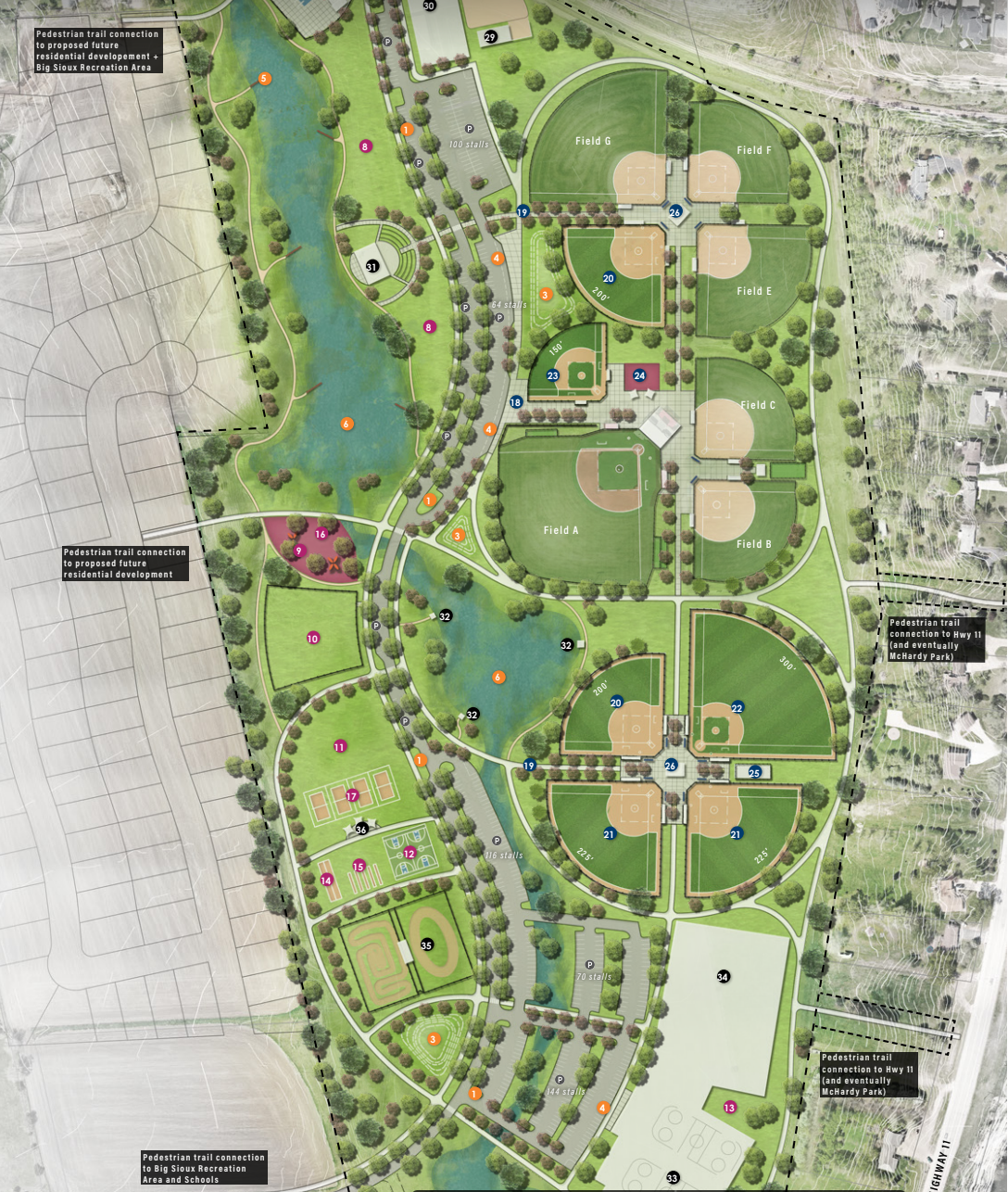 Why it matters
The City of Brandon has a long history of public-private partnerships within its parks system. Back in the 1970s, the McHardy family donated the land for what is now McHardy Park. It became the first developed park in Minnehaha County, according to Brandon Development Director Patrick Andrews.
The city, in partnership with ISG, put together a master plan for Aspen Park in 2019. That plan includes space for more baseball fields, as well as a new hockey arena and a wellness center intended to host several of the various sporting associations in town.
These plans are still in the early stages with much work to be done, Andrews said. But, without community partnerships, it's unlikely the goals in the city's long-term plan for Aspen Park would be reachable.
"We couldn't possibly make our budget stretch to cover everything people want to do," Andrews said. "And that's where these private associations come in. They fill the gaps in terms of recreation."
Tell me more about the big-picture plan
Get the details here.
---
---
ICYMI
More recent headlines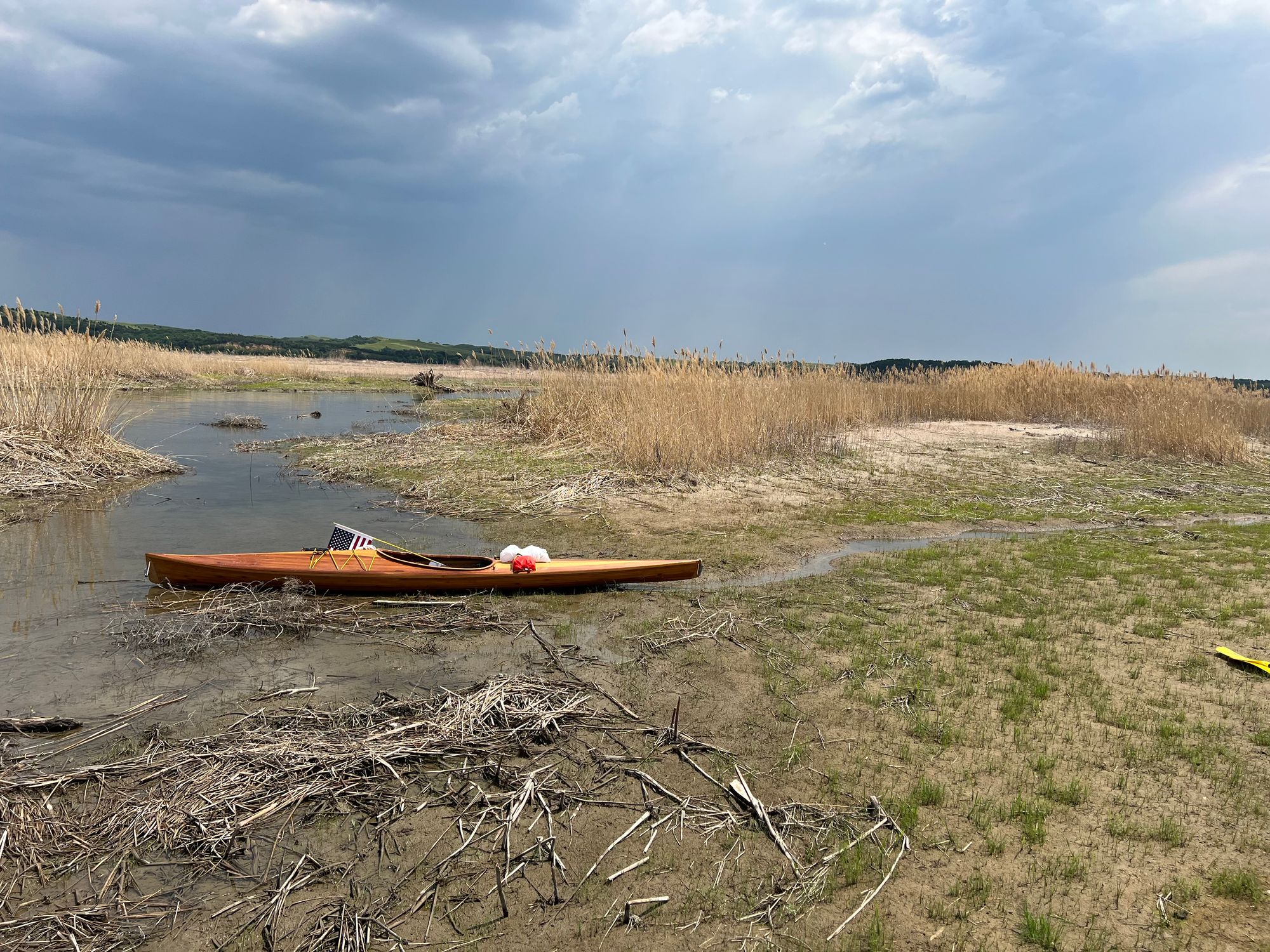 ---
THIS AND THAT
What I'm falling for this weekend:
---
Become a member
Has Sioux Falls Simplified made you feel smarter about where you live? Consider buying into a smarter Sioux Falls by becoming a member and offering financial support to the no B.S. journalism you've been reading here.