Happy Friday! Megan here.
Thank you to everyone who's reached out with messages of support and congratulations this week! I'm still reeling a bit from how excited I am to have won "Product of the Year" for the Simplified Welcome Guide. Love you all! Thanks for being so supportive of local news!  
🗳️ Are you ready for Election Day? It's coming, ready or not. You'll find an Election Day survival guide in this issue, and with SO MUCH on the ballot, you're going to want to be prepared when you show up to vote.
❄️Weather check: Are you team "let it snow" or team "snow way?"
This weekend is all about the election because, well, it's a big freakin' deal! You'll also get smart about Election Day with County Auditor Ben Kyte. Oh! And of course, you'll find our weekly roundup of events.
And now, news:
Everything you need to know before you vote
Simplified: With 30 questions on the ballot for Sioux Falls voters, this isn't an election where you want to go in unprepared. Take a few minutes to review what you'll be voting on and learn everything you need to know for Election Day on Nov. 8.
What's on the ballot?
Frankly, a lot. Let's break it down quick.
Statewide races
This is where we get the big ones, including U.S. Senator, U.S. House, South Dakota Governor and a handful of other important statewide positions.
Statewide ballot measures
There's two – one related to Medicaid expansion (Amendment D) and one related to recreational marijuana (IM 27).
See a breakdown of what yes/no votes on each of those mean (and an explanation of the difference between an amendment and an initiated measure) here.  
State Legislature races
Every legislative district in the state – there are 35 of them – has candidates vying to represent them in Pierre.
Sioux Falls Simplified chatted with candidates statewide – find your district, and meet the candidates here.
County-level races
Minnehaha County has both a County Auditor seat and three County Commission seats open.
City-level ballot measure
If you live in Sioux Falls city limits, you'll also be asked to vote yes or no on a ballot measure related to slaughterhouses.
A 'yes' vote means no new slaughterhouses can be built in Sioux Falls city limits. (It'll also likely mean a further legal battle for Wholestone Farms.)
A 'no' vote means no change to city ordinances, and nothing changes from what the rules are now – i.e. no slaughterhouse ban.
How do I know where to vote?
And do I need to bring anything? Find answers to other Election Day logistical questions here.
---
Get smart about Election Day with County Auditor Ben Kyte
Ben Kyte is the county auditor in Minnehaha County, meaning he's the county's primary election official. Ahead of the Nov. 8 election, Sioux Falls Simplified caught up with Kyte about the work that goes into Election Day and what voters should know.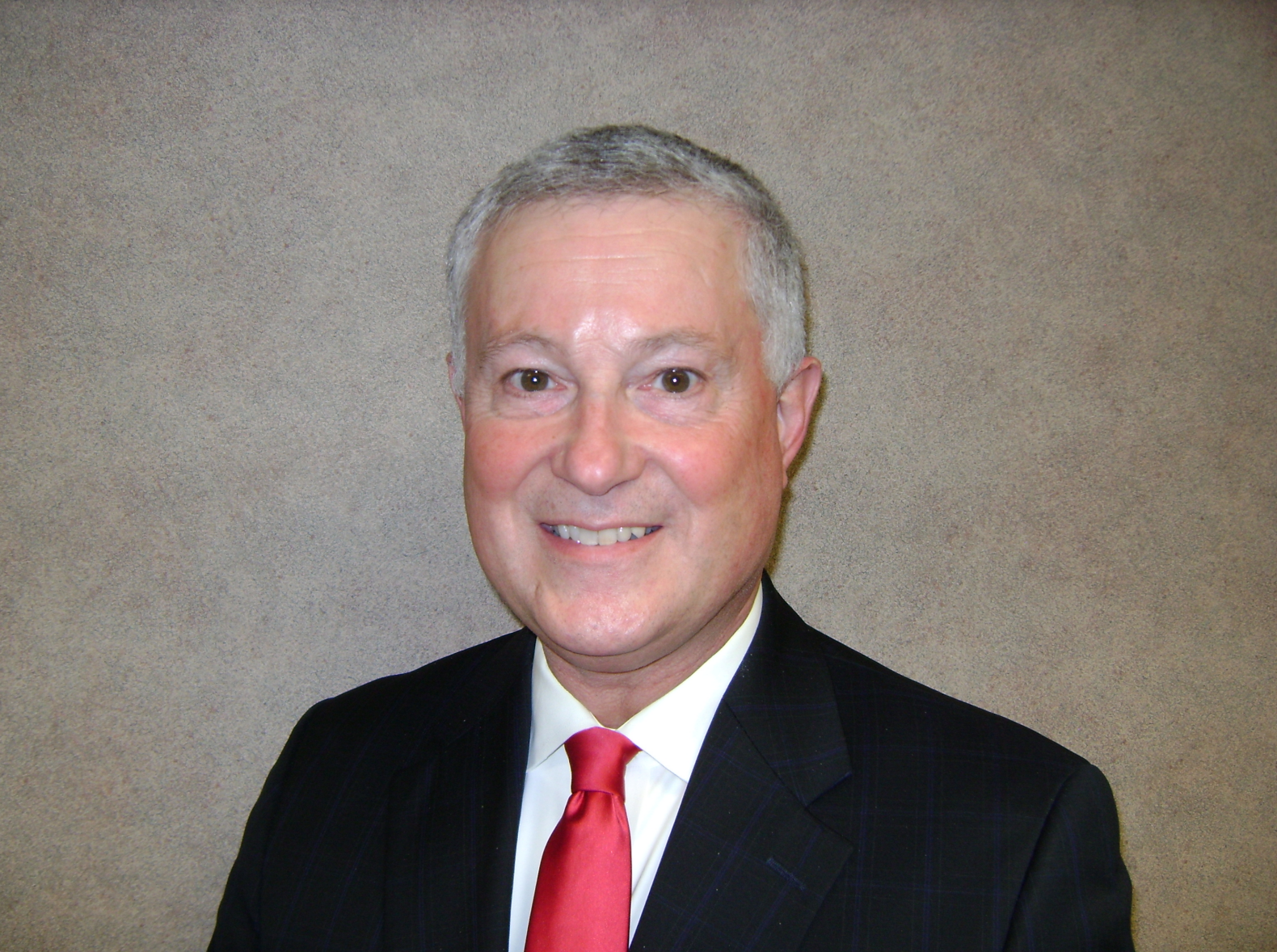 Answers are edited for length and clarity. All responses are quotes from Kyte.
How did you 'get smart' about elections – i.e. what in your background or in your own research/activities prepared you for your role today as county auditor?
The county auditor has two primary functions: business manager for the county and primary election official.
My experience in banking prepared me for the business manager function very well.
As far as the election official role, I don't know 0f any training or job that would prepare you adequately for that, other than being a citizen who understand civics and has been engaged in the process.
We're all about simplicity here. Can you describe what a county auditor does on Election Day in 10 words or less?
Try to keep the process moving as best as possible.
What's something people most often misunderstand about local elections? (And, if you could politely correct them, what would you say?)
We have lots of people that don't recall how they've registered to vote, or they believe they're voting in the same location, and that's not where they're registered. That's one common problem.
Many people just haven't reviewed the ballot enough, and I'm not criticizing voters, but they just need to spend some time educating themselves on the ballot.
That's probably the most common thing we see is people aren't prepared when they come (to vote).
Editor's note: If you feel like you're unprepared for what's on the ballot, learn more about statehouse races, statewide races, county races and ballot measures.
And get Kyte's predictions for voter turnout (and how many folks have already voted absentee).
---
How tourism supports economic development
This is a paid piece from the Sioux Metro Growth Alliance.
Simplified: The Sioux Metro Growth Alliance is teaming up with Southeast South Dakota Tourism to promote the region and encourage both tourism and, ultimately, more economic development. Here's what you need to know.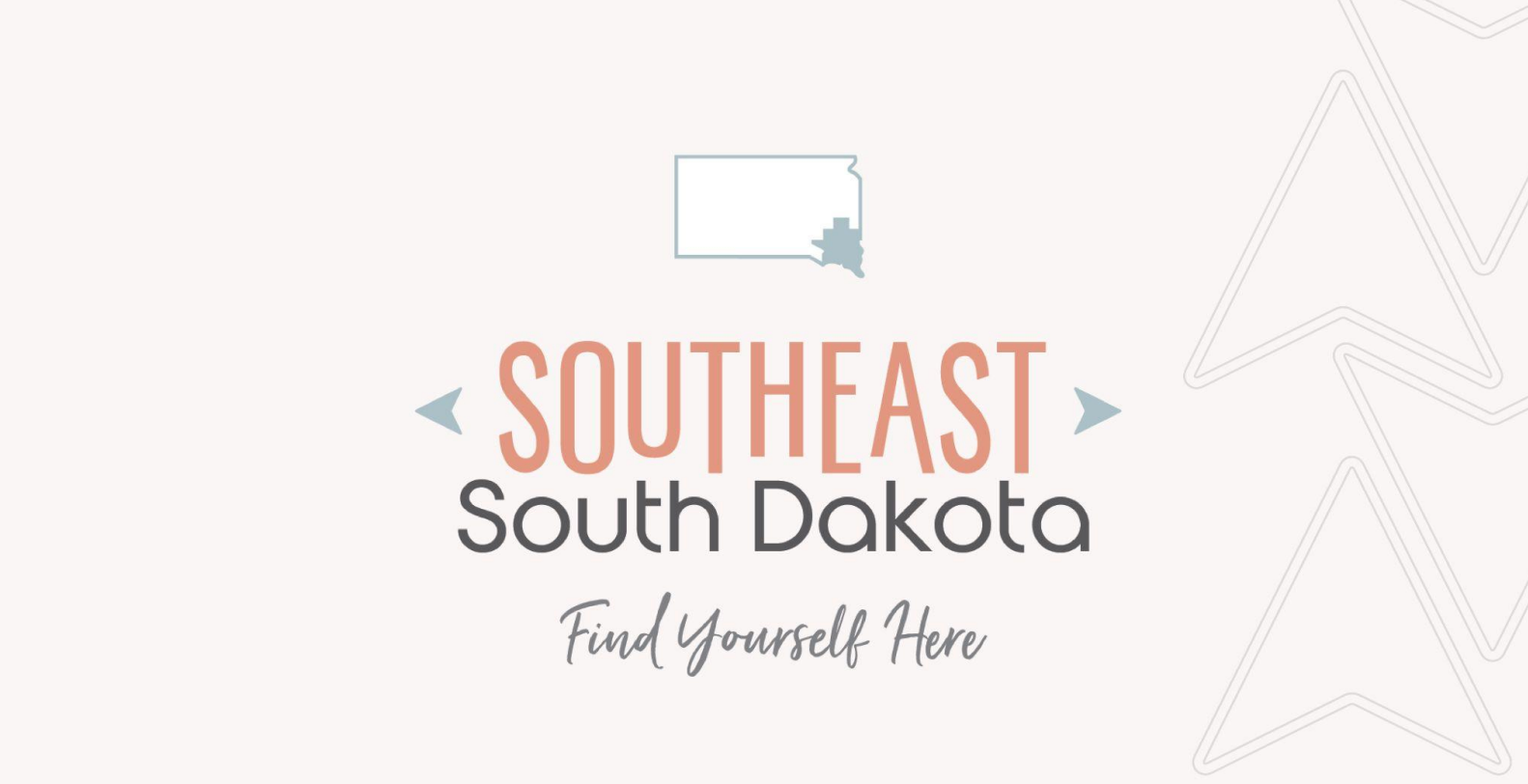 Why it matters
Tourism encourages the "halo effect" in the region, said Kasi Haberman, executive director for Southeast South Dakota Tourism (SESD). That means when people come to a community for a visit, it's often the first step in them seeing potential in that community as a future place to live or start a business.
Because of that halo effect, it's a natural extension for Haberman's work at SESD to partner with the economic development work of the Sioux Metro Growth Alliance (SMGA).
The timing of the partnership also comes as SESD is undergoing a rebrand and renewed efforts to get the word out about travel and recreation opportunities in the southeast part of the state. As that's happening, SMGA's member communities have an opportunity to shine, as well.
"Tourism supports 55,000 jobs in the state," Haberman said. "It's a very important industry, and so we work to support those businesses and showcase SMGA's work."
Tell me more about SESD
Learn more about the new partnership.
---
EVENTS
---
THIS AND THAT
Become a member
Has Sioux Falls Simplified made you feel smarter about where you live? Consider buying in to a smarter Sioux Falls by becoming a member and offering financial support to the no B.S. journalism you've been reading here.